1.

The world's best Golden Retriever AWARDS! 2.
What is the best view, the sea or the dogs watching the sea?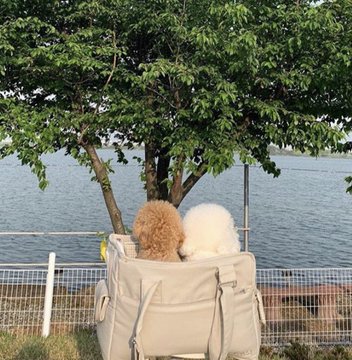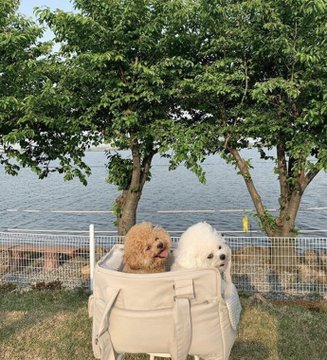 3.
This HERO donated his blood to rescue another dog! 😭😭😭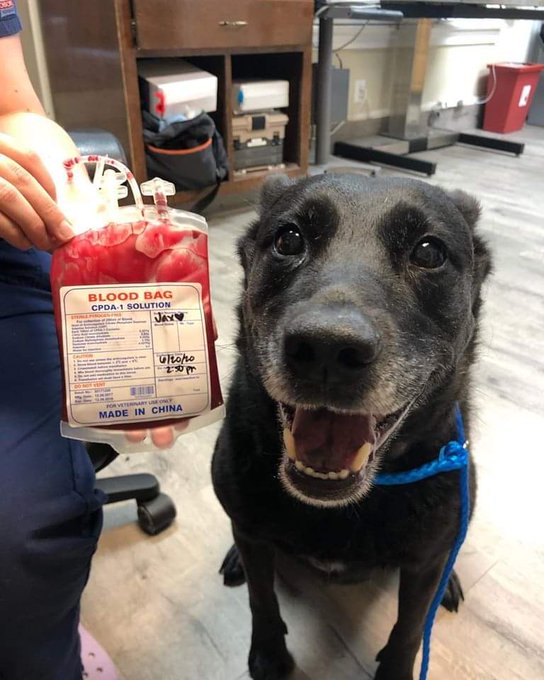 4.
This puppy showed us what luxury looks like!
I want what this dog has pic.twitter.com/Tf6W6r3upb

— siân (@sharnacious) June 23, 2020
5.
WATSON said sorry to Kiko! 😭
6.
This boy hates bath time!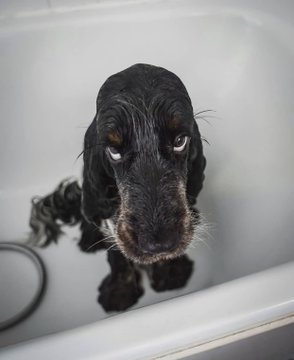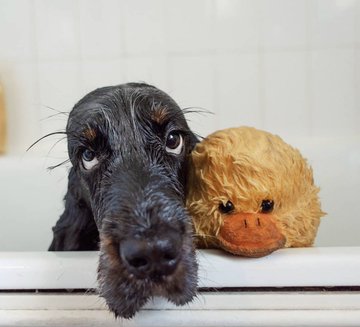 7.
This little chihuahua is all of us:
Me in my room imagining fake scenarios and hurting my own feelings https://t.co/1VHDox7gT4

— Hyder (@itsshypnotizing) June 17, 2020
8.
The Booty Pillow™:
This is Milo and Oakley. Sometimes Milo requires a booty pillow, and Oakley is always there for him. 14/10 for both pic.twitter.com/3x3tOSuSqT

— WeRateDogs® (@dog_rates) June 26, 2020
9.
Merlin here stayed quiet in spite of all these little flitter flutters:
10.
I think he loved bed stories too much: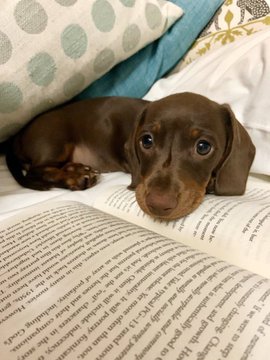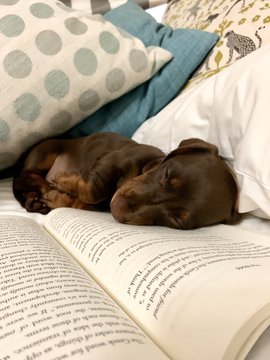 11.
Barney yawns little different than others:
12.
This tiny bean was a very CUTE ally!!!!!!
This is Ruth. She was spotted at a rally doing her best. Supportive and clumsy is still supportive. 14/10 #PrideMonthPuppo pic.twitter.com/IxclBsjLvK

— WeRateDogs® (@dog_rates) June 23, 2020
13.
SHE climbs!
14.
THIS little SQUIDGE is heading home! 💖💖💖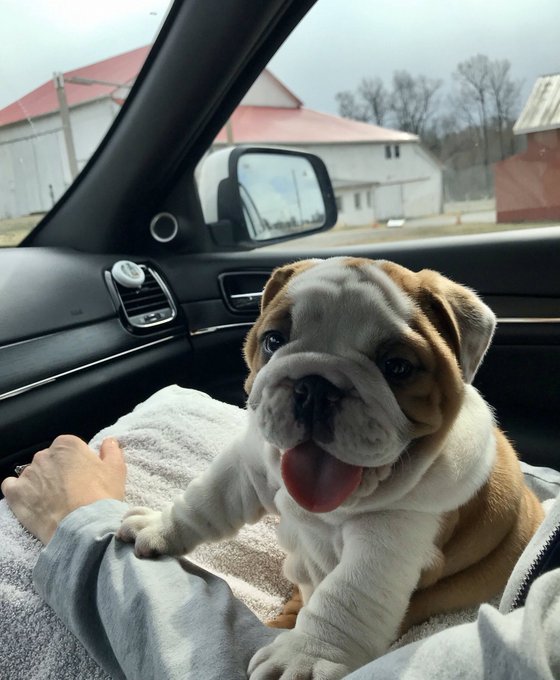 15.
MOM and BABIES are enjoying their time!
16.
And finally, this CUTIE definitely INSISTED and saying, "I'm COMING!!"