Have you completely exhausted Netflix and looking for movie night inspiration? We've got you covered! Here are 5 touching movies that will keep you and your kids entertained🔻
⠀
1️⃣Belle and Sebastian (2013)
A warm, sweet story about real friendship between a little boy and a loyal dog and their adventures in the breathtakingly beautiful French Alps.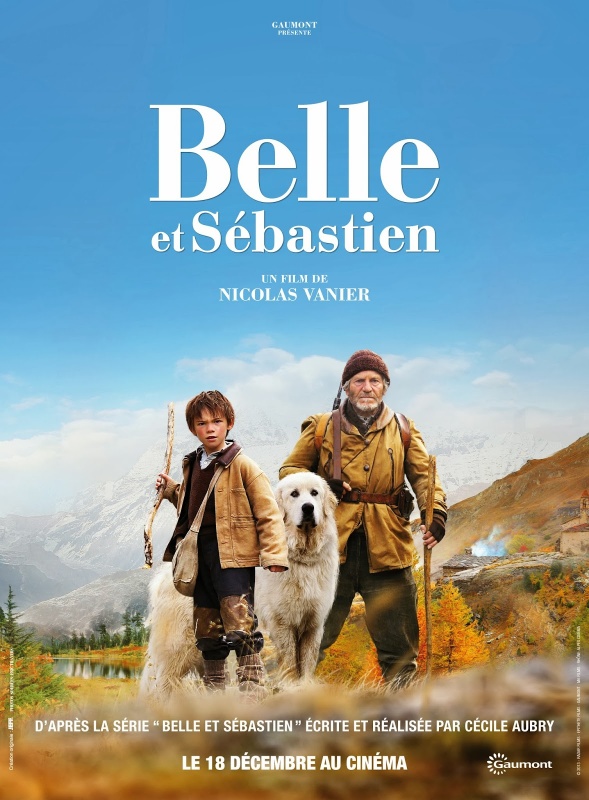 ⠀
2️⃣Patrick (2018)
A lightweight comedy about an adorable pug named Patrick and his owner Sarah, whose life seems to be a bit of a mess when Patrick becomes a part of it.
⠀

3️⃣A Dog's Way Home (2019)
A story of a puppy's long and dangerous road home through the Colorado wilderness. A modern remake of a similar plot from 1993 – Homeward Bound: The Incredible Journey, – which is another beautiful choice for a movie night.
⠀

4️⃣Darling Companion (2012)
This is a movie about the hardships of family relationships, which a dog can help pinpoint and maybe even fix.
⠀

5️⃣ A Dog's Purpose (2017)
An adorable story that will surely tug on your heartstring a bit. Bailey, who is a golden retriever, remembers his previous lives, and embarks on a journey to find his friend from one of them.
⠀

Do you have any movies about dogs to recommend? 🐶 Let us know in the comment section below!🔻