When employees of rescue organization "Hope For Paws" got a message about a homeless pit bull, dying under the bridge, they immediately went to see him. What they saw was horrible. The dog was suffering from hunger and dehydration, and his whole body was covered with ticks. Moreover, because of severe anemia the pitbull needed blood transfusion from another dog.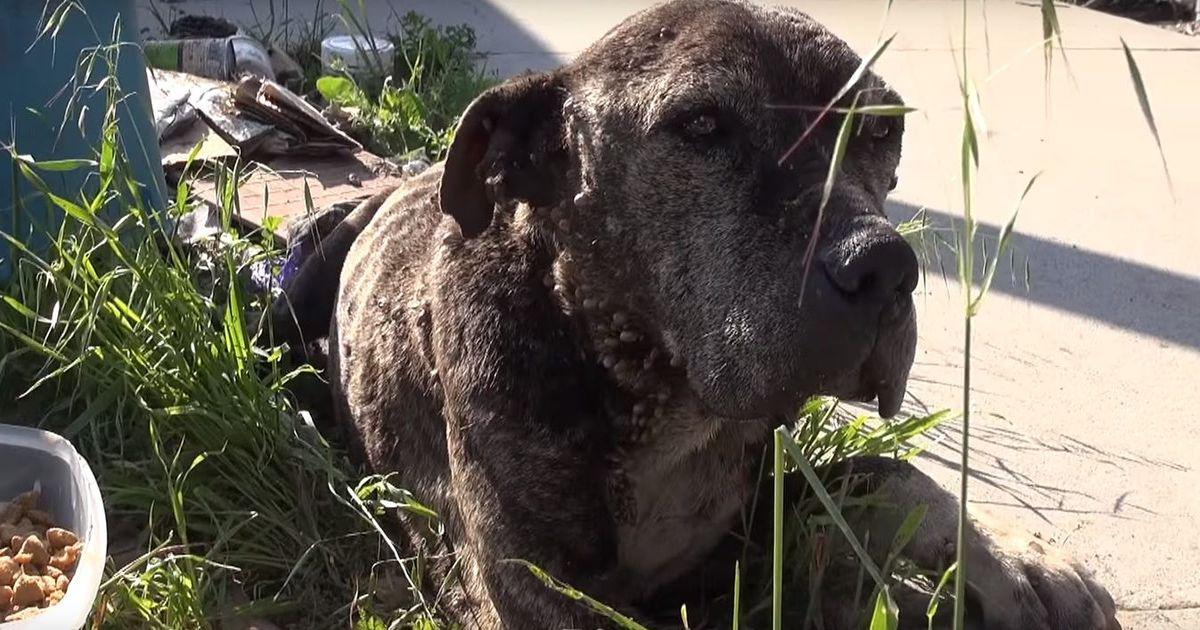 Most of us can not even imagine how much pain this poor dog felt every day.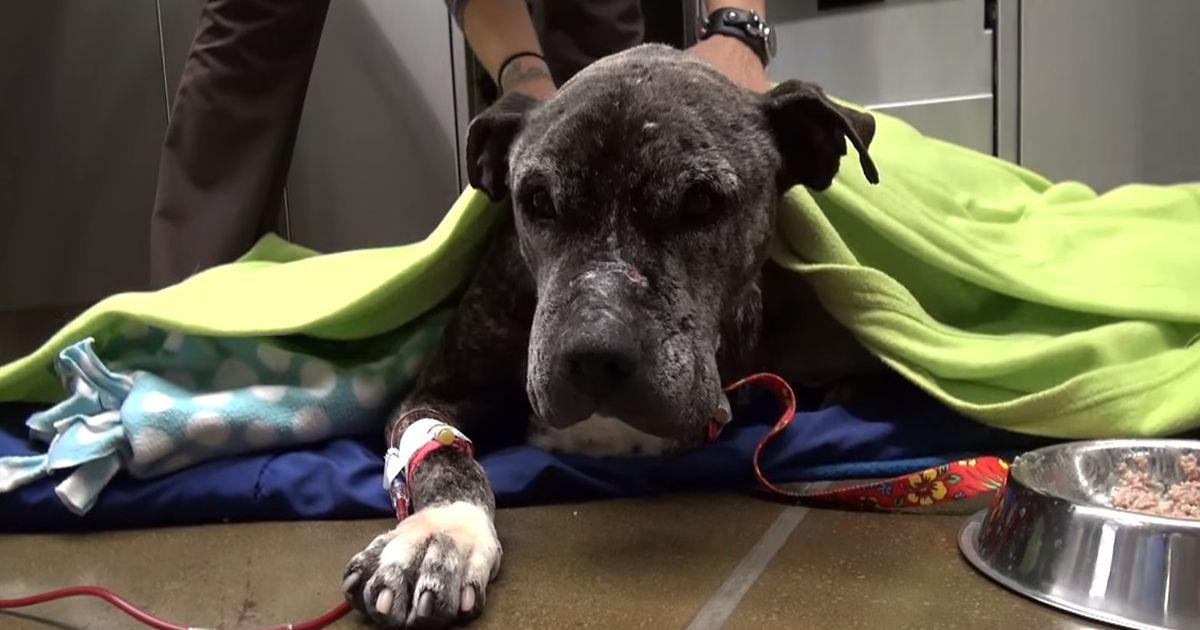 Best vets of the organization tried to save the sick dog for few days, but not every story has a happy ending.
After a week of struggle for his life, the dog was gone.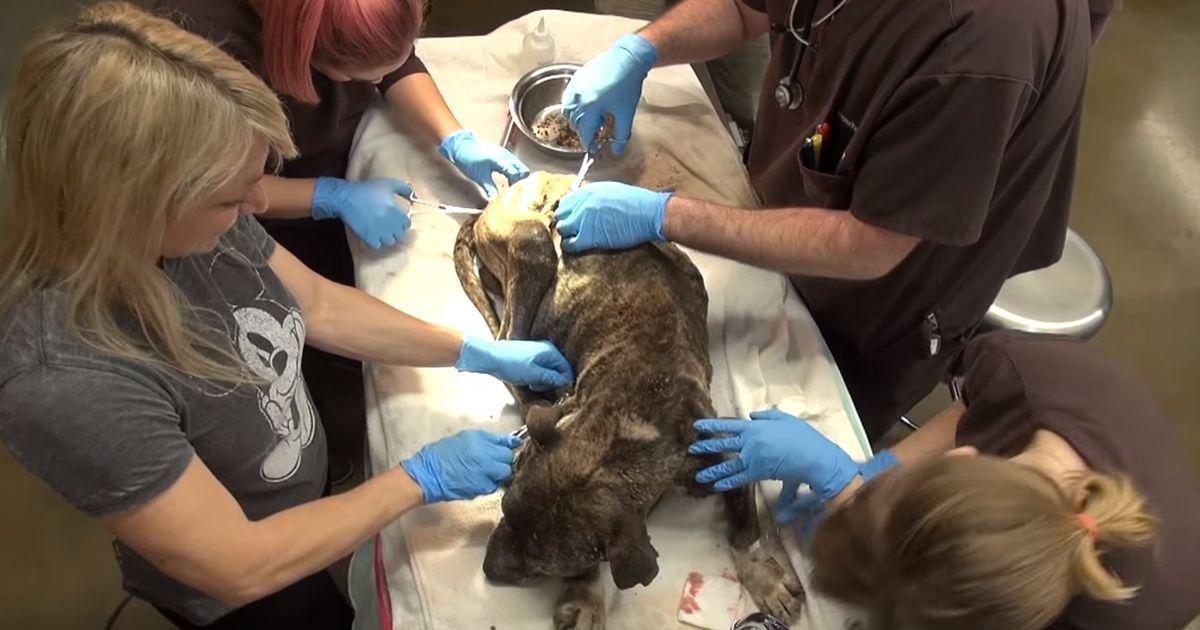 "Hope For Paws" requests to show this video to the largest number of people, so next time if you see the animal, which needs help, you won't just pass by.
This dog could survive, if somebody helped him earlier.
Video Source : Hope For Paws – Official Rescue Channel