Meet Aspen, Golden Retriever from Colorado, which proves that the dog is not just man's best friend, but also unparalleled travel companion! he Takes His Dog On Epic Adventures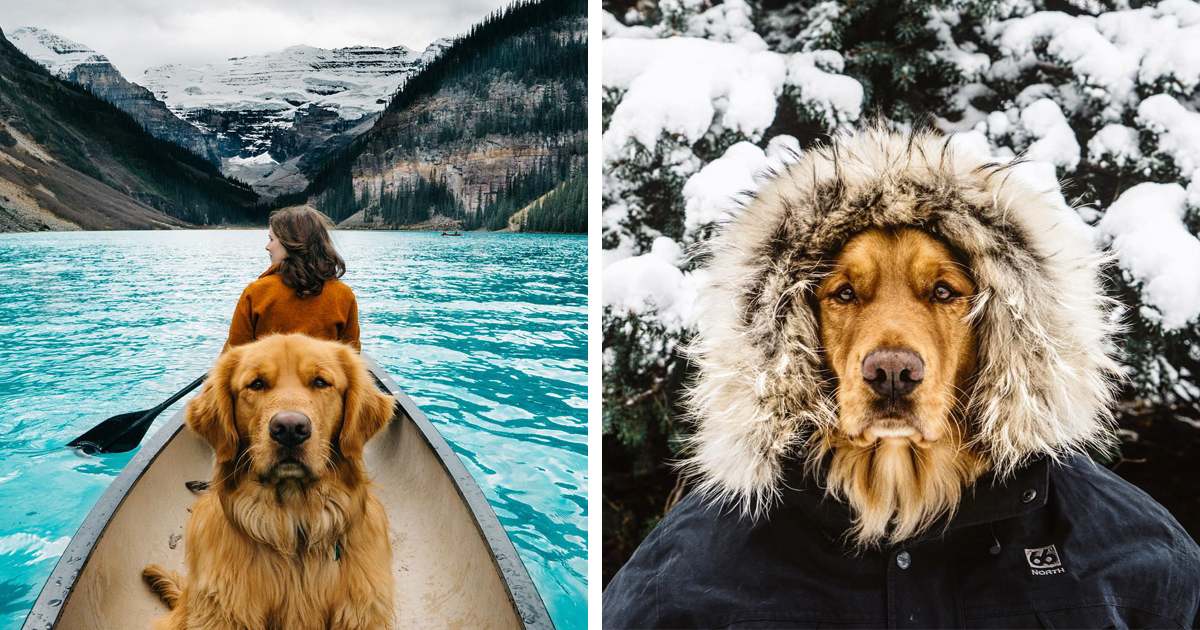 Aspen lives with his owner and personal photographer Hunter Lawrence (http://www.hunterlawrence.org/). The dog loves kayaking, hiking, swimming in the crystal clear mountain lakes and going on a cruise.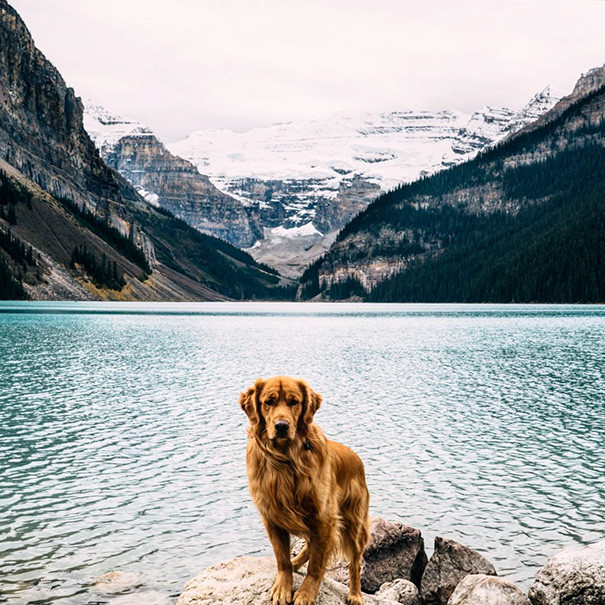 And Aspen likes to take pictures so much!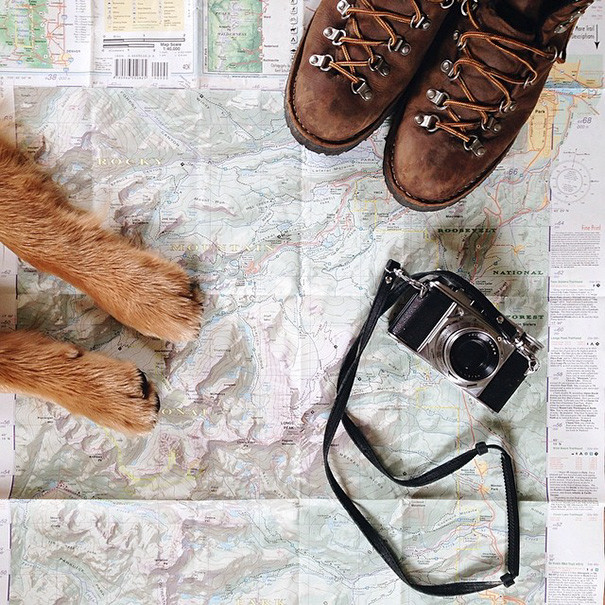 Hunter and his wife took Aspen, when he was just 6 weeks old, and since then they have been travelling together.
Aspen has traveled to 8 countries!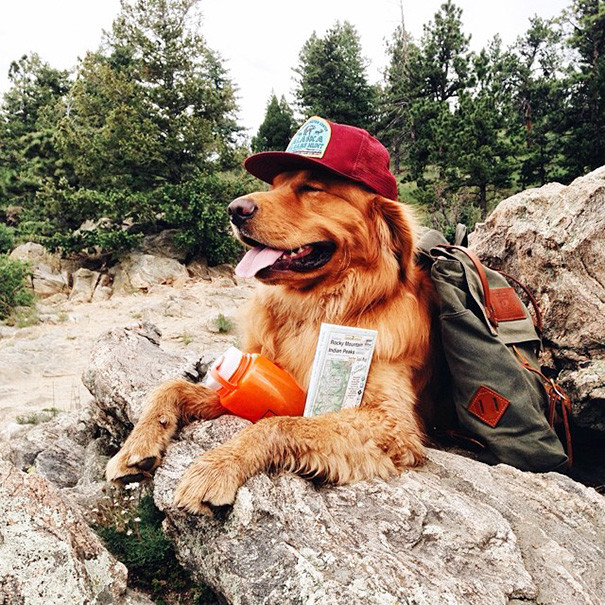 Adventures of the dog have brought him real honor and thousands of followers in Instagram.
http://www.youtube.com/watch?v=0koUEjnz9Hs
Video Source: kids toys