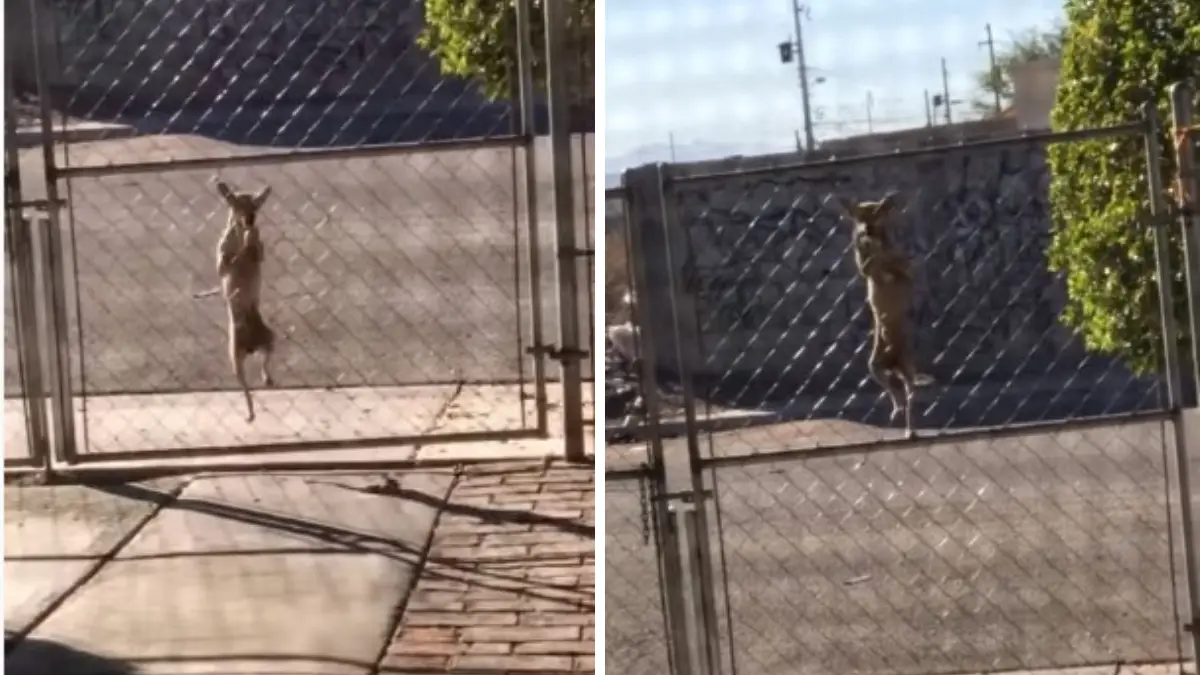 We all had a professional escape before. However, this dog is crazy, he can get out and escape whenever he wants despite anything!
Fortunately, a camera records them every time in a while and we are able to know how they do it! Presently, the video was captured in Mexicali, Baja California, Mexico on the 28th of January, and it's really worth watching.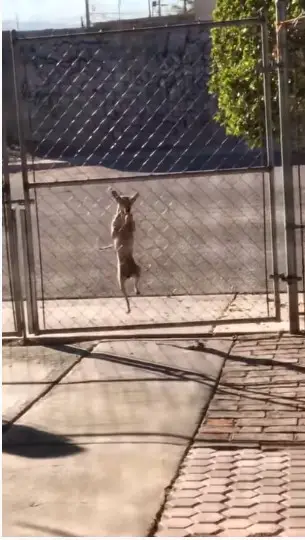 The video indicates the little dog as he begins to climb up the fence, and he is very confident that it is kind of suspicious. Confidence always comes from experience, and this dog has just showed us his escape artist side.