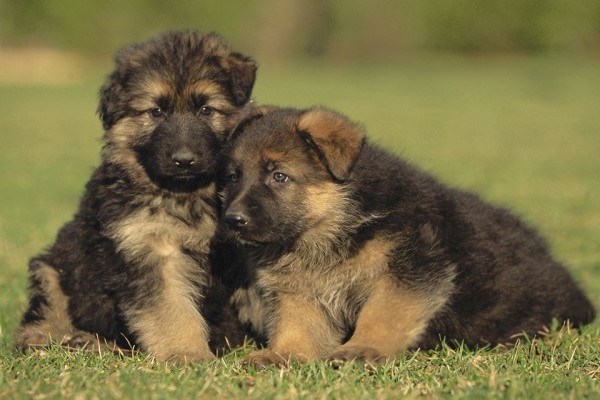 There is no one can mistake a German Shepherd from the first sight, you can see the most confident, intelligent, and brave personality. The loyalist best friend for his owner.
German Shepherds and their human parents share a very unique bond; you can't understand it unless you experienced it. Of course, any owner will tell you that's because the German Shepherd is an amazing unique dog. Also, they will tell you that these things are definitely true:
1. German Shepherds always love to check everything by sniffing. You will find proof of their very deep sniffing all over the place..doors, windows, walls, and everywhere. That's why they are the greatest breed for police dogs.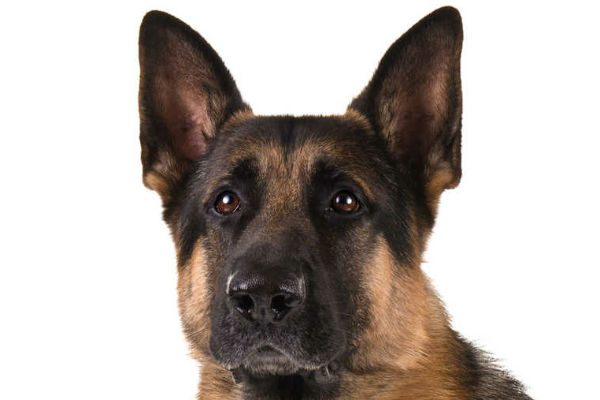 2. As a German Shepherd owner, you have a quite strong faith that your pup may actually be more clever than you. Anyway, what is the thing your dog can not do?!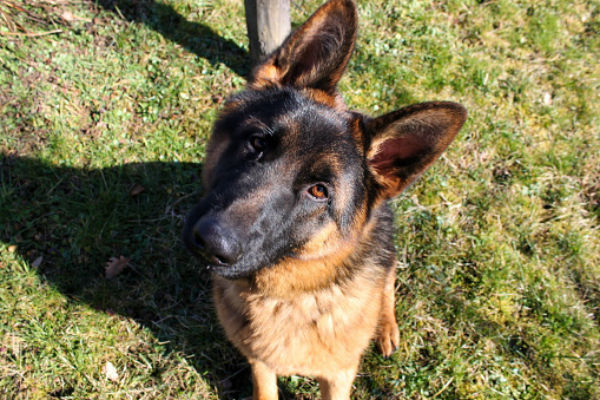 3. You know that your dog always listens to you. He can hear everything. Also, his tall, pointy ears are very cute. German Shepherd's head-tilt is the best as well.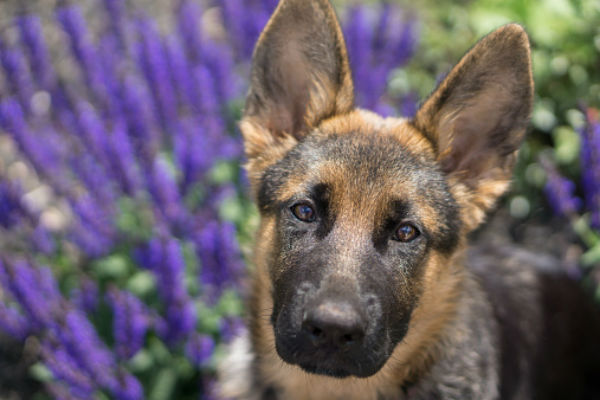 4. Your German Shepherd will never let you feel lonely, He's always here no matter what.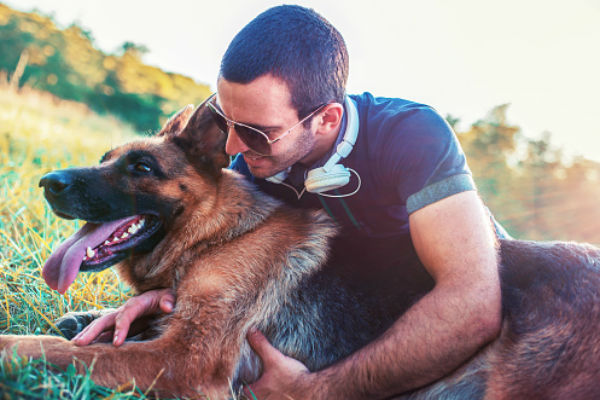 5. You know that you always have to be cautious with his chewing habits, particularly during his teething phase. Your German Shepherd can put his mouth in everything…even the chairs and the sofa. Any German Sheperd owner will tell you that training is Very IMPORTANT.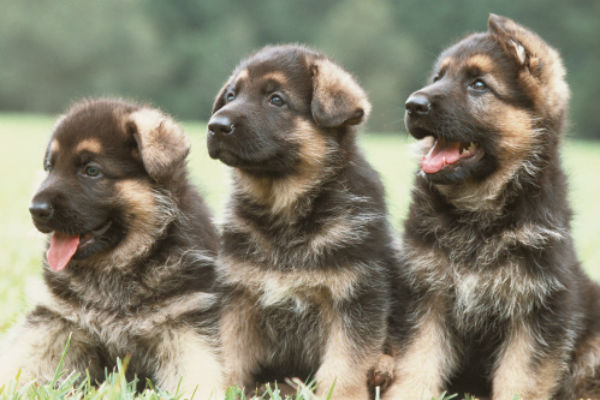 6. Shedding? If you're a German Shepherd owner, you know that pup's hair is on of everything you have. It's on the sofa, on the floor, and on every clothes you wear. It's a big part of life!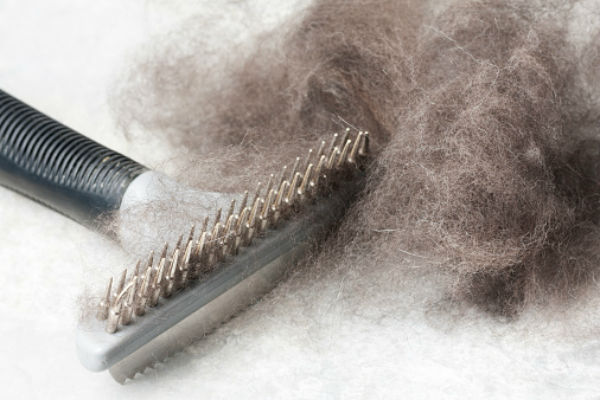 7. German Shepherd owners know that their pups are working dogs and can do anything. That's why they are always service dogs, guard dogs, and police dogs.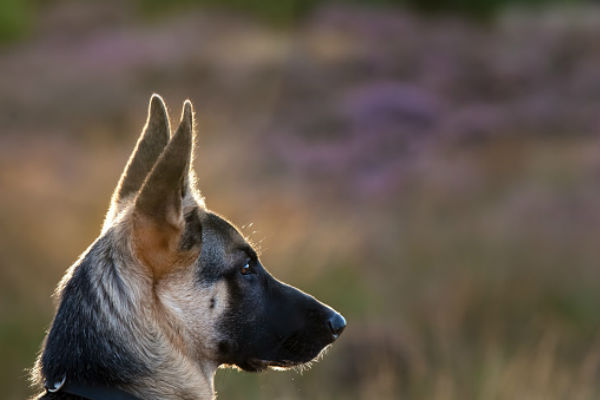 8. Thinking of relaxing on the sofa? Not unless you've walked your German Shepherd in the park, or gave him some kind of practice. German Shepherds are extremely energetic. So, you are as well.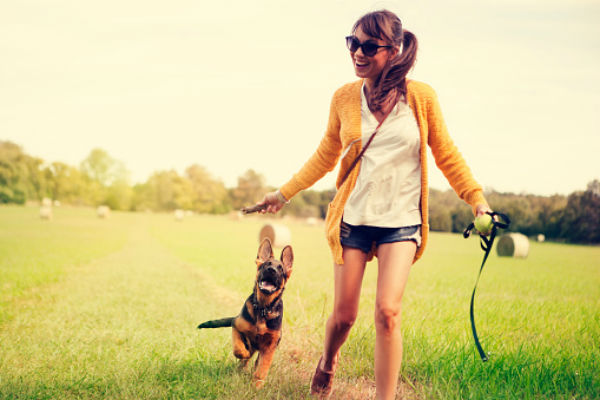 9. You're always expecting a nose poking you. It would be a nose in the back, on your leg, or even in your face. Your German Shepherd loves to work and there's a reason he's in the herding group. So, you know how he tries to use his instincts with you and your family as well.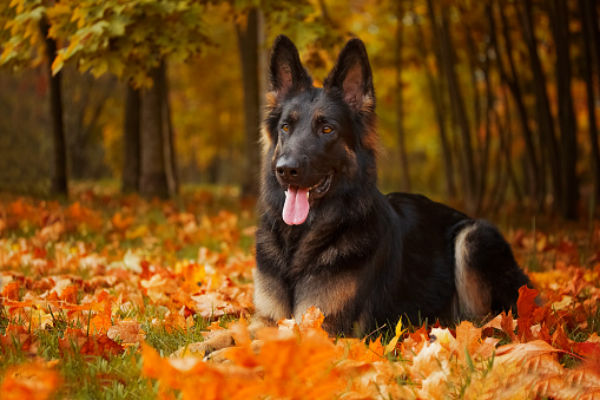 10. There's no feeling in the world that beats loving and being loved by your German Shepherd. Of course. He'll be your loyal, caring, and loving best friend for all of his days.