The dogs' faces are also highly expressive, and especially when we look at them. When dogs feel cheerful and happy, these things can be clearly shown on their faces. And these happy faces with bright smiles can make us feel happy and warm. Here are 15 funny pictures of dogs with the happiest smile.
#1 – This smile will make everyone smile

#2 – "My dog smiling after getting a treat"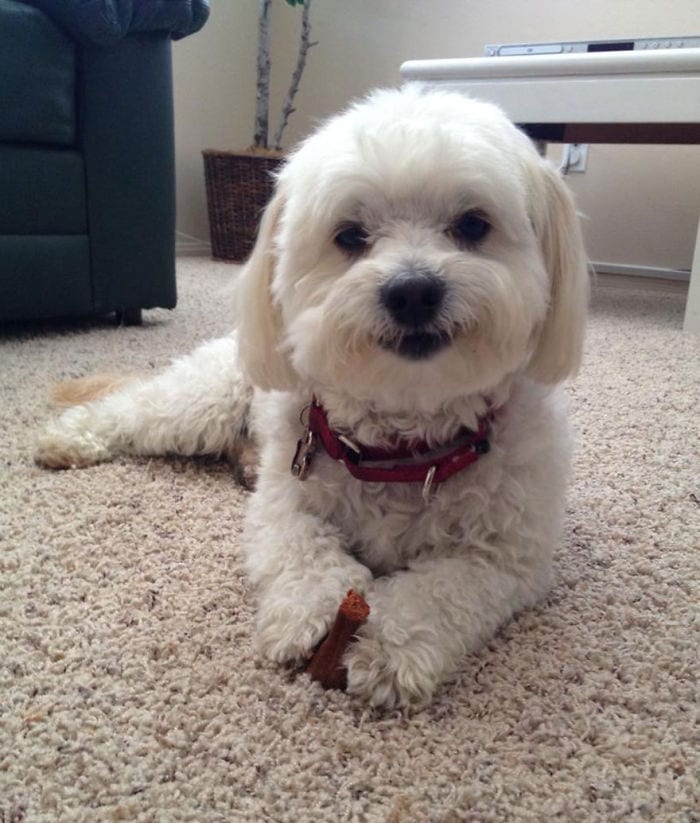 #3 – "This picture makes me incredibly happy."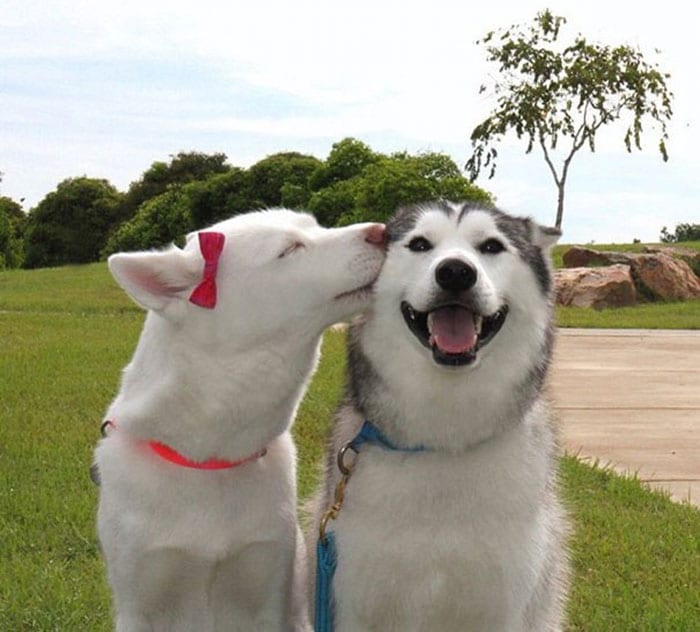 #4 – That smile can make you smile when you look at it

#5 – "Meet my adopted pit-mix Stella. She's one happy and loved dog"

#6 – "A friend told her dog to smile and this happened"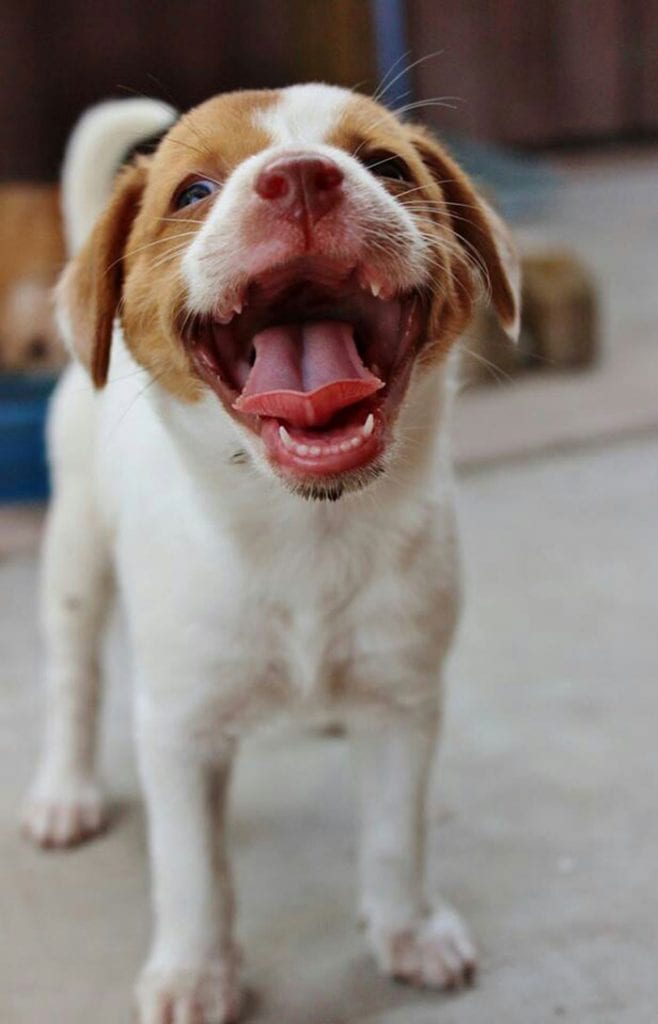 #7 – "Happy Birthday to my Best Friend"

#8 – "Look at that smile! 😭♥️"

#9 – "Have you ever been this happy to have your chest hair shaved?"

#10 – "He's the happiest dog in the world ❤️"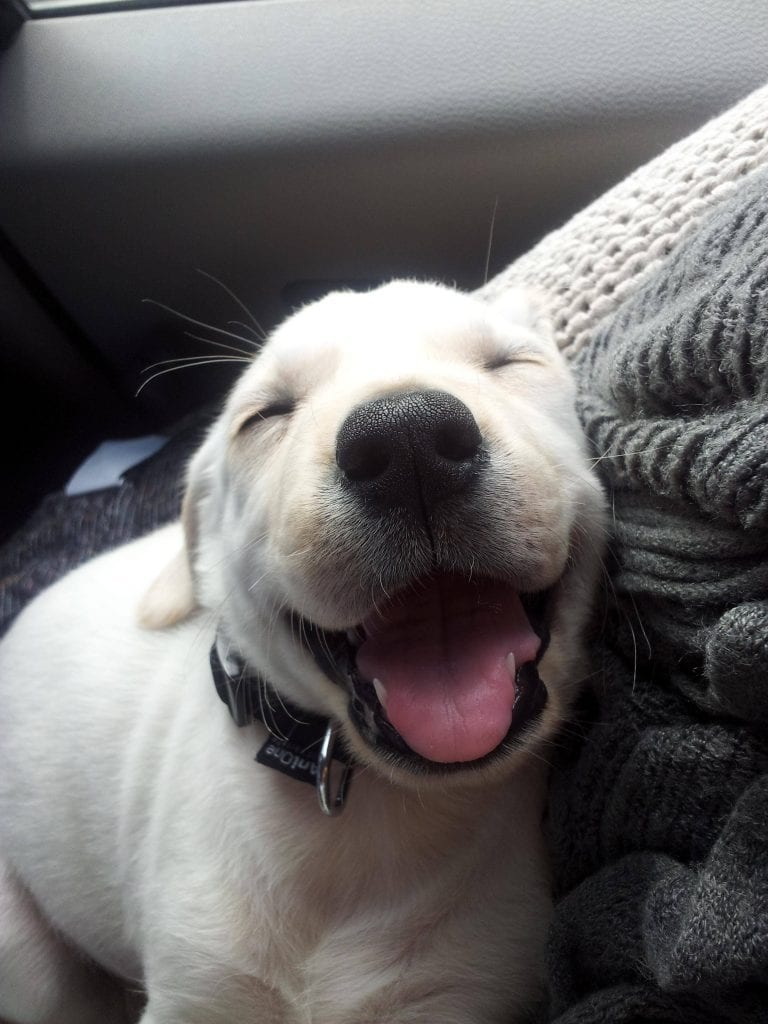 #11 – Happy Smile!