So here are 14 things you should know before adopting a Siberian Husky??.
#1 Their puppies are not cute?❌?

#2 Just look at this☹️☹️☹️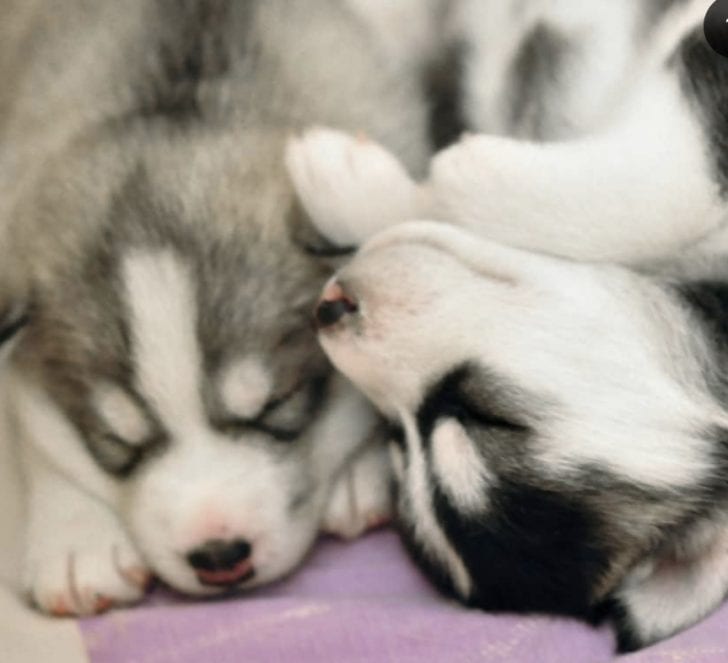 #3 No, they never listen to you…?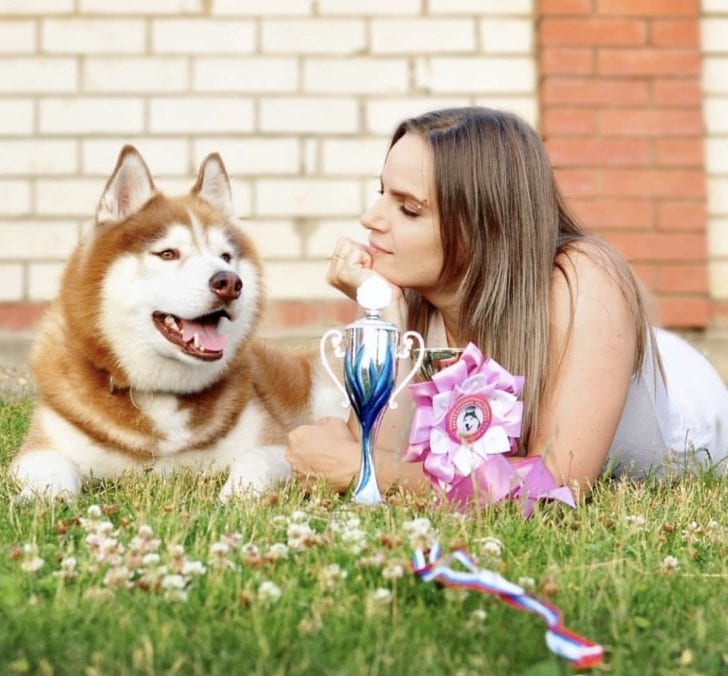 #4 These dogs will never listen to your troubles…?❌??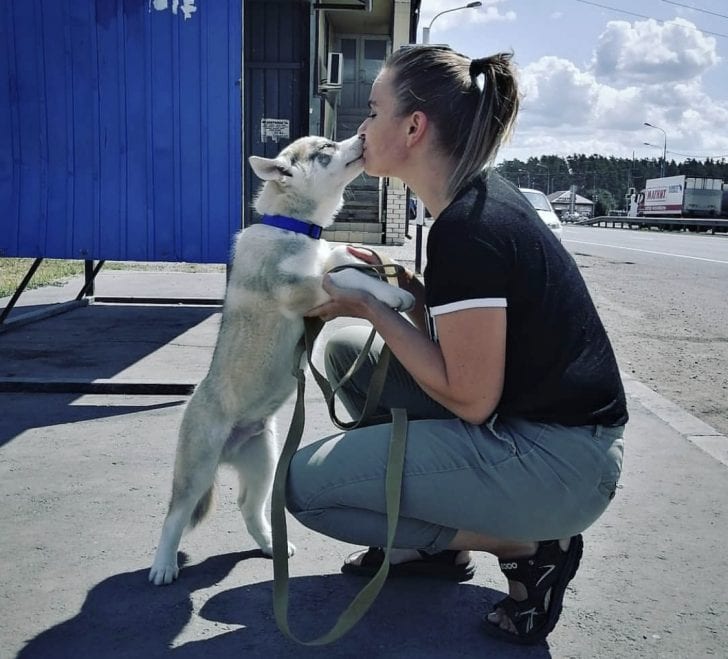 #5 They aren't smart…❌??

#6 They will occupy your family?‍?‍?‍?❌?

#7 And things only get worse when they are older??…

#8 They will never ask you food with a cute look like the rest of the dogs???

#9 They can't stand riding on the car ? ?❌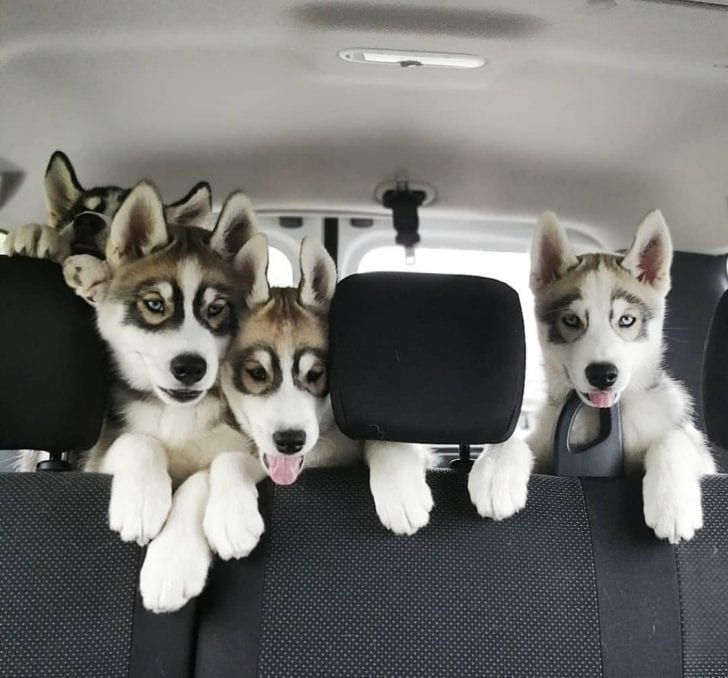 #10 They do not like to participate in the competition?❌?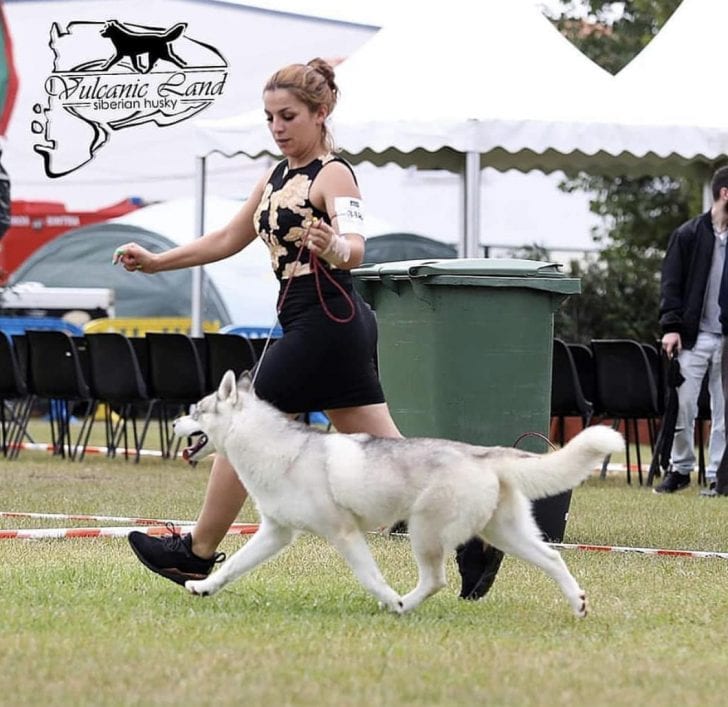 #11 They hate kids??❌?