You know when you're young and you have your favourite teddy bear to cuddle up to sleep to? Well, these pups do too. But they haven't given them up. Come on, not all of us have either…
These 17 pups can't get to sleep without their cuddly toys, and we don't blame them. It's utterly adorable!
1. They both look like they're having good dreams.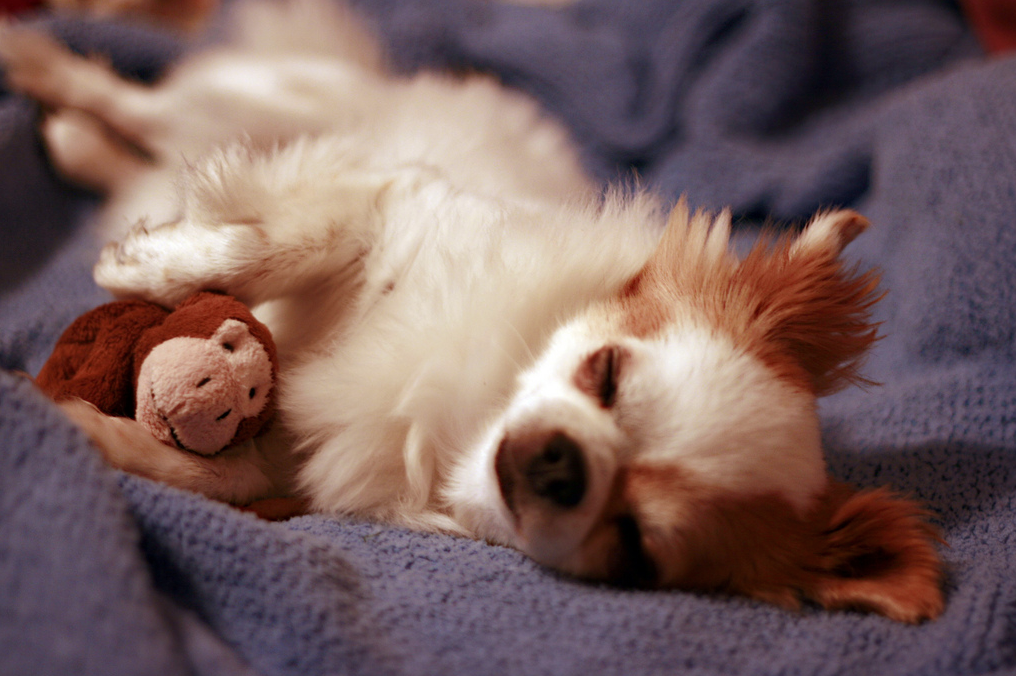 2. This pup's dreaming of doing the waltz with Pooh Bear.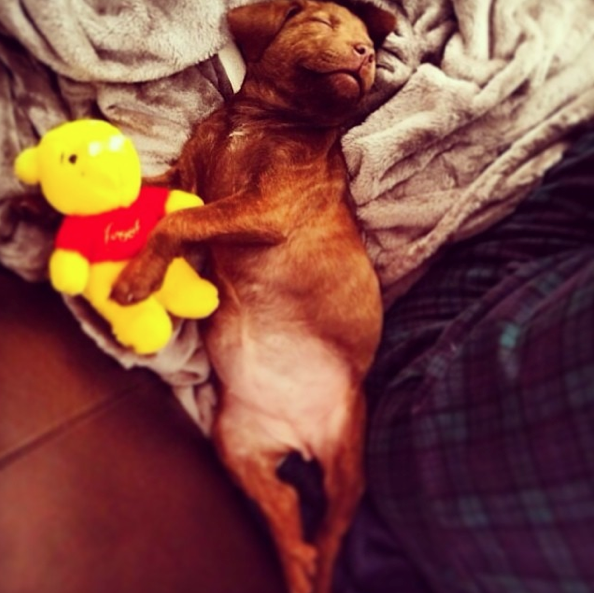 3. We're not surprised this Lab wants to sleep with that gorgeous sheep!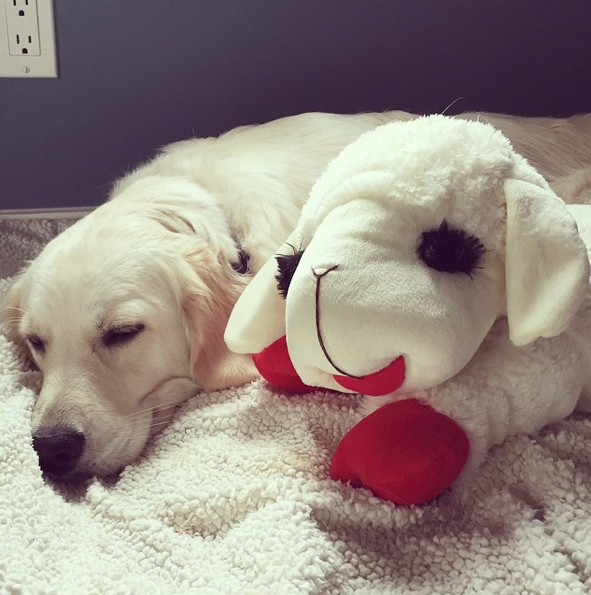 4. Aren't they all cuddly bears?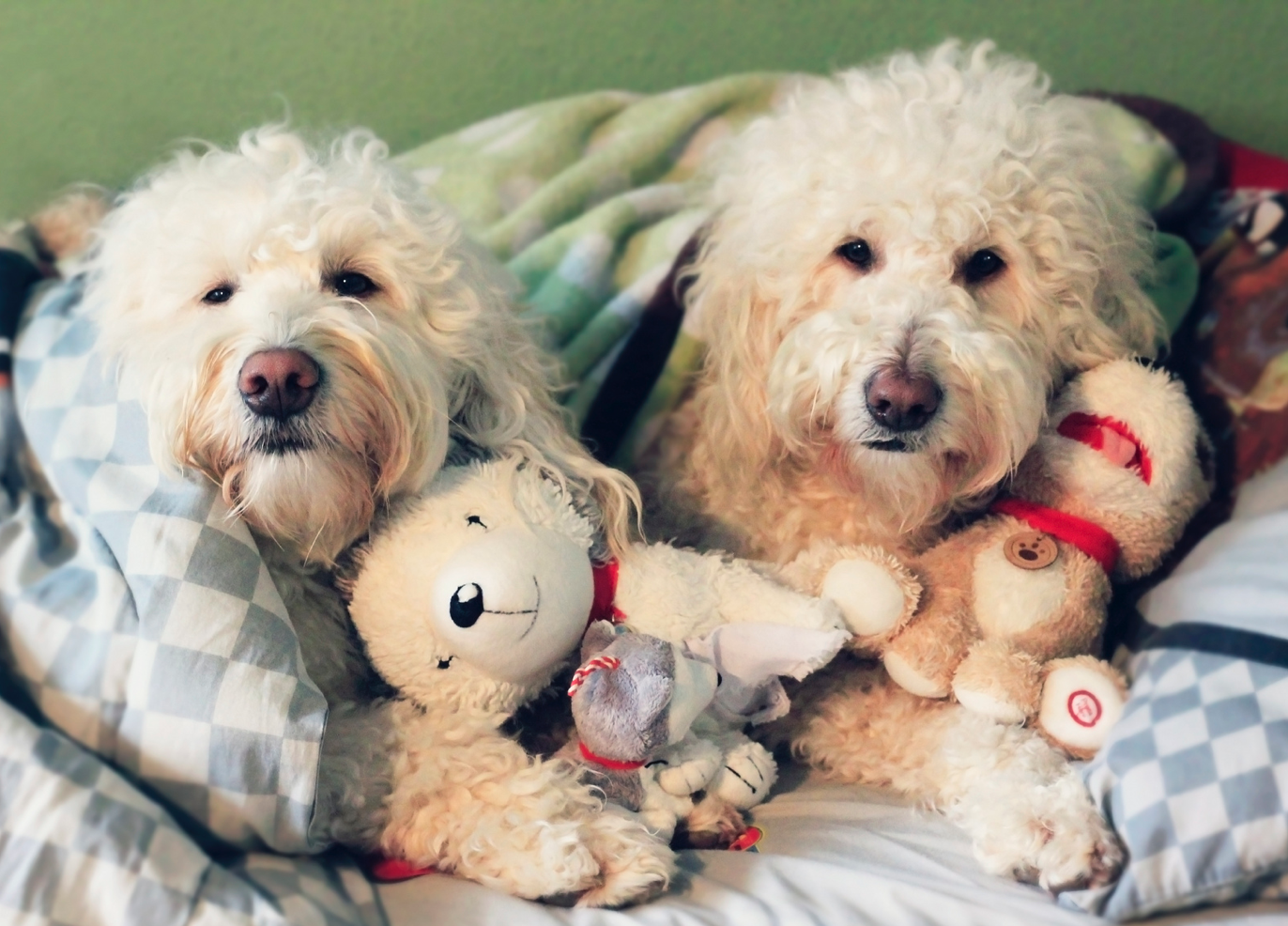 5. "Don't you dare touch my dragon…"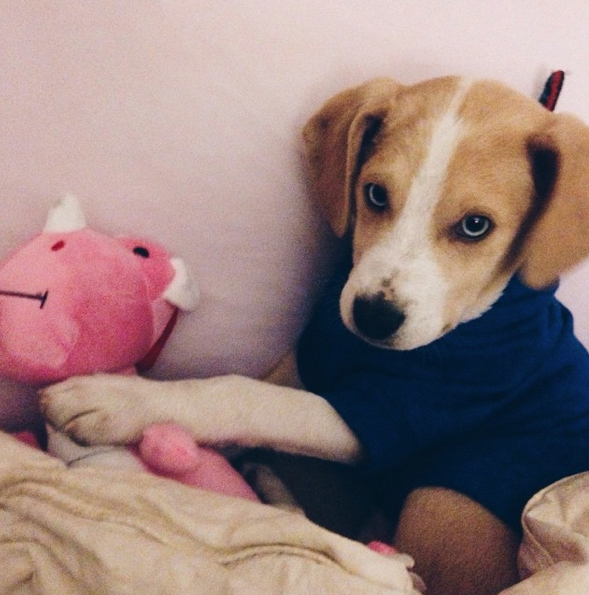 6. This pup is convinced he's a panda bear too.

7. Cuddling his plushy mini-me.

8. That's two pairs of suspicious eyes!

9. This Beagle looks like he's hanging on to his ted for dear life!

10. Soft crocodiles are a lot more cuddly than the real things…

11. "Have you seen how beautiful my girlfriend is?"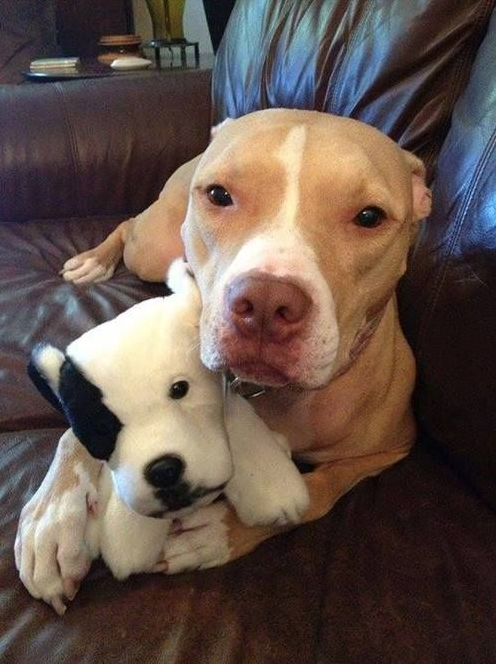 12. Peek-a-boo!