A dog is not only human`s best friend but also his true guard. Guard dogs are loyal, sensitive, attentive and especially persistent.
German Shepherds are the best guard dogs and you can find some proofs below:
#1 They are smart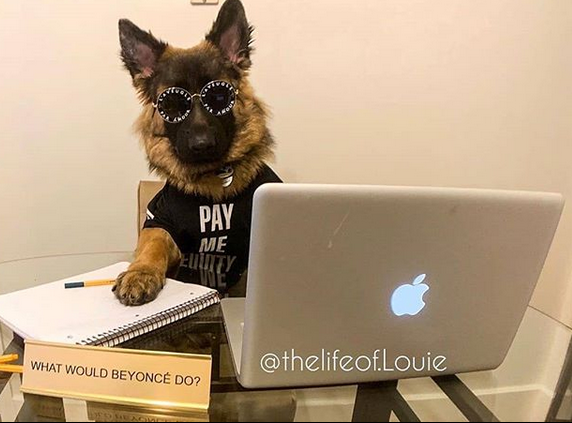 #2 They are loyal

#3 They will guard your sleep

#4 …and your wife!!!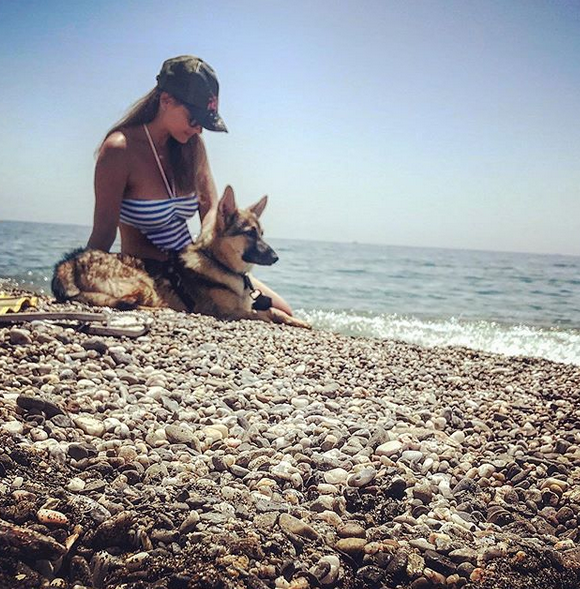 #5 They are very fast

#6 They will follow you everywhere

#7 They are always alert and ready to help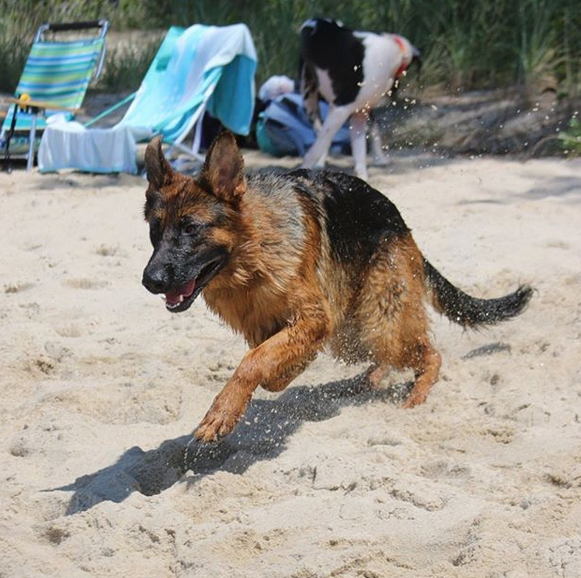 #8 In the meantime they are playful

#9 … and love children

#10 They are ready to wait

#11 … or can help you to make right order

#12 They are stress resistant

#13 They are well-disciplined