 1.
This picture just made me
really
wish I had relatives in a vet tech: 2.
She always waits in patience like this: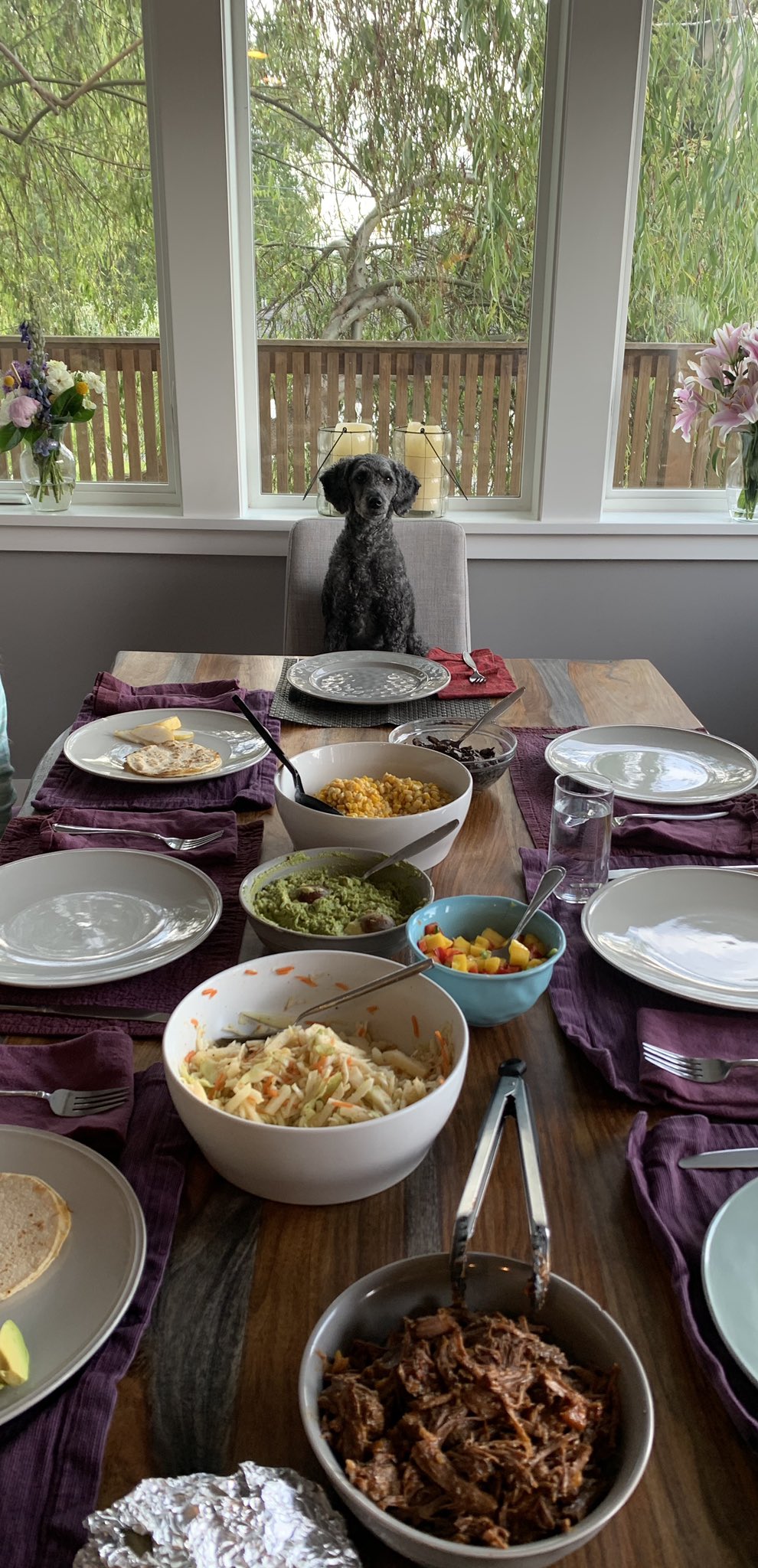 3.

H

e was an adorably supportive LGBTQ ally!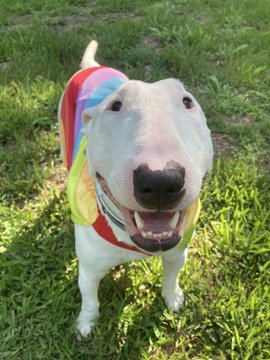 4.
This "hug your dog" trend proved to be a little harder than usual:
5.
This Canadian sink seal loved their natural habitat!
I know it's been a while but we still only rate dogs. This is clearly a Canadian Sink Seal. Please send dogs. Thank you… 13/10 pic.twitter.com/LkOqSZLuBs

— WeRateDogs® (@dog_rates) June 16, 2020
6.
The floor was called Amelia Mignonette Grimaldi Thermopolis Renaldi, Princess of Genovia!
7.
TikTok saw this dog first, who was obviously raised by cats: