#1 Intriguing..

#2 They are so like humans..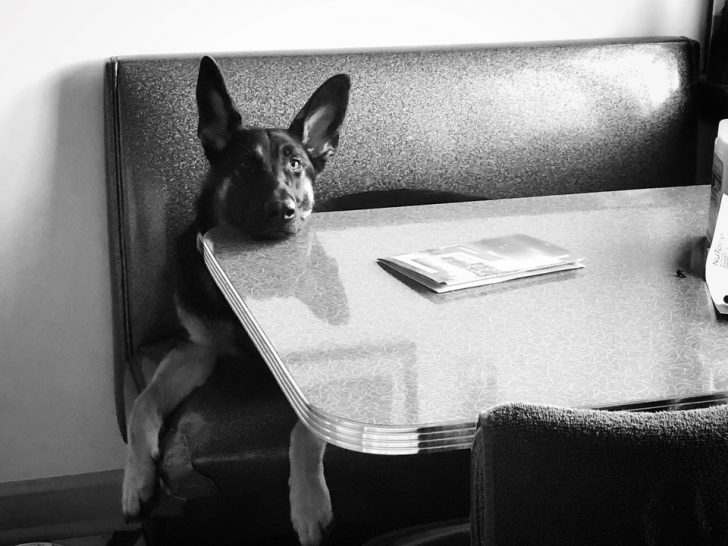 #3 Everytime we move from our spots..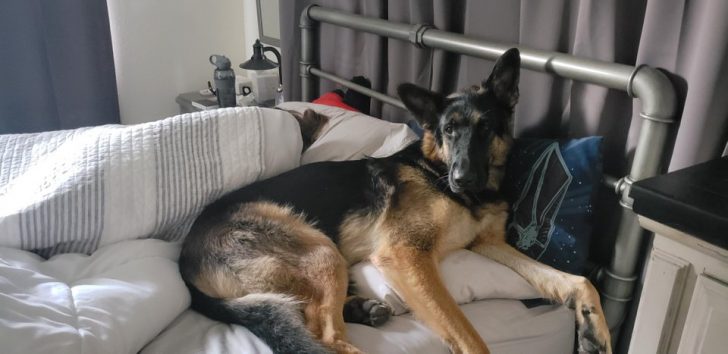 #4 Just lay here and they will come with belly rubs..

#5 Laser eyes activated !

#6 They love their sticks..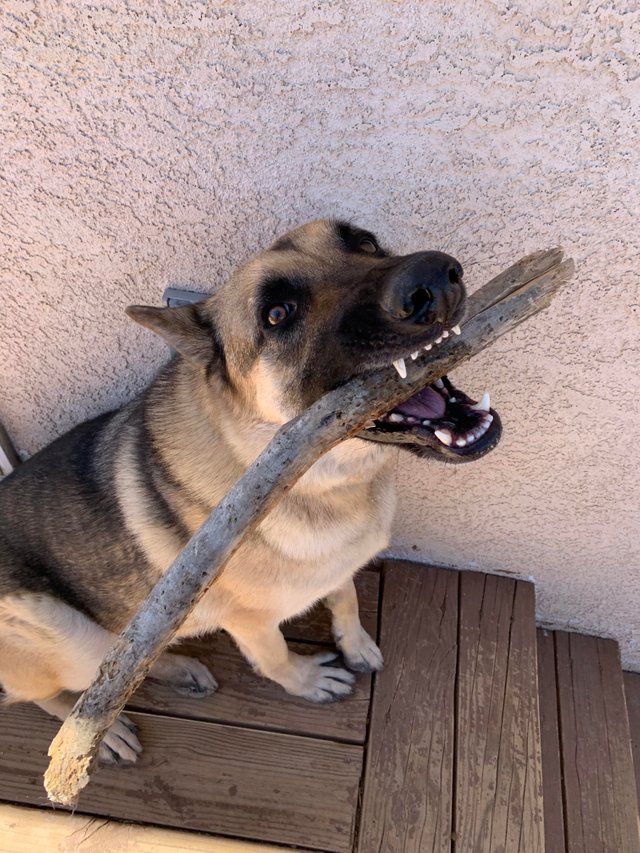 #7 They love laying in their corners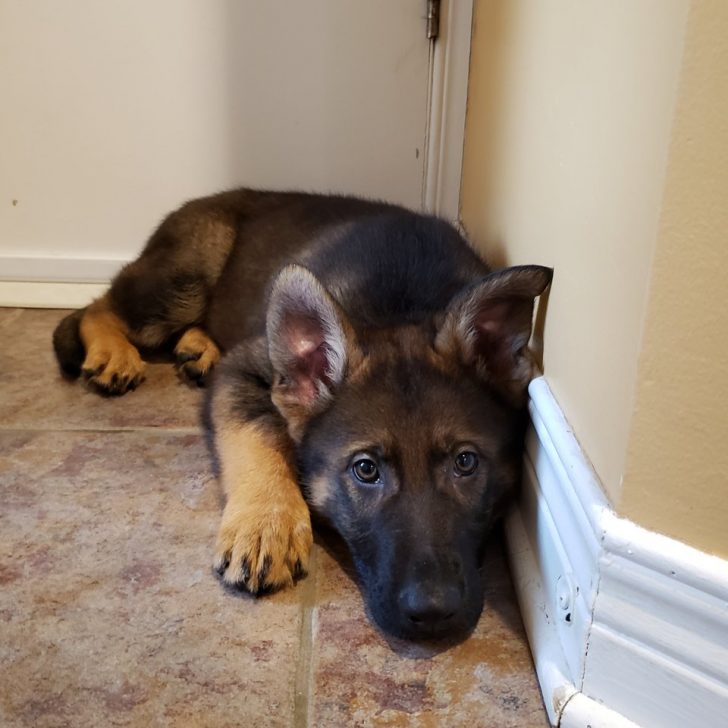 #8 Wow, what a noble face.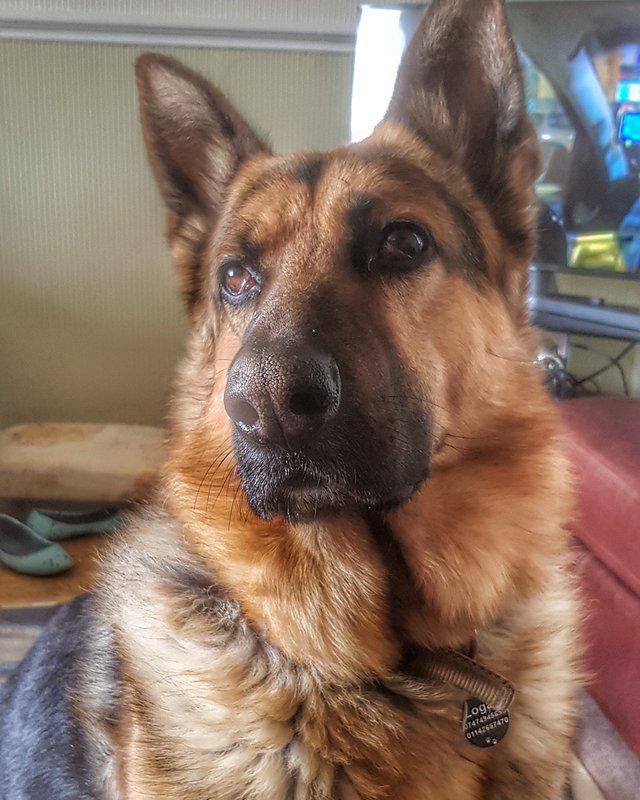 #9 Doing great and loving life!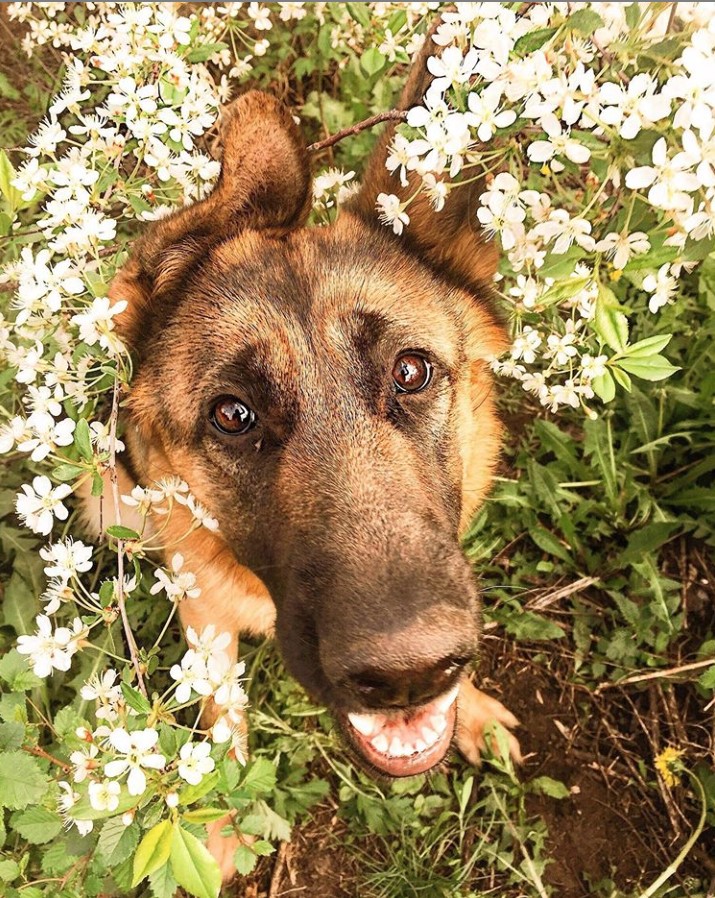 #10 Box full of toys and this is what makes him happier..

#11 Loyal friend..

#12 Happiness is…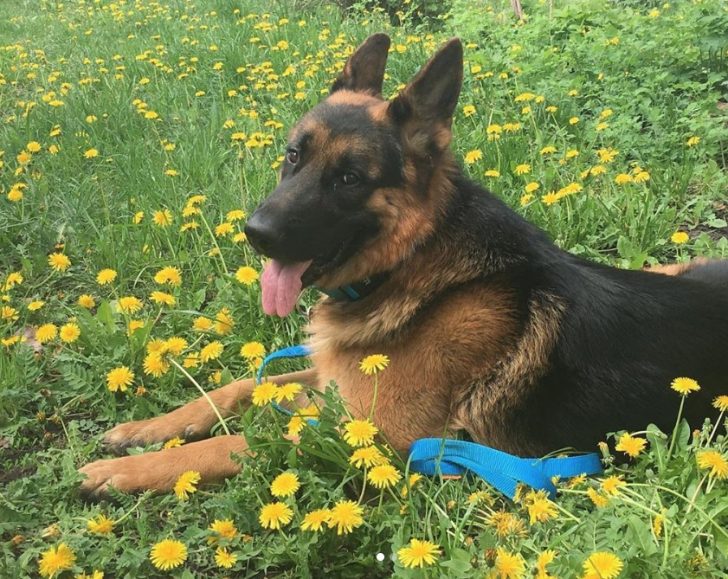 #13 This girl will do anything for her young humans. She's as sweet and playful as she is pretty.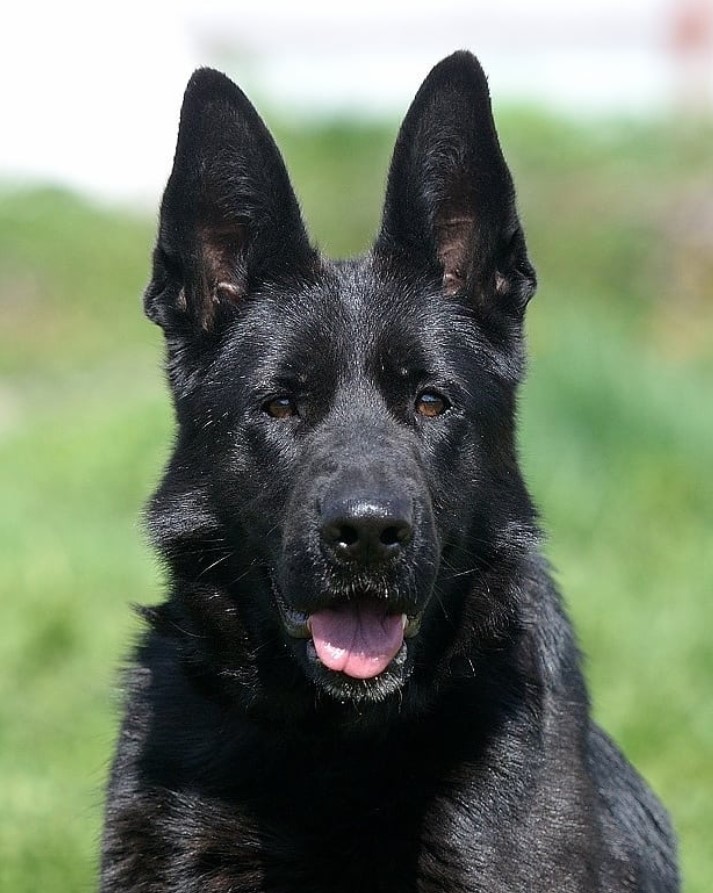 #14 They love their bowls of crushed ice..

#15 Tongue Out!