7 Best Small Breeds For Living In A City Apartment
Written by: Anastasia Spevakina
Do you want to get a lovely dog and have one more family member? This is a very important step to take a responsibility of another creature, and you have to think carefully. It's not enough just to have free time to play with a dog. You have to think about dog's comfort and how you both will live under one roof. Unfortunately, a city apartment is not the best place for large animals. However, this is not the reason not to get a dog!
We found 7 Small Breeds breeds of dogs, for which it will be comfortable to live in an urban environment and small apartments.
Pug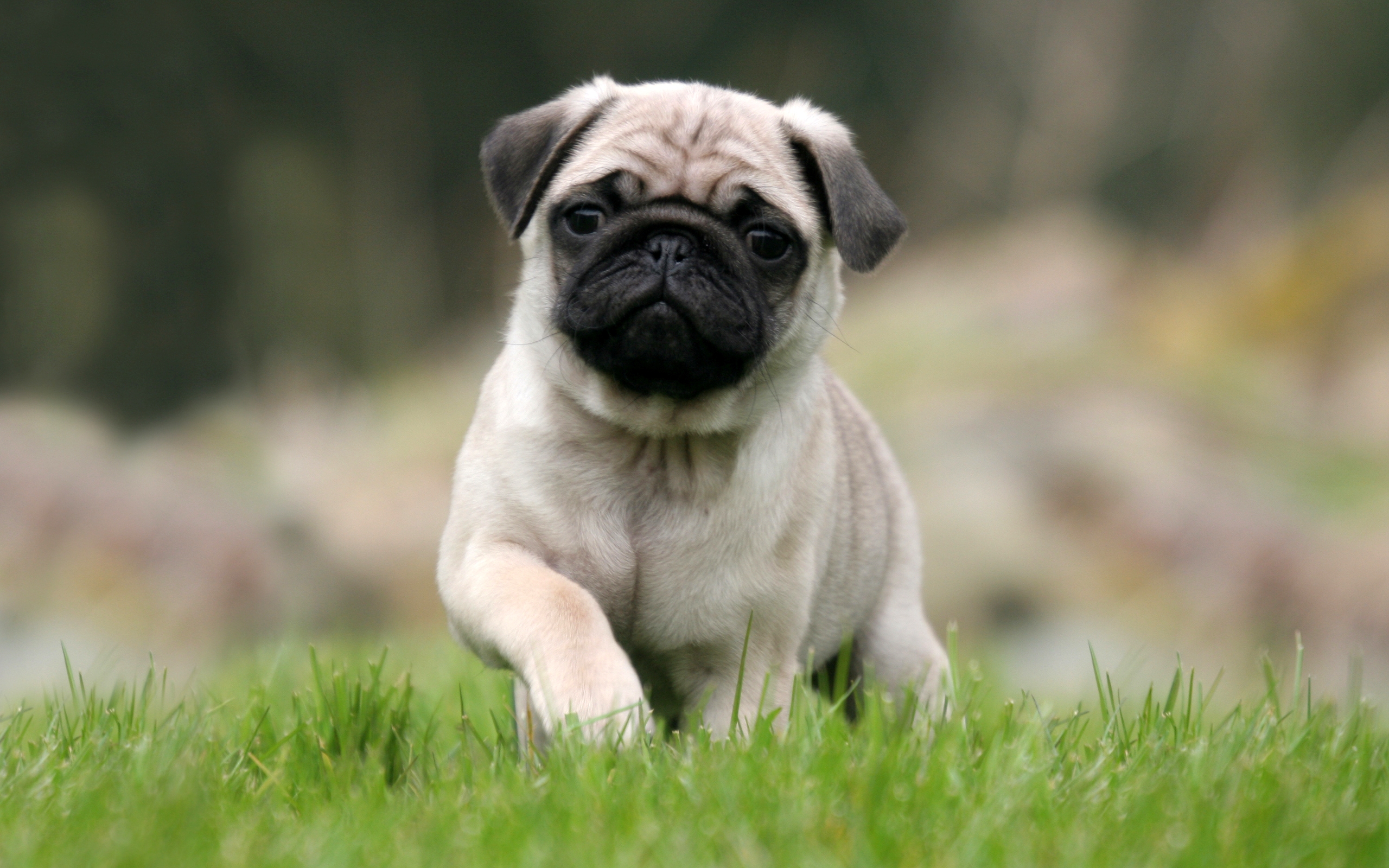 Pugs are dogs with the most mournful eyes. When you see the pug, you just want to cuddle this cutie and not to let him go.
Despite the fact that pugs are very obedient, they can also be quite stubborn.In general, dogs of this breed are not that active, but sometimes they do not mind to have fun and noisy play.
This Small Breeds is perfect for keeping in a small apartment.