Our adorable dogs are always friendly, cheerful, and obedient when playing with us. However, when we are away and they are left alone, they can become destructive and destroy everything. Here are 10 hilarious pictures of dogs about their destructive power.
#1 – I'm just trying to make the room more interesting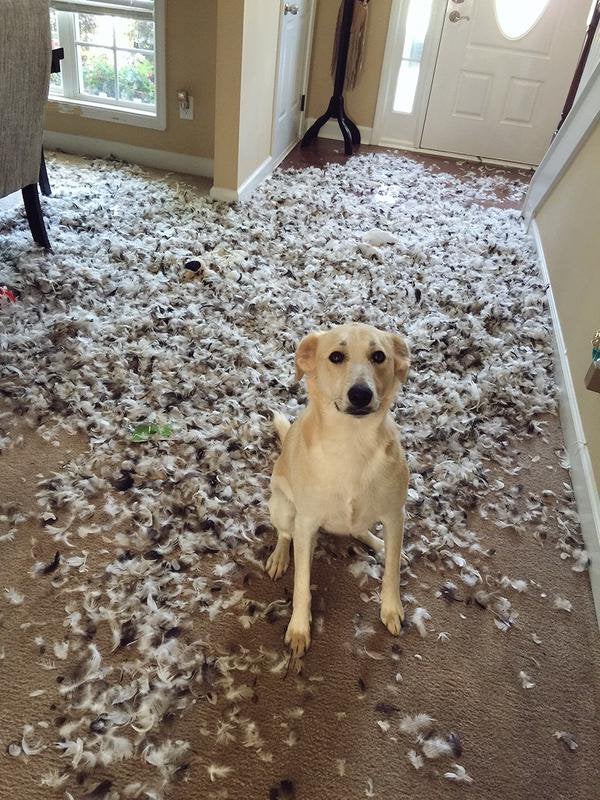 #2 – I had a bad dream, the bed attacked me, so I had to defend myself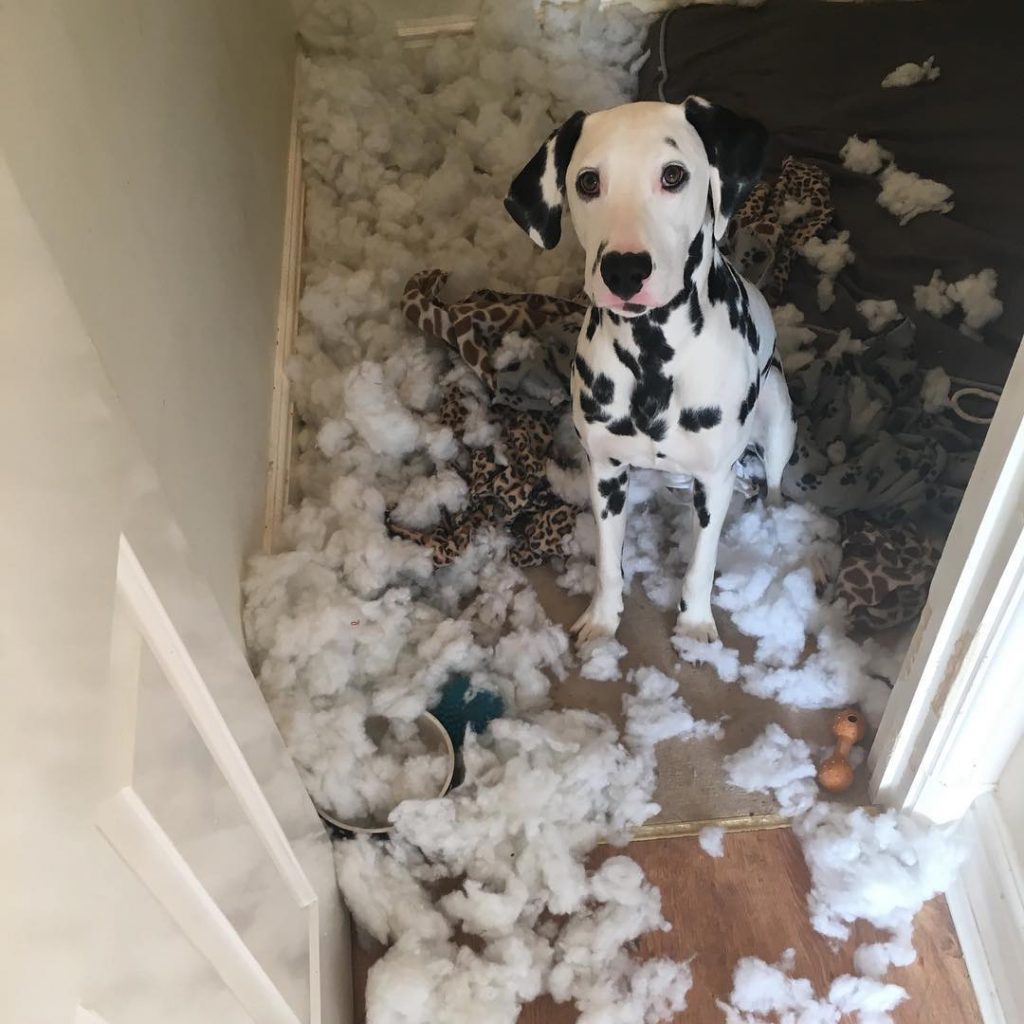 #3 – This wall is also on the list of targets that can be destroyed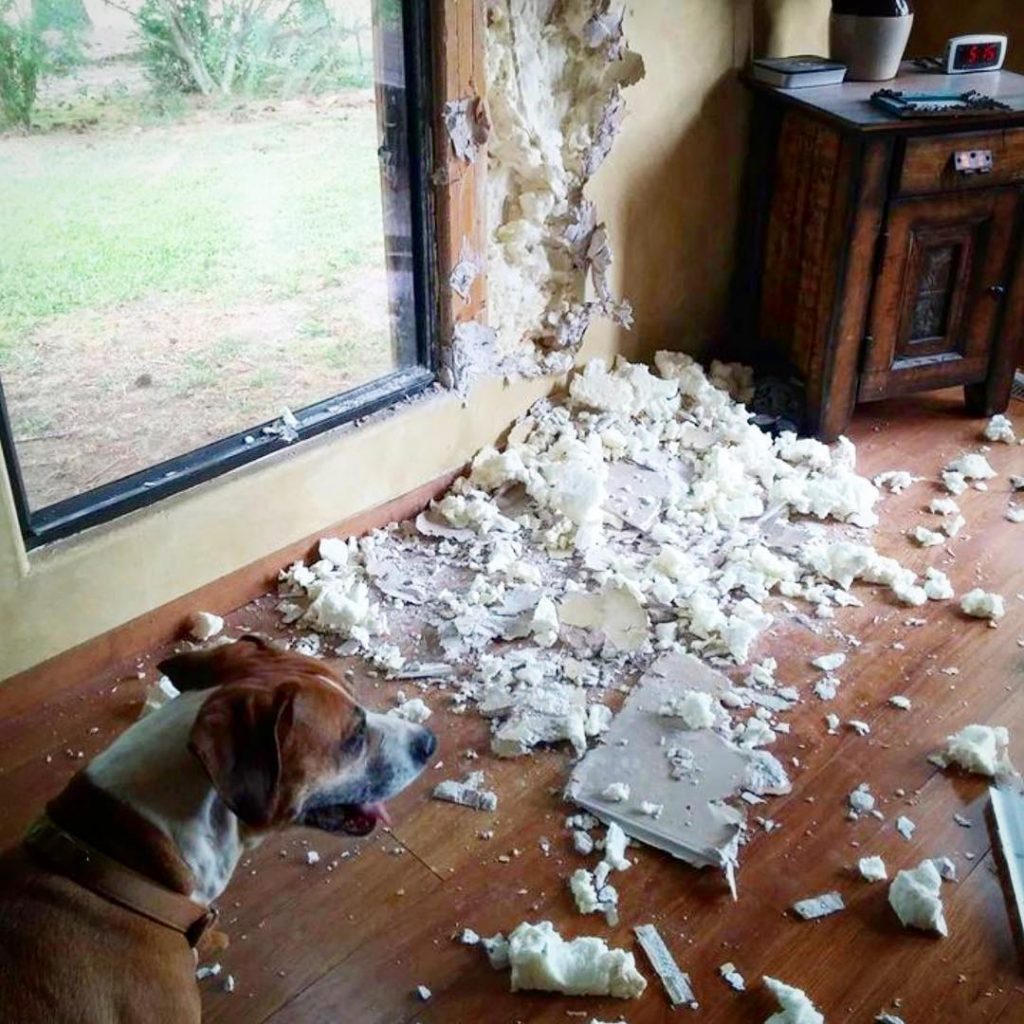 #4 – You call it corgi and you love it more than us?

#5 – This pillow is too poor quality! I just lay on it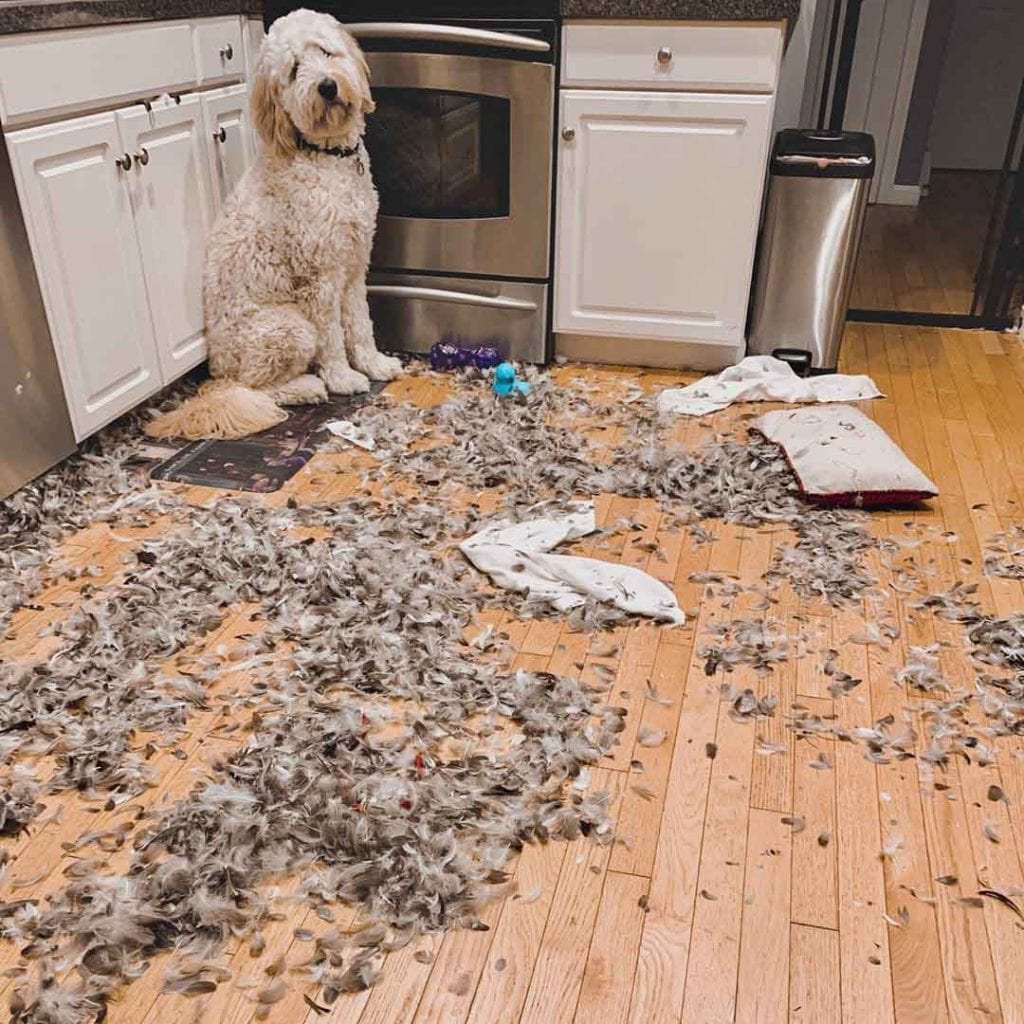 #6 – not me! I tried to stop him!

#7 – Do you think the house is nicer?

#8 – I'm glad you're home. It's boring to be here without you