On Halloween everyone and their pets are often dressed as spooky characters they love. Although the dogs were dressed as scary characters, but sometimes can not hide is their cuteness. Here are 10 funny pictures of dogs in halloween costumes.
#1 – I'm puppywise, the dancing clown!

#2 – Cute Frenchie Cerberus

#3 – Frankenweenie makeup!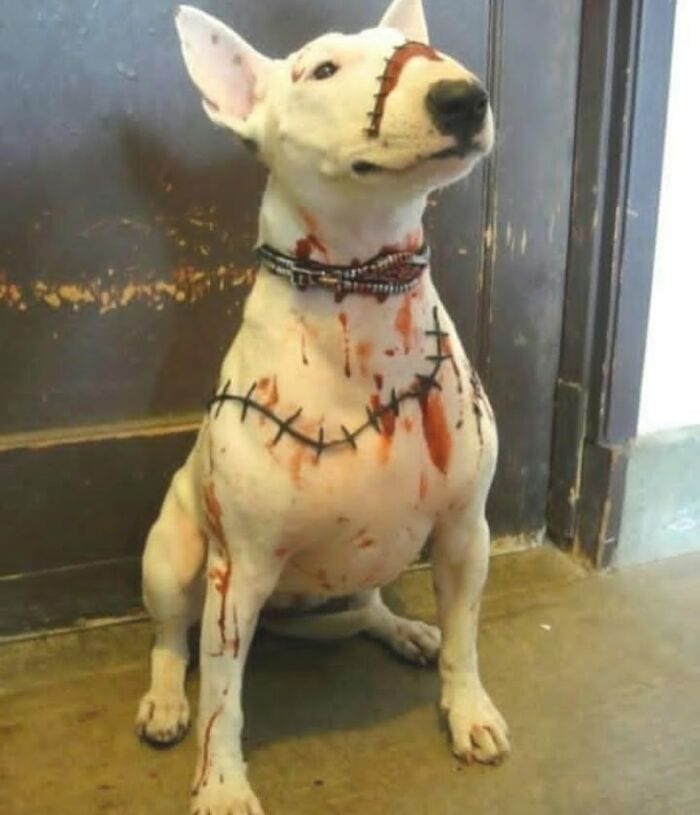 #4 – Hope she didn't make anyone run away during the night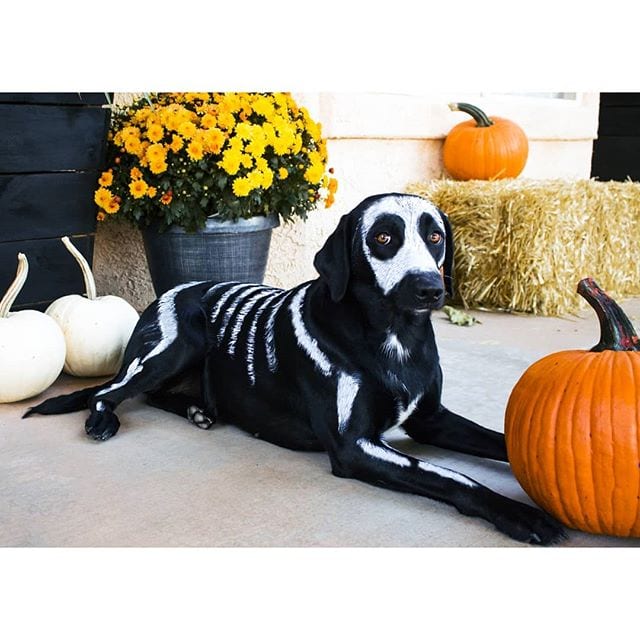 #5 – Italian Greyhound is dressed up as Dobby for Halloween.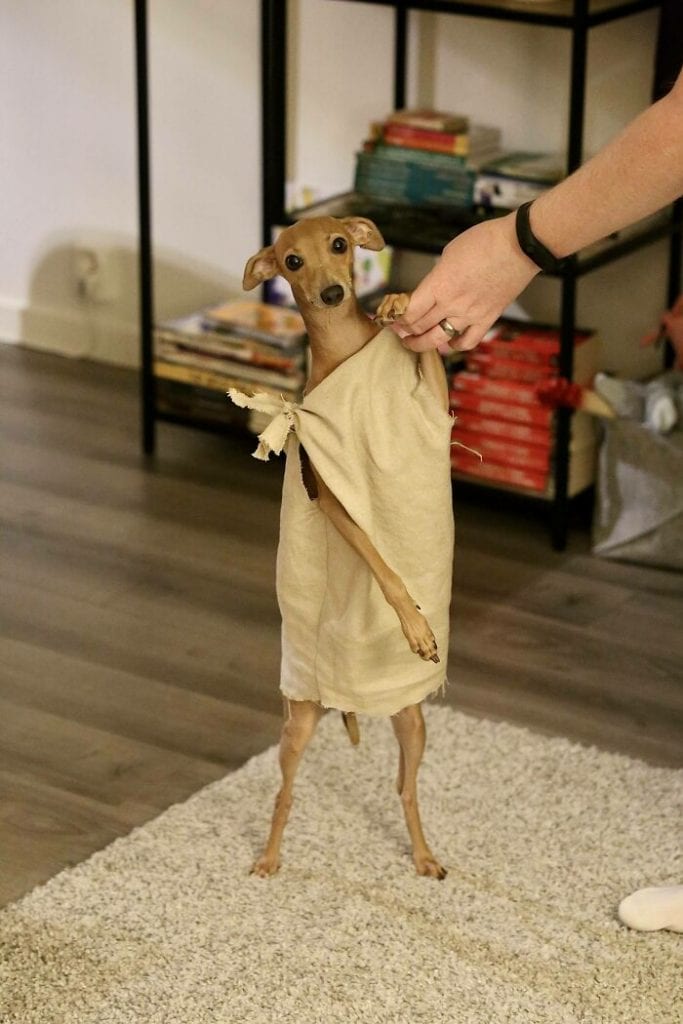 #6 – Pug – Boo!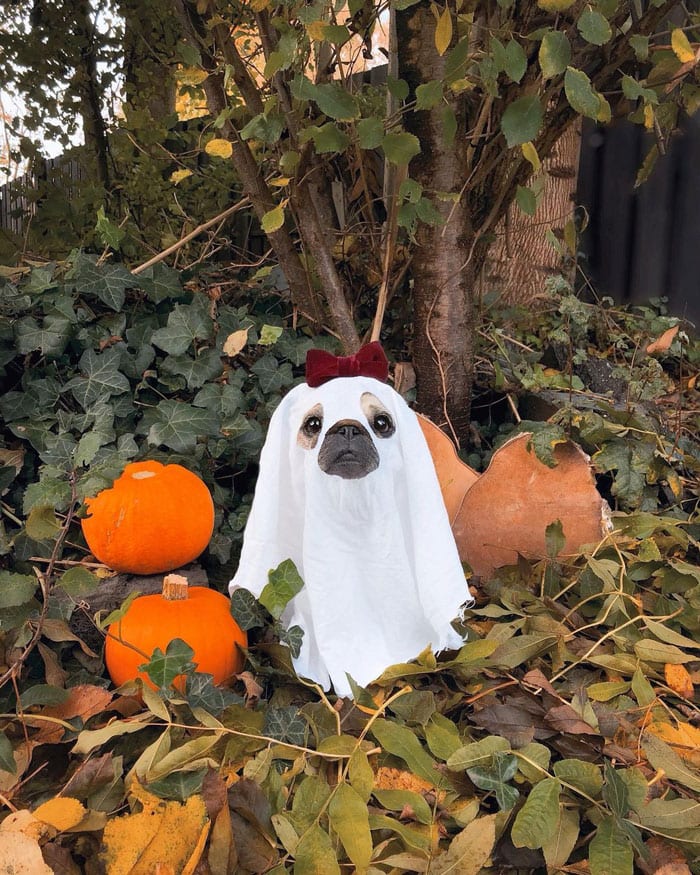 #7 – Itsy Bitsy Chowder

#8 – What's up, my witches? 🕷

#9 – Dis is a new species of 🕷. It is called da Asherspider and it is gentle, does not bite.