Without a doubt,dogs are the most loyal creatures on the planet. This dog has not seen his owner for two years, but thanks to a happy coincidence, was able to meet him again. Words can not convey emotions, overwhelming the couple. The reunification of two best friends just could not look different!
Jose got the dog in hard times, when he was divorced, homeless and had to live in his car. However, the puppy, which was called Kaos, has become a true friend to Jose and helped to survive the most difficult times.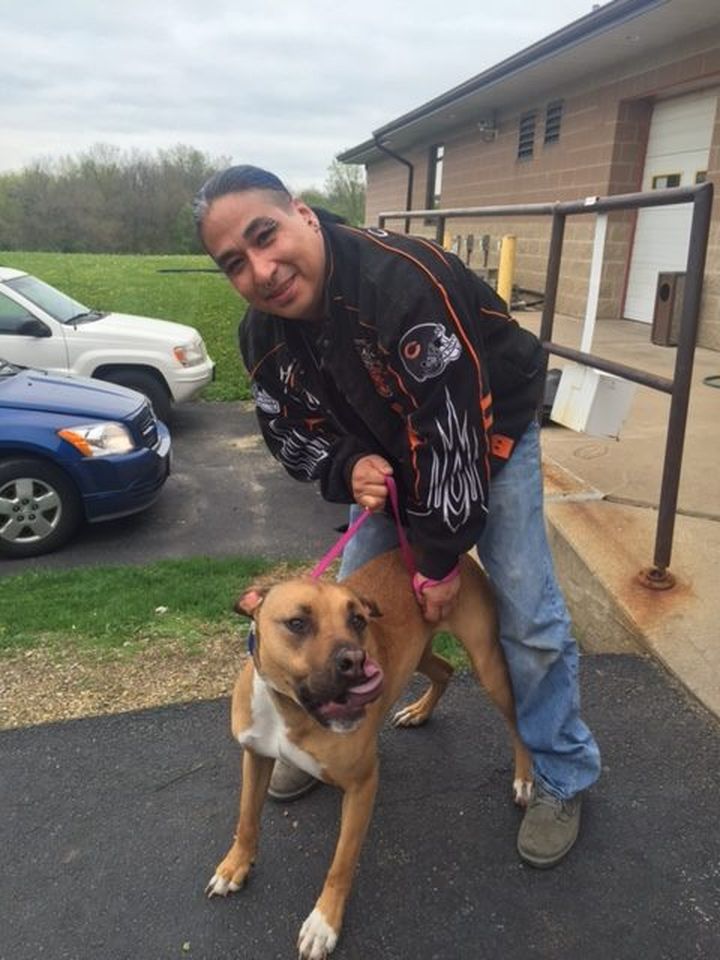 One Kaos had started to grow, the man realized that he needs to find a comfortable temporary home for his four-legged best friend.
Jose decided to give the dog to his friend. When he came to take Kaos after 3 months, his friend refused to return the dog.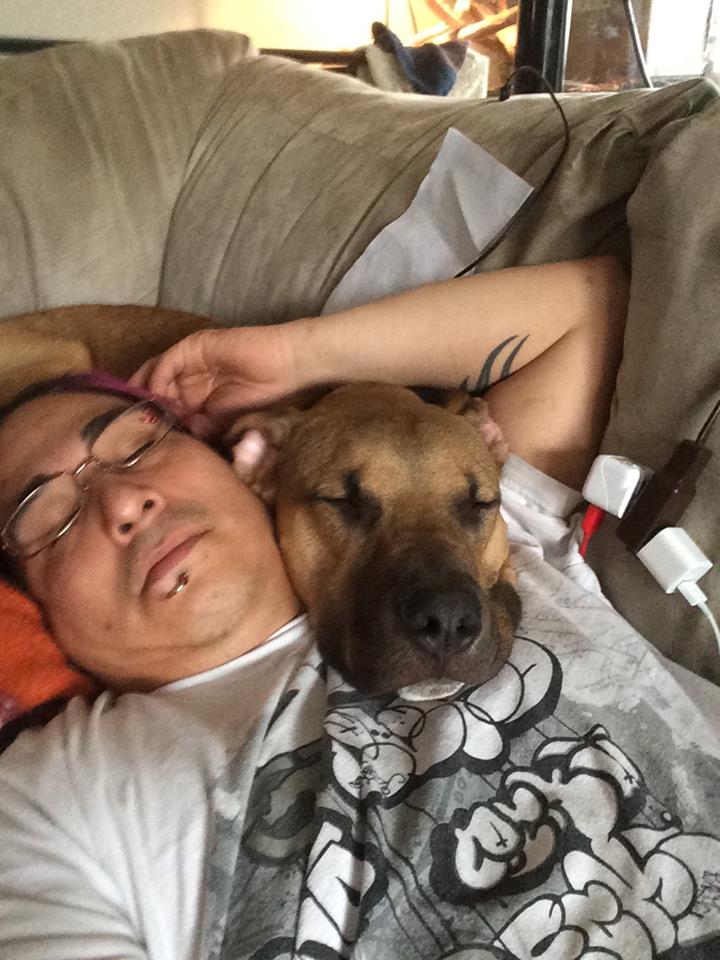 Jose thought he will never see his dog again. However, the shelter worker found the dog on the street just by chance. Later it turned out that this dog was wearing a collar with an identification number, which has been issued to Jose.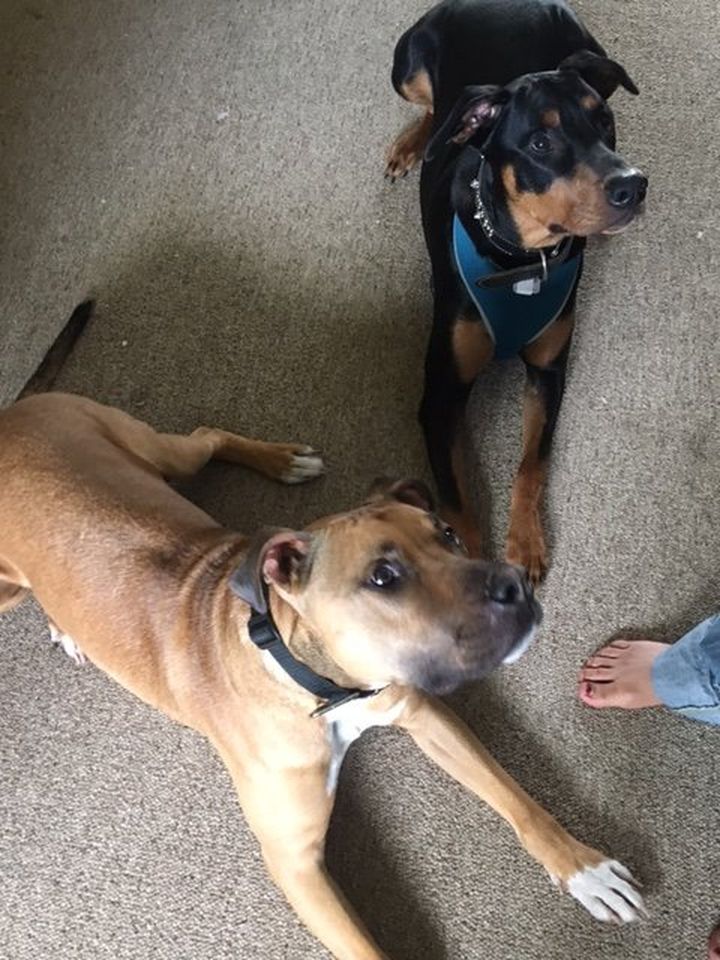 When Jose came to the shelter, Kaos recognized him and immediately rushed into his owner's arms.
http://www.youtube.com/watch?v=M1pdZADMKPg
Video Source: Munja Production