«I just can't do it. Look how small and cute I am!!!!!»
2. They take more place from the bed than a human person but you let them on anyway.
AAAAAAAWWW..
3.
They will eat dog food yet only if it's so far from you.
«You know, the bowl makes the food taste funny.»
4.

Y

ou just can't stay angry when they make chaos.
5. AS THEY MAKE A CUTE LITTLE PUPPY FACE LIKE THIS.
ALL IS FORGIVEN.
6. When they're literally ruining your belongings however you still think they're cute and even TAKE A PICTURE of them.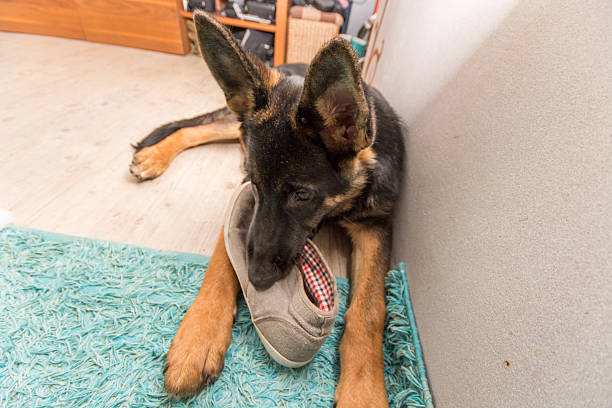 7. They know that all they have to do when they get hungry is just to look at you.
8.

"You won't finish this work unless you give me the

attention I demand!"
«I SWEAR it's my dog/boss.»
9. They require cuddles and then they look at you from the side when you stop. So, you feel guilty and decide to spend HOURS rubbing their belly.
«Um…this belly isn't gonna pet itself.»
10.
Most importantly, you have to throw millions of balls for him.
«NOT AGAIN, YOU LITTLE RASCAL!!!!!»
11. In the end, they just know that they have to be one of us, AS YOU DO EVERYTHING TO PROVE THAT IDEA IN THEIR BRAINS.
«Yes, he just eats at the table now. We're used to it.»