Golden Retrievers: lovable, loyal and endlessly sweet natured. It's not hard to see why they're one of the world's most popular breeds! Their puppies are especially adorable with their floppy ears and big smiles, so here are a whole bunch that are sure to make you go "awww!":
1. A handsome little pup who's ready to play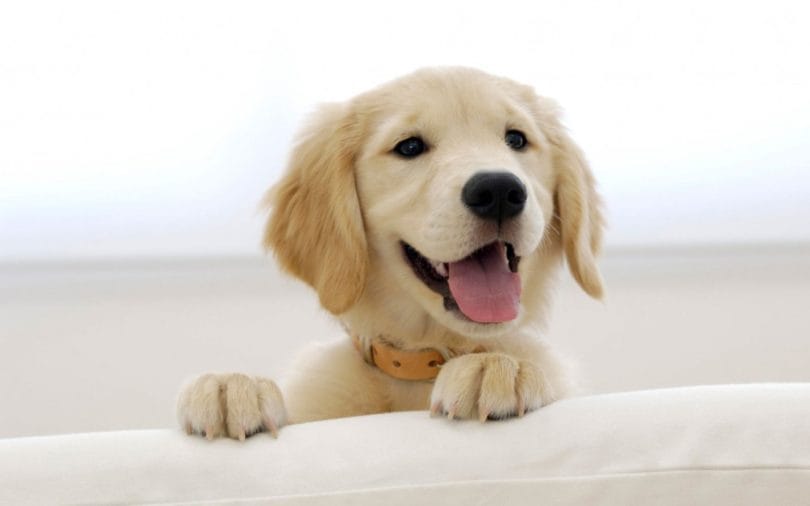 2. A trio of trouble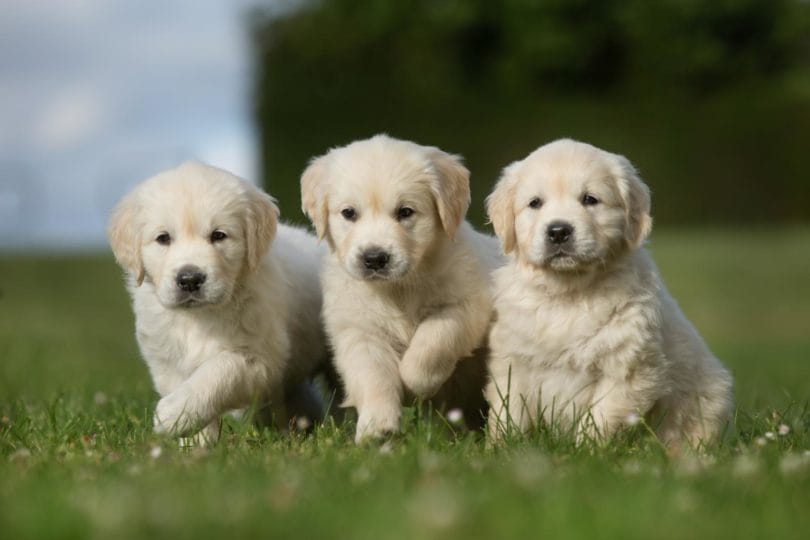 3. What's better than one puppy? An entire couch of them!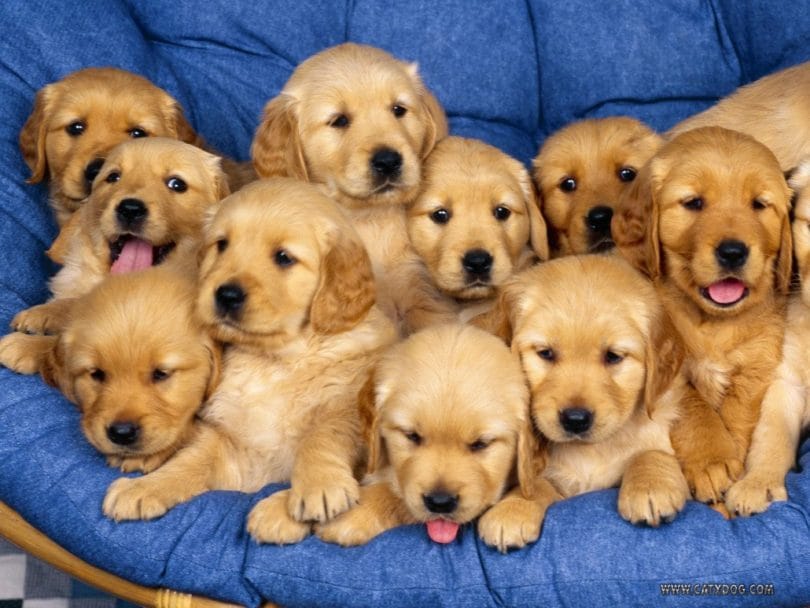 4. This pup is ready to party…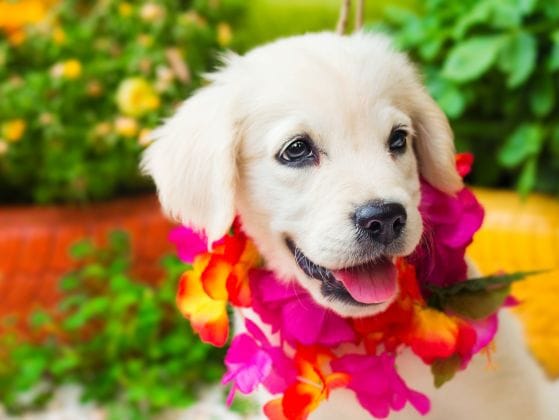 5. …While this one is ready for a snooze!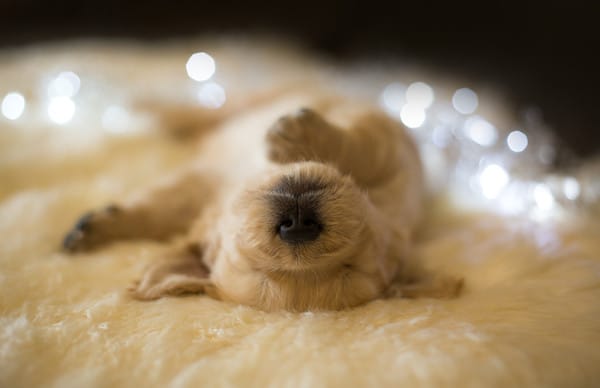 6. Mom's pretty adorable too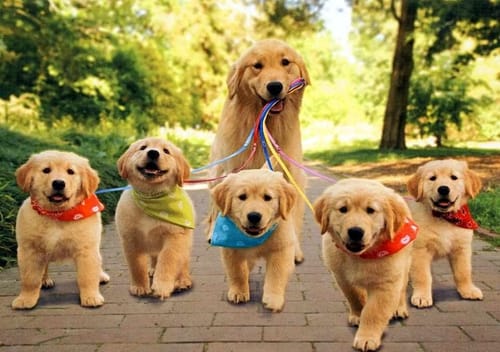 7. The floppiest puppy you've ever seen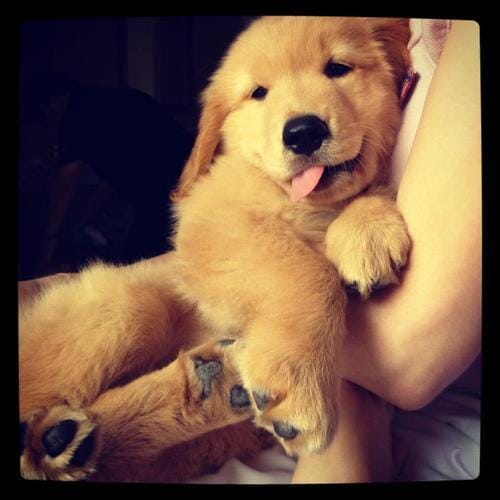 8. "I'm ready for my boop!"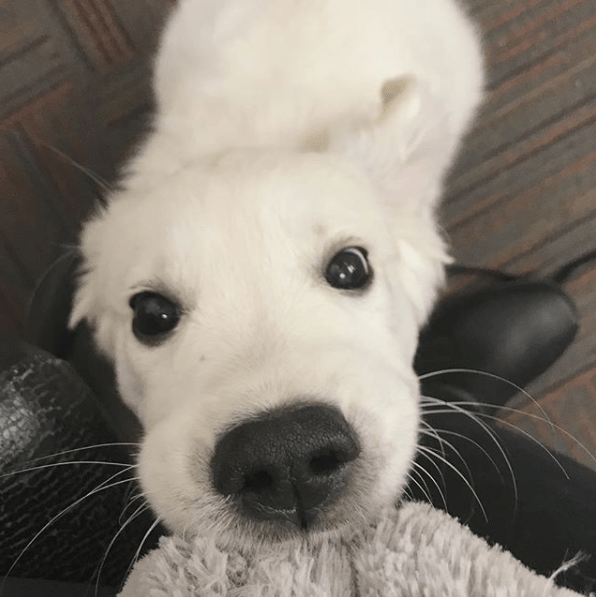 9. Rain isn't a problem for this intrepid explorer

10. This little guy's only just woken up from his nap