Camping is IN-TENTS. But puppies love it. And they happen to look so attractive carrying it out. Enjoy these lovable pet dogs ready for adventuring using their humans.
1. Enjoying the view.

2. Taking a point in time to himself.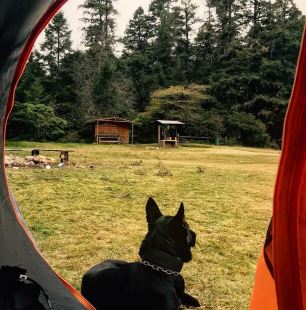 3. Bundled up.

4. "Comfier than I expected!"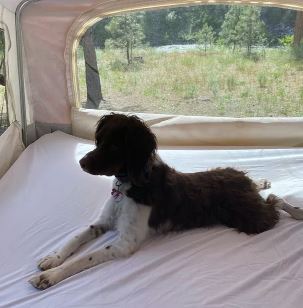 5. Ready for ventures.

6. "This camping seat is merely right."

7. "I want to back in!"

8. Campfires are so beautiful.

9. Chillin' in their own tent.

10. Need a snooze after an extended day of adventuring.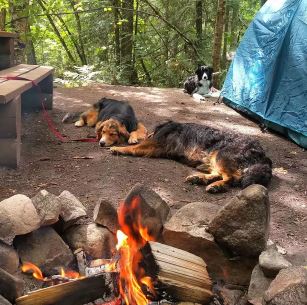 11. Do not disturb.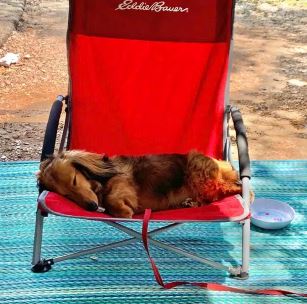 12. Walking is so much fun and such good exercise!

13. It's excitement time!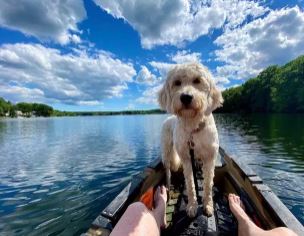 14. "Get me out of here!"