German Shepherds are one of the most popular breeds in the world. A lot of people get them for their good reputation of being loyal and friendly and bla bla… However, they are not like that at all. German Shepherds are not friendly dogs, and here are the proving signs!
#1

Being friendly is not in their nature!
#2 They are not even looking cute 
#3 

They are horrible with other animals.
#4 

They Can't make you laugh out loud like a freak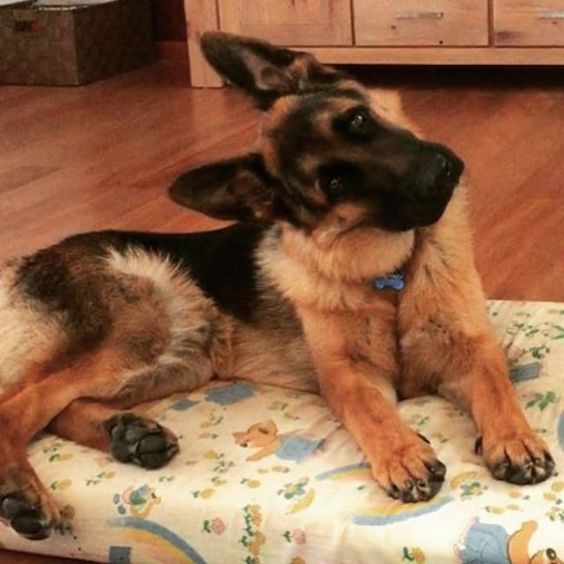 #5 

They don't sleep because they are too busy plotting to murder you.