1. They don't want to spend the day with you.
2. And they will not be friends with your kids.
3. In fact, they won't even spend time with your children.
4. They don't even take a break.
5. Actually, you won't get a time of peace.
6. Probably you'll lose a finger after all this biting.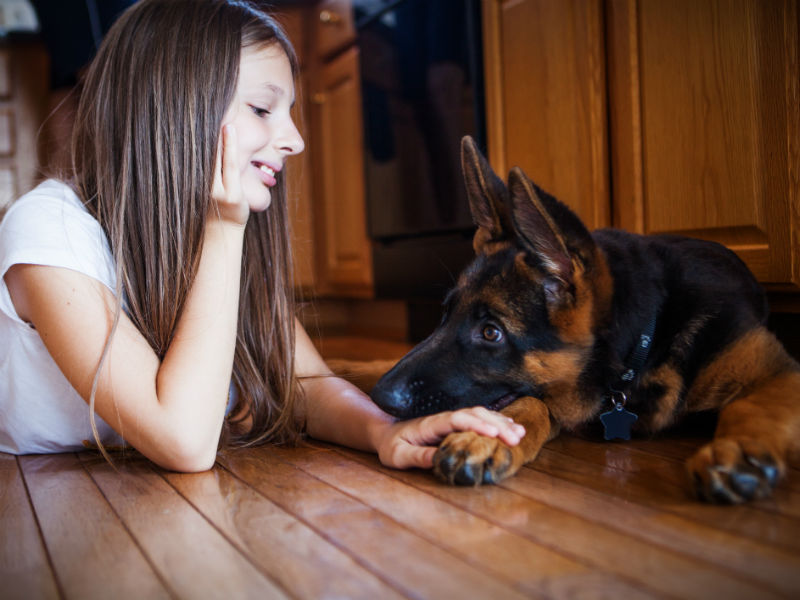 7. You will spend millions of hours trying to train them. However, you better forget about it.
8. They hate your cat, get it out.
9. They hate playing.
10. And also they hate having friendships with other dogs. Therefore, you'll be breaking up fights 24/7.
11. They hate walking in parks, too lazy.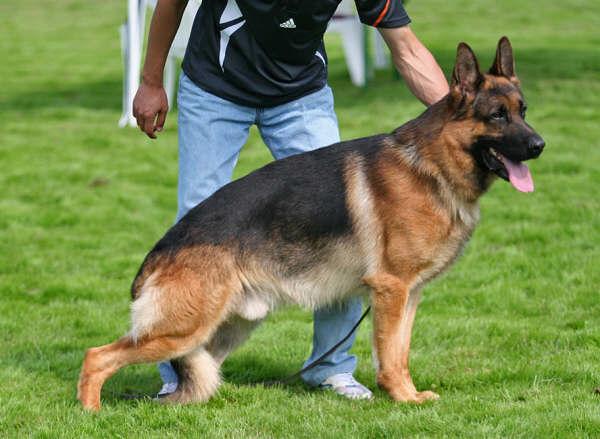 12. Also, they're very ugly. Don't you see?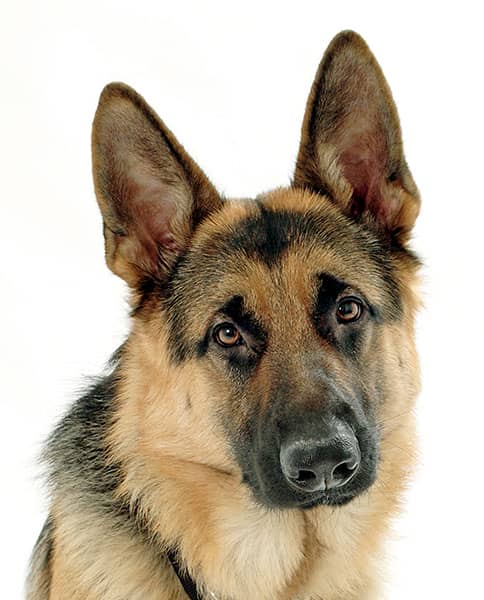 13. They will never listen to any word you say
14.They will never be waiting for you to come home anxiously.
15- You'll regret having them, and they will never make you proud.