We all seek safety and security always and we do a lot to maintain that. Some people think that putting a kind warning is a good form to protect people from something bad that may happen, other people like to make it more fun, so…
We are presenting you with some of the most hilarious dog owner's signs that help to keep people safe and cheerful.
1. Are you sure it's a dog?
2. I think the sign is not the only sign…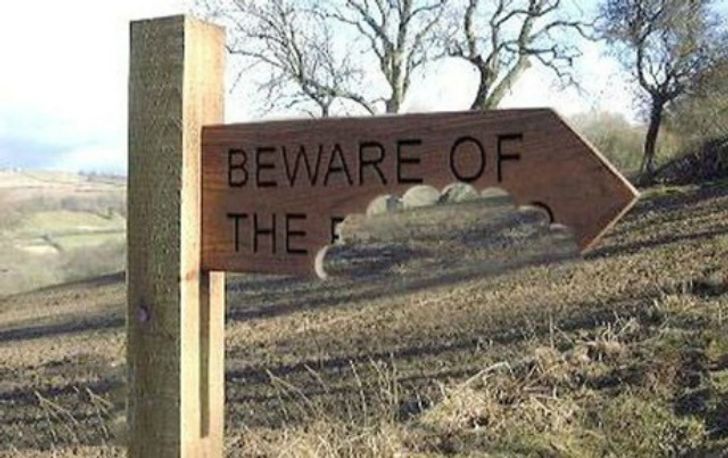 3. Big, good, heavy, perfect.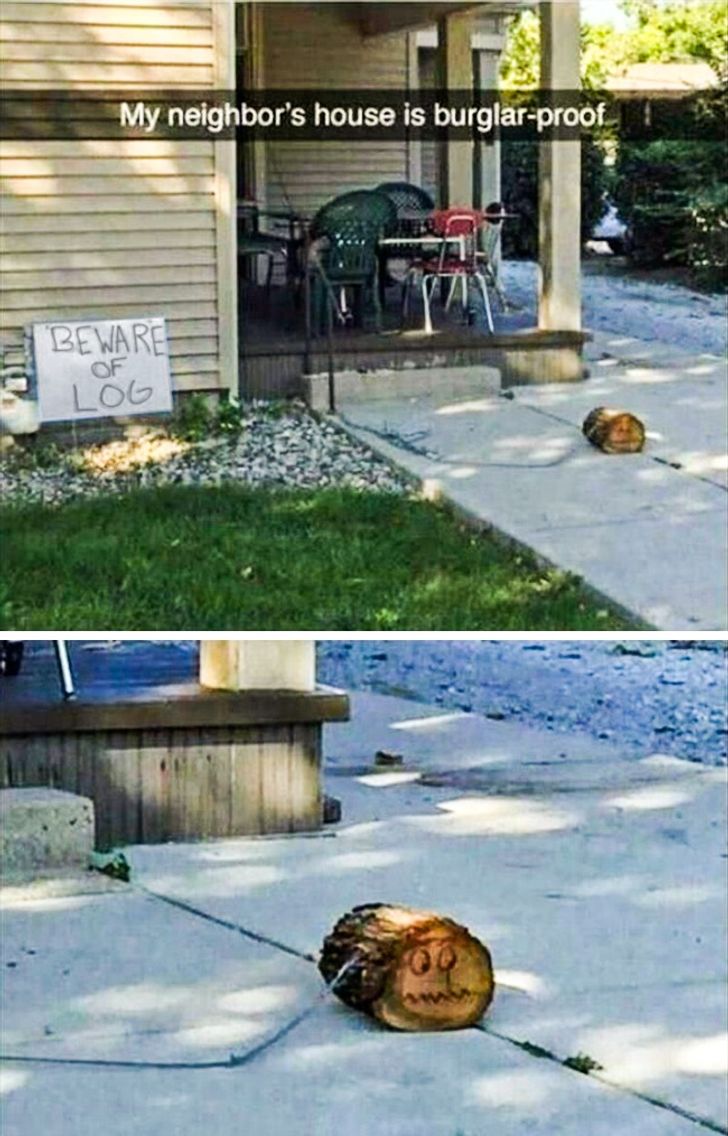 4. Okay, you have to be worried.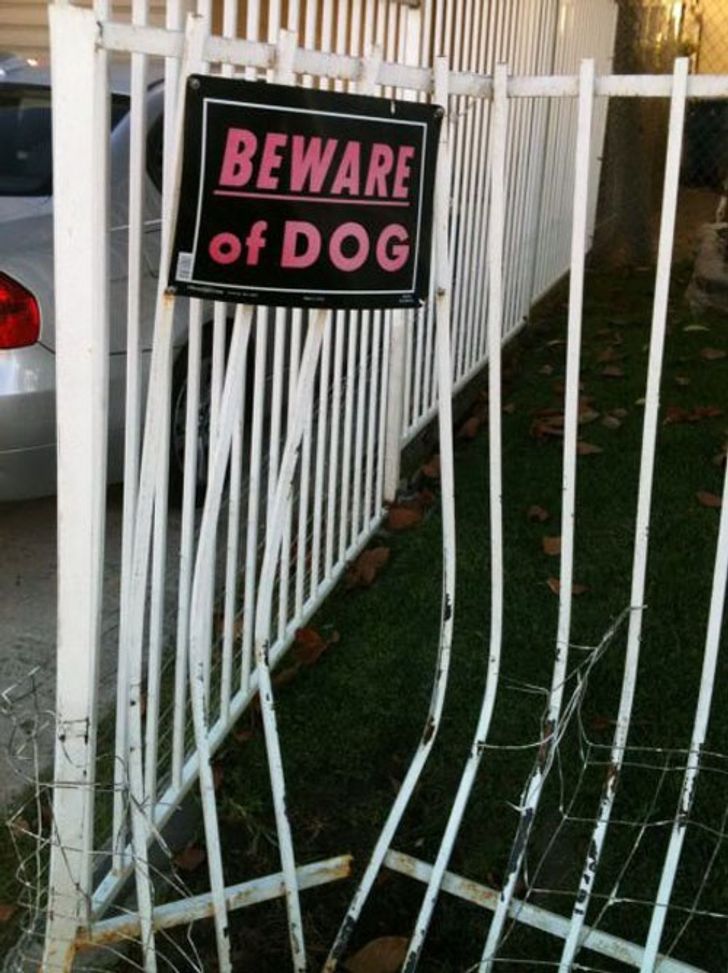 5. I think it means that their dog loves almost all people.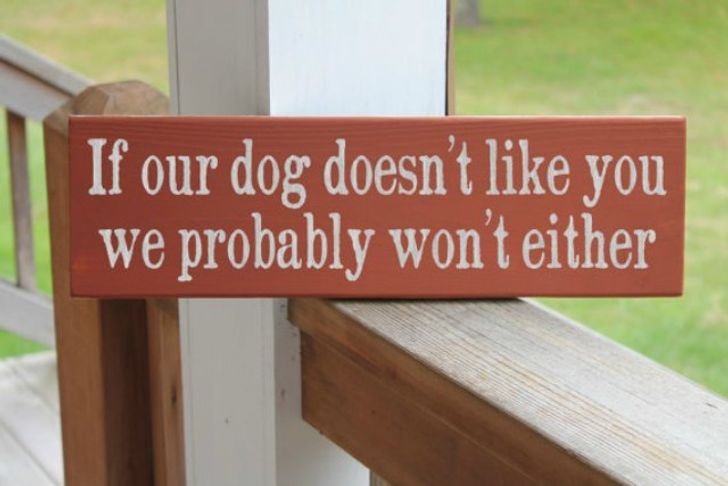 6. When your pets are best friends and protect each other: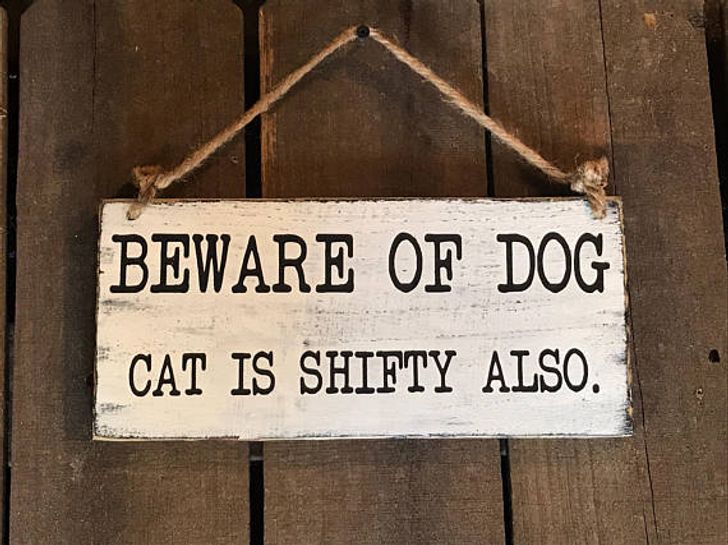 7. Challenging dog.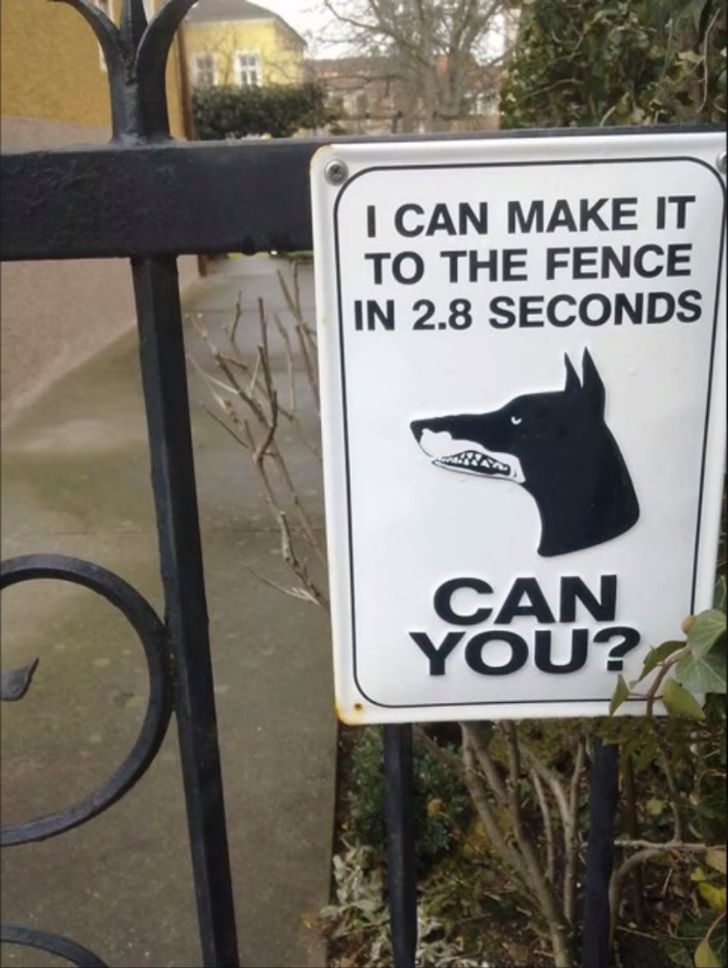 8. His name is "dog".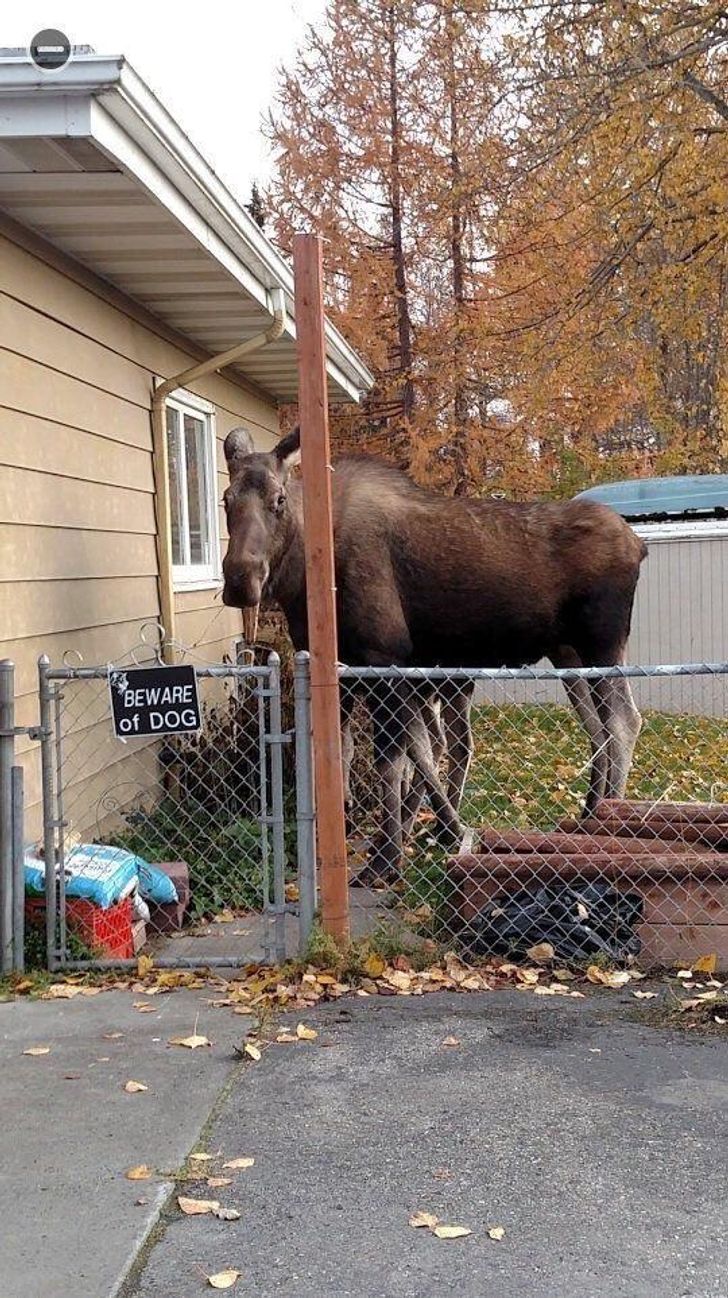 9. I believe you.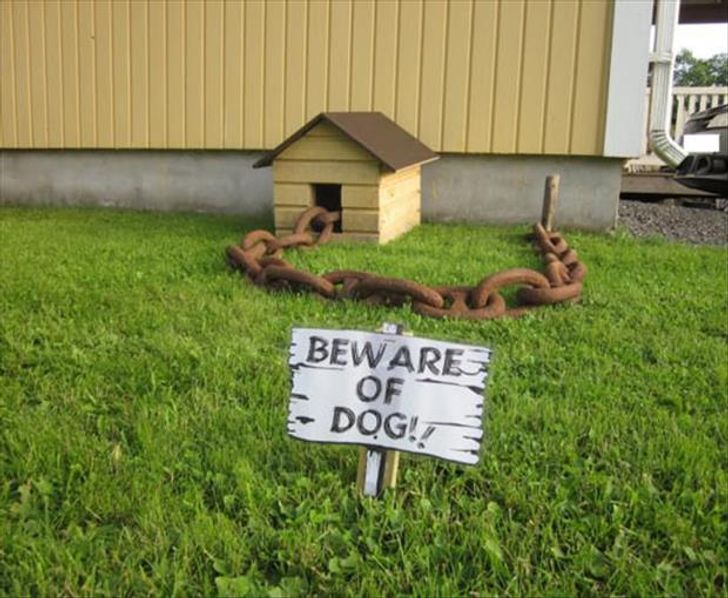 10. Hey, I'm dangerous too.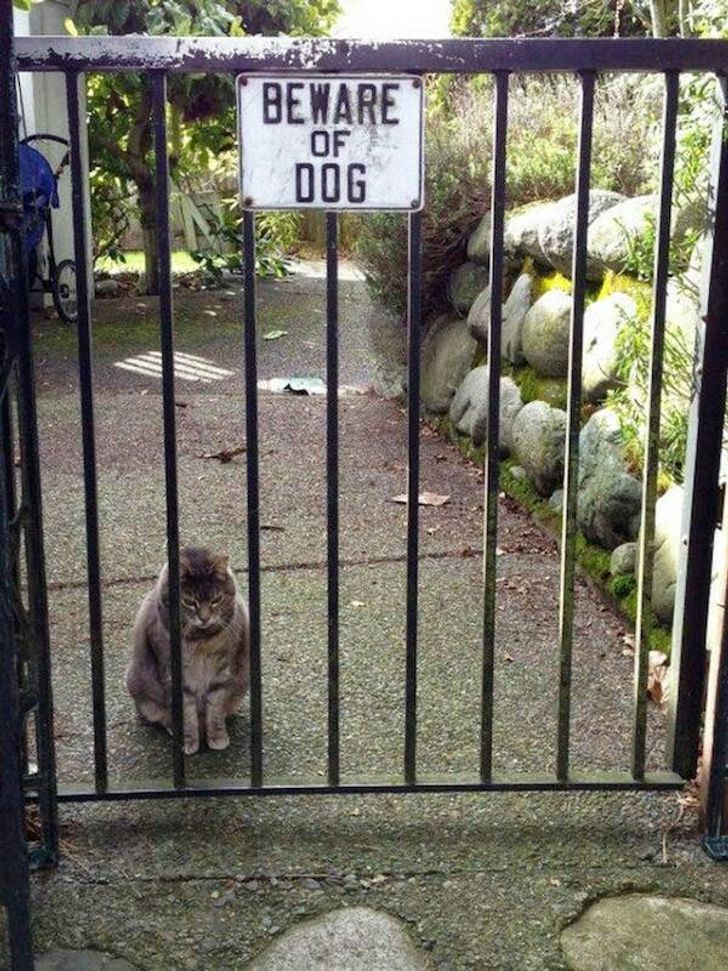 11. BEWARE!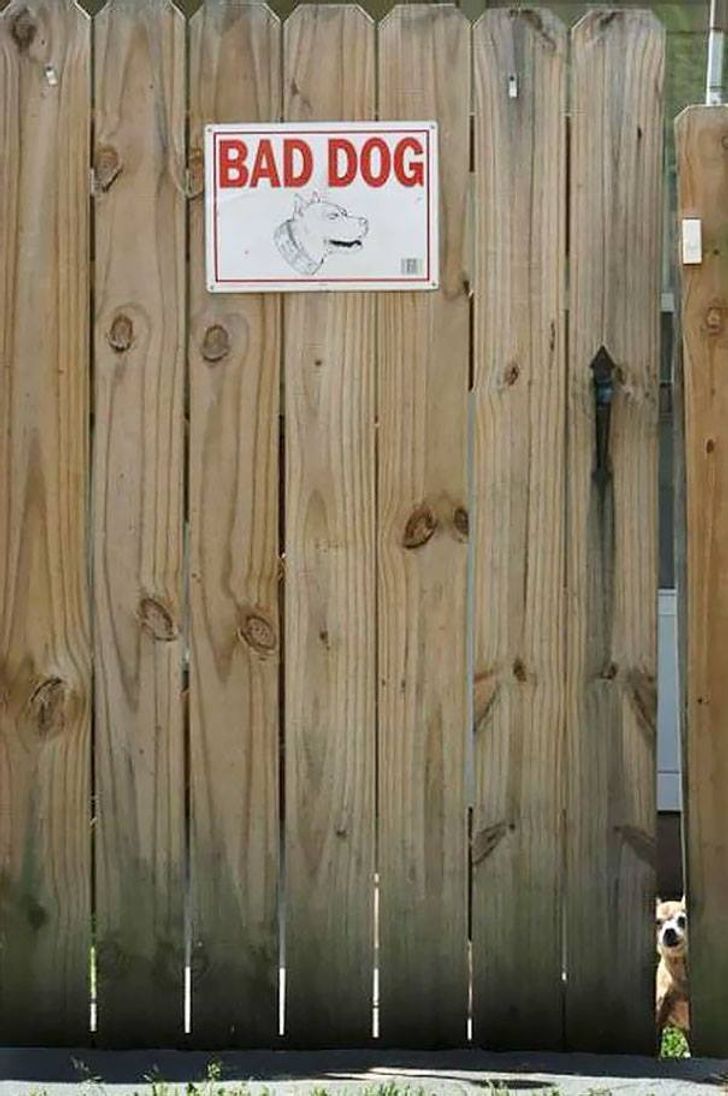 12. He is very dangerous, will steal your heart!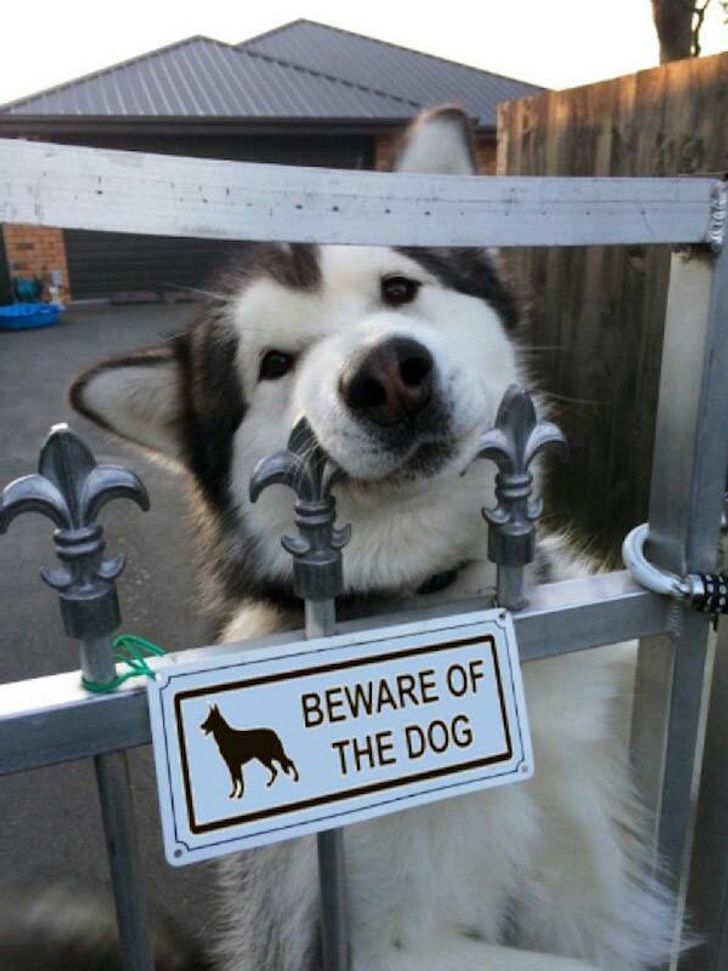 13. You will die from over laughing.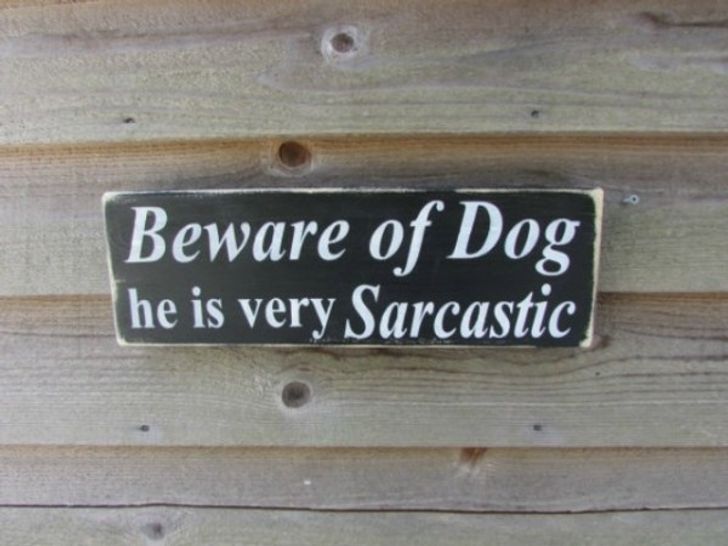 14. Okay, now cats are more dangerous.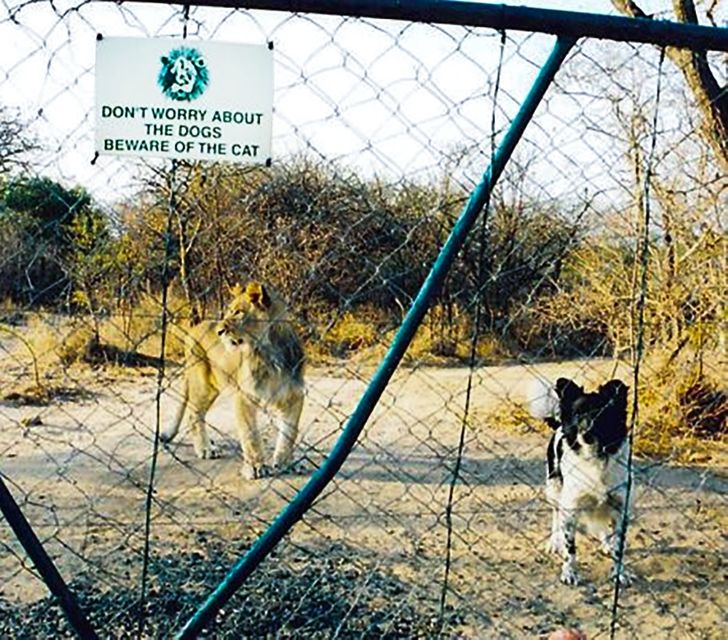 15. I think the dog itself will help you in.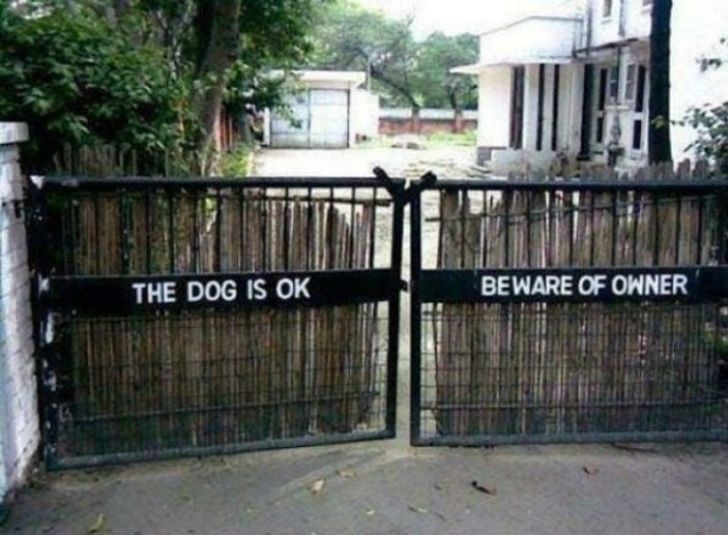 16. We provide free music concerts here!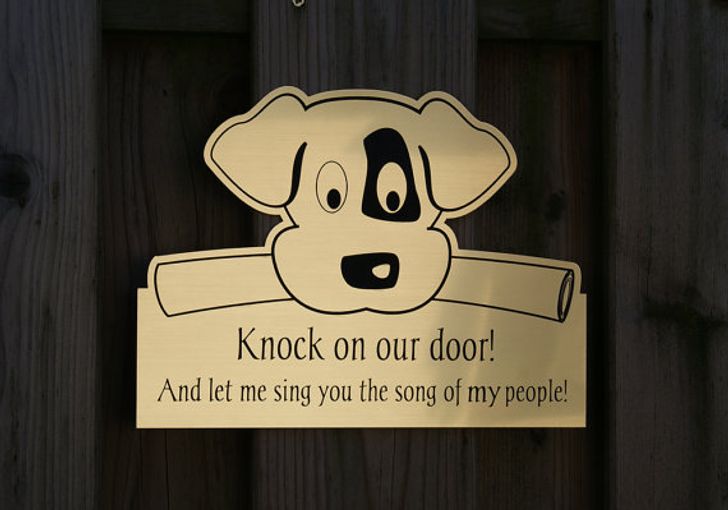 17. Deep inside, we're all kids.