Scroll down to see if you can find your own crazy labrador, and feel free to send us your pictures if you haven't already done so!
#1 The dog I planted last spring is growing well!!

#2 Dirt fixes everything..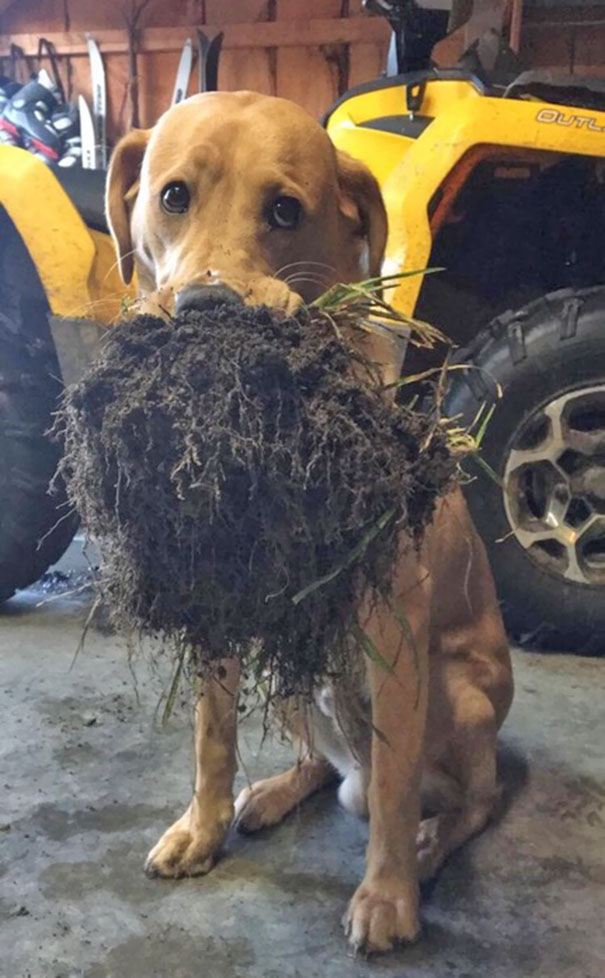 #3 … because I love you without makeup

#4 That's obviously a unicorn, he's yawning a rainbow.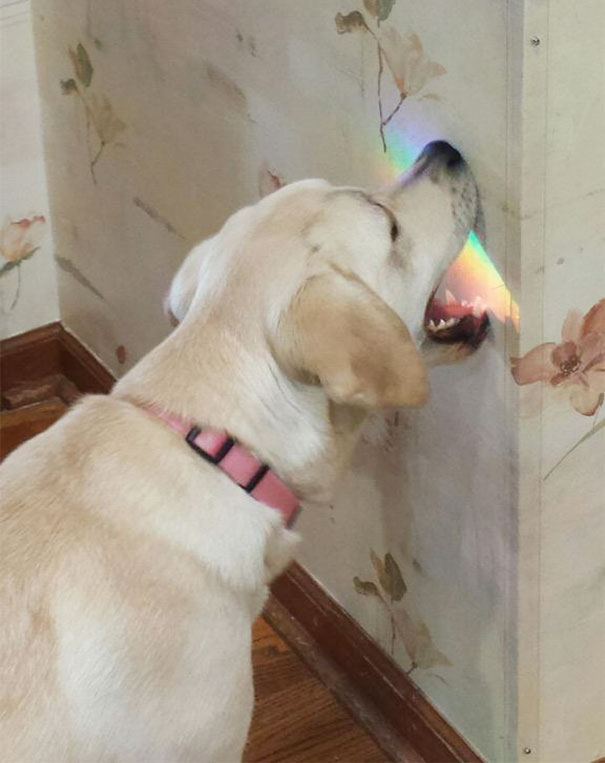 #5 Hey baths are better with company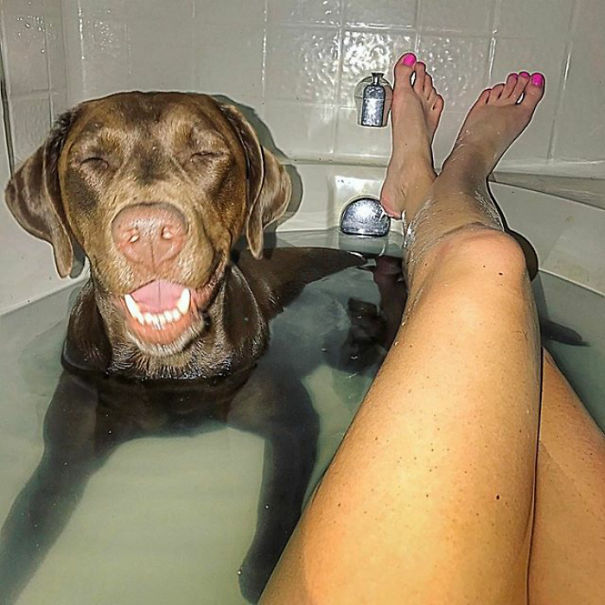 #6 Be careful-some flowers are poisonous to dogs.

#7 It's time to have a nap!

#8 Chichi After Being Allowed On The Bed

#9 Well, she is a retriever, isn't she?

#10 This could take a while..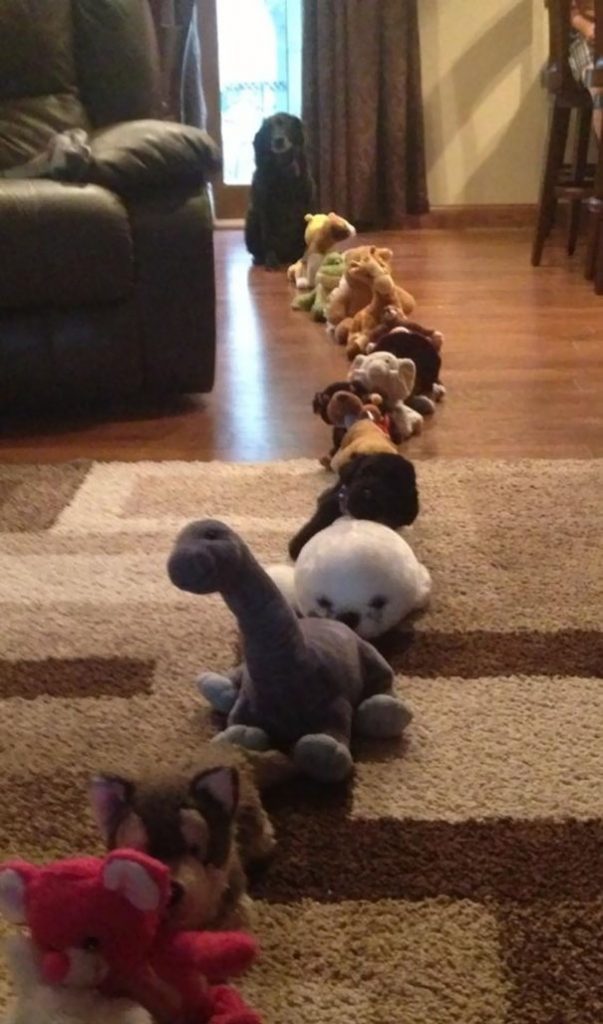 #11 Look what I can do!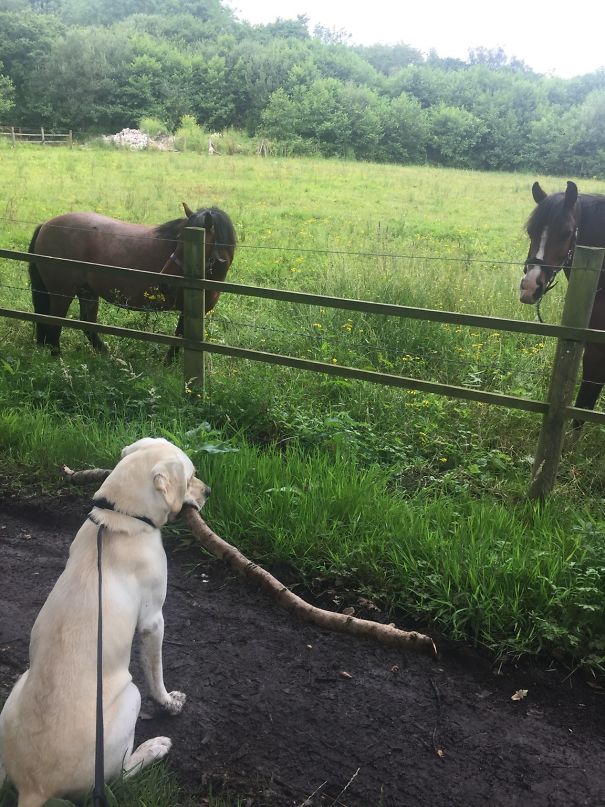 #12 I give up. Take me back home. It's scary out here!

#13 Black Wuf squad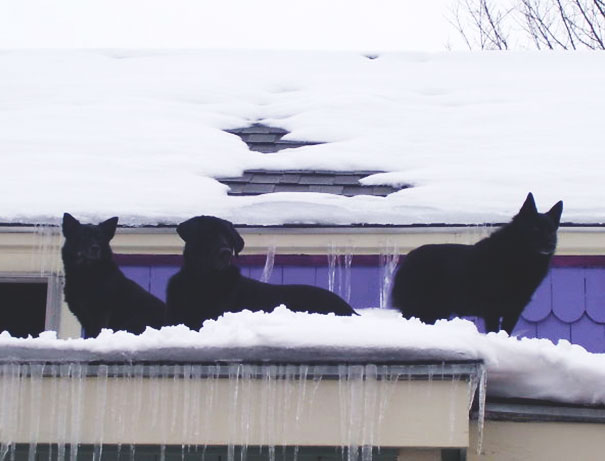 #14 Doggy cupcake.

#15 One of them is clever.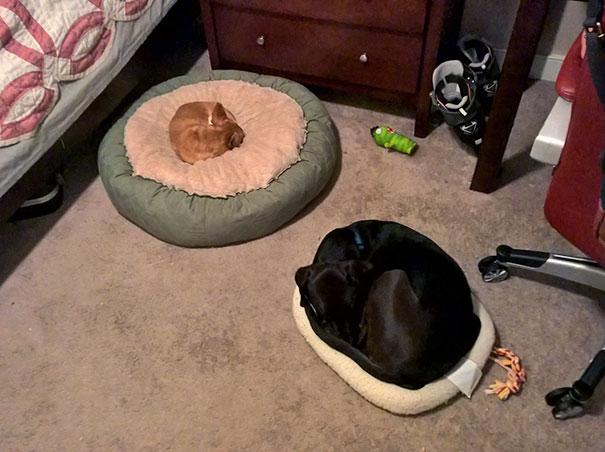 #16 More? You wanna see more?

#17 You wouldn't act normal, either, if you were forced to live like that.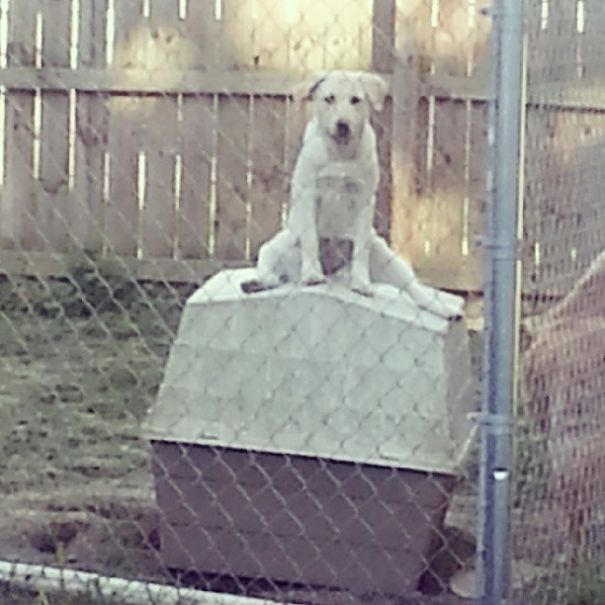 #18 Conceded much?

#19 What is it?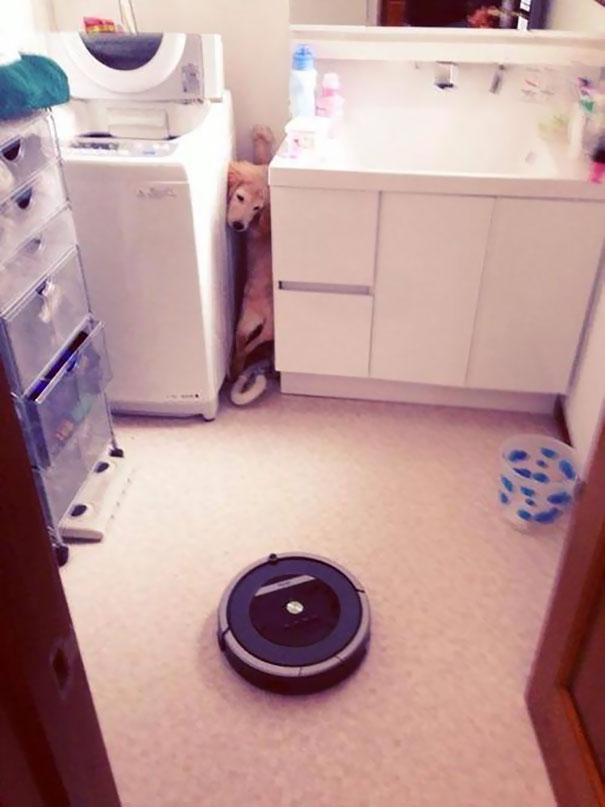 #20 It's summer and he's looking for a cold surface…

#21 It's probably cool under there.

#22 At least it's not his face lol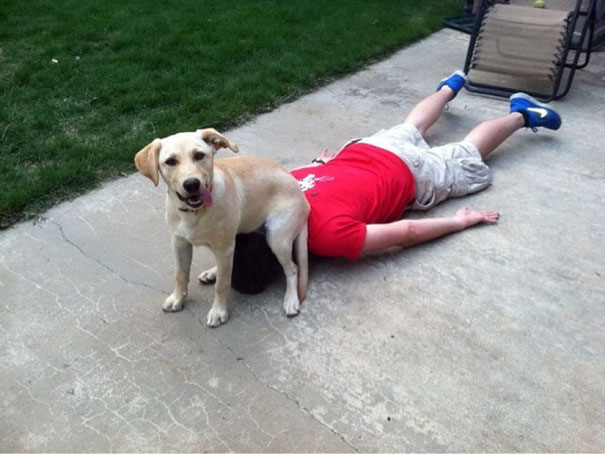 #23 I can see you have been flossing good job.

#24 I didn't do It! I was framed!!!!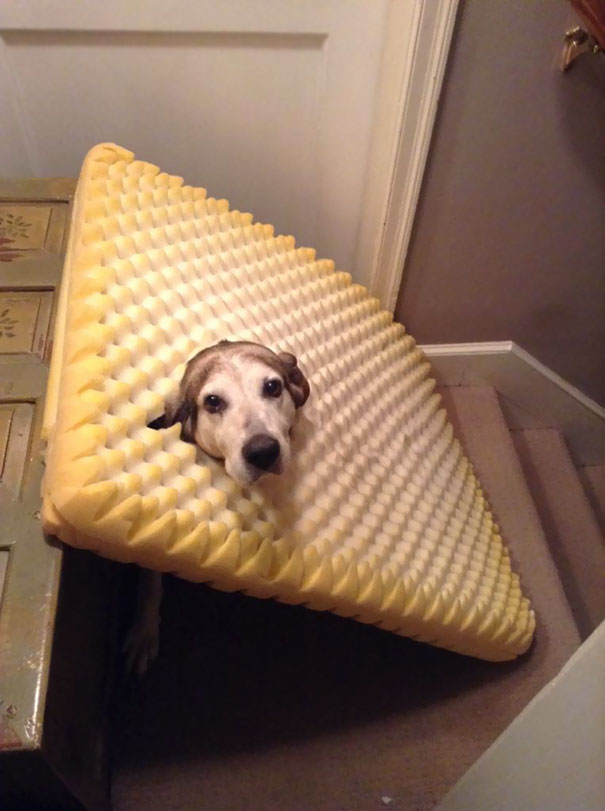 #25 Gaaahhh! Alert the villagers!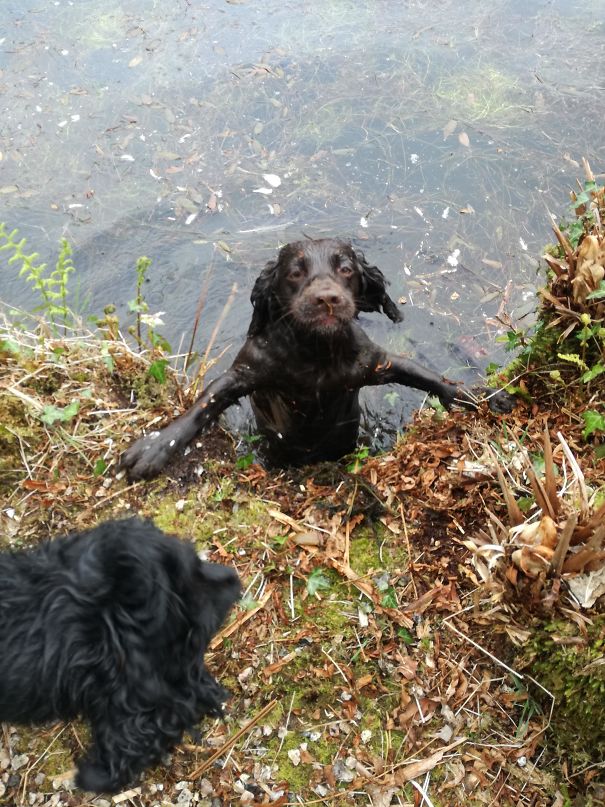 #26 Haha they are working together! This is what it's all about!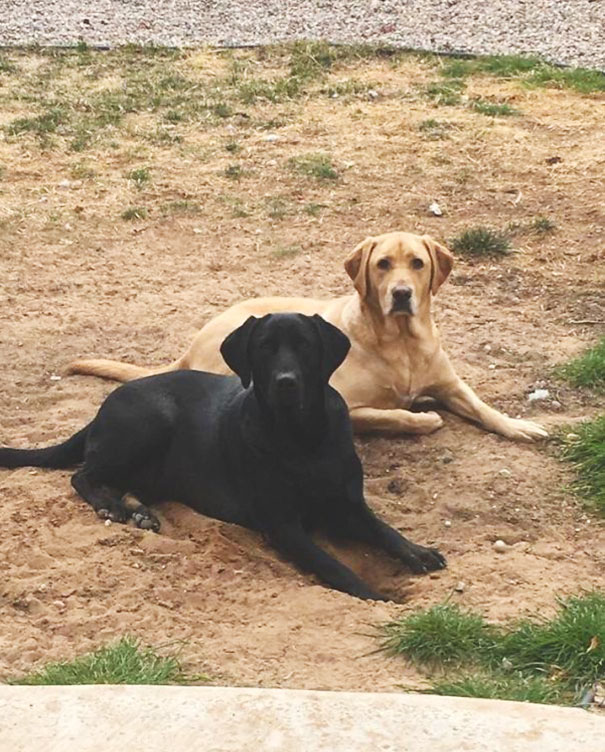 #27 That's just normal begging?