Labrador Retrievers are all kinds of awesome!
#1 This dog has seen things.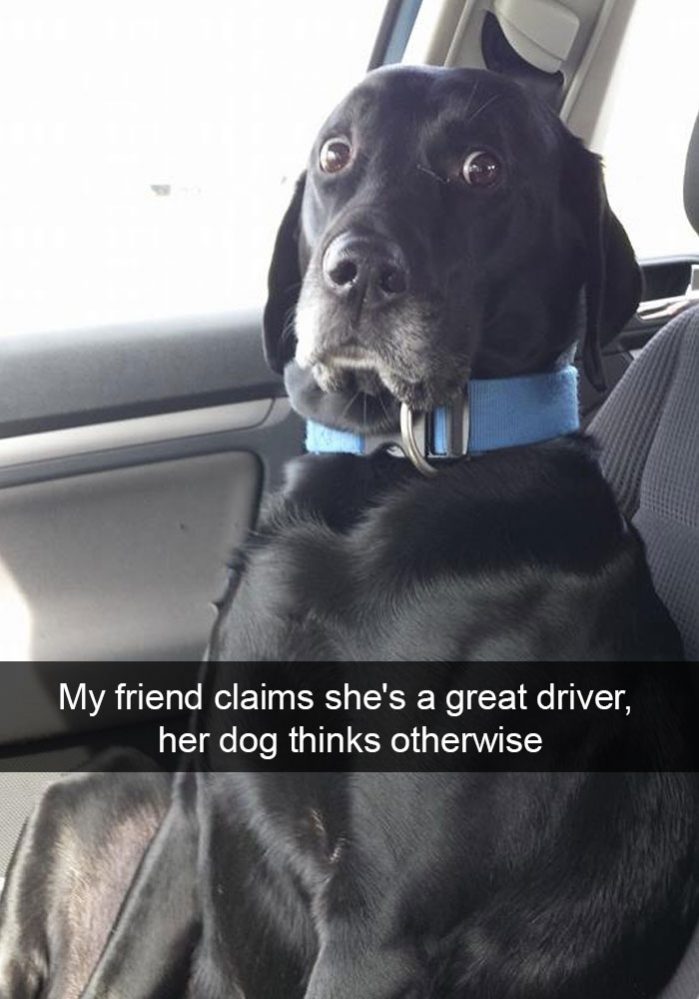 #2 Good manners.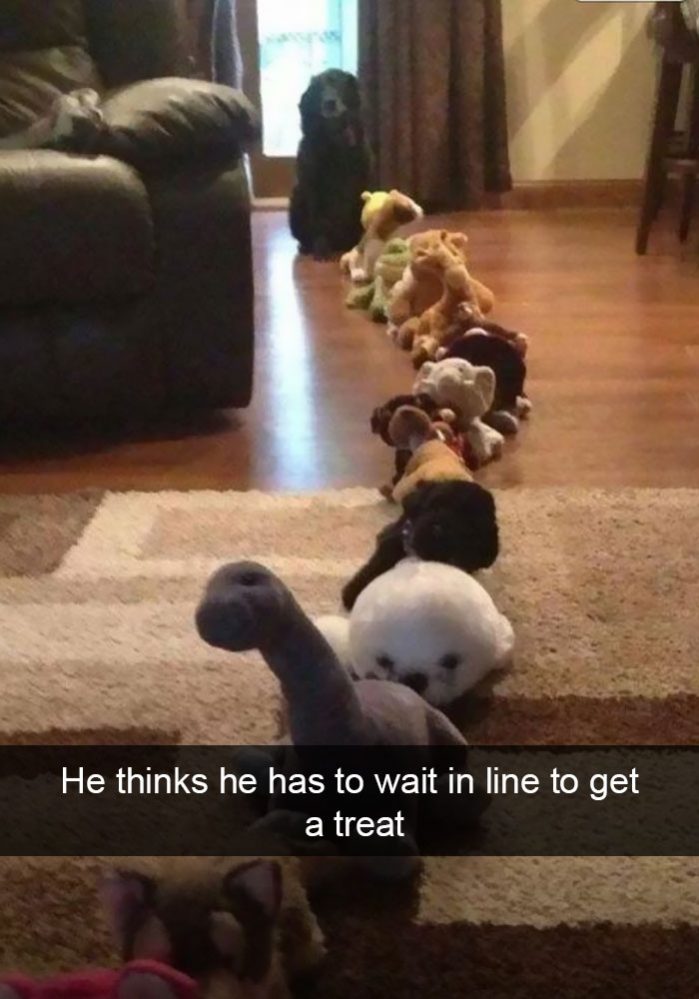 #3 Does this water make my feet look big?

#4 "Beth, I swear! Its not what it looks like…"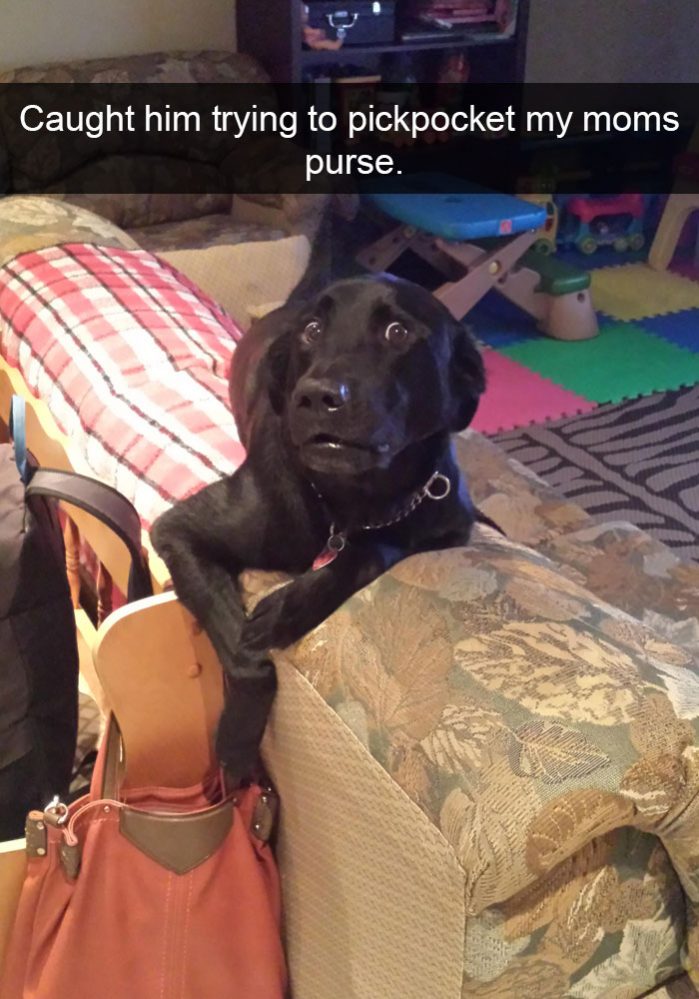 #5 Aww poor doggie. He wants to play with the big ones

#6 That's funny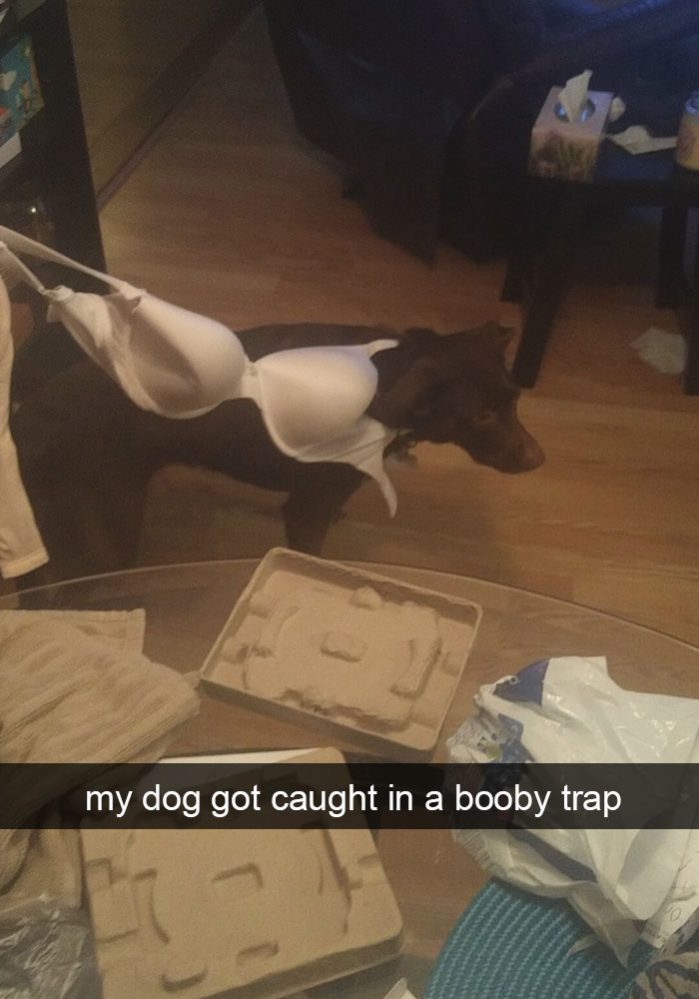 #7 Dog is thinking: once the little brown one finds out he cant chew on them I will make my move and steal the gold fish!

#8 BEHIND THE COUCH!

#9 Be careful what you wish for!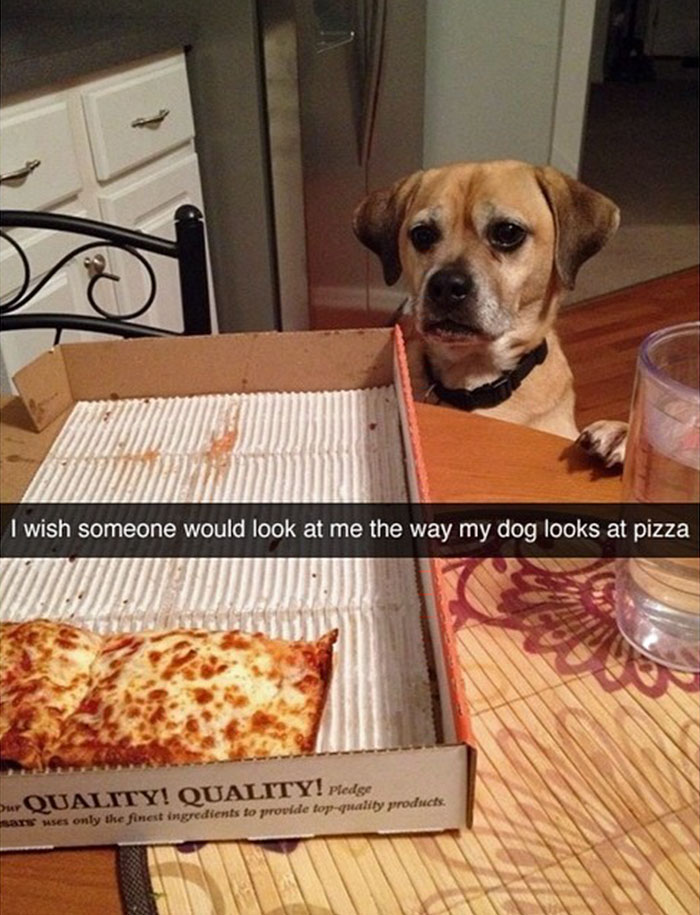 #10 Revenge for being neutered.

#11 Good one!

#12 Throw the ball …throw the ball….throw the damm ball….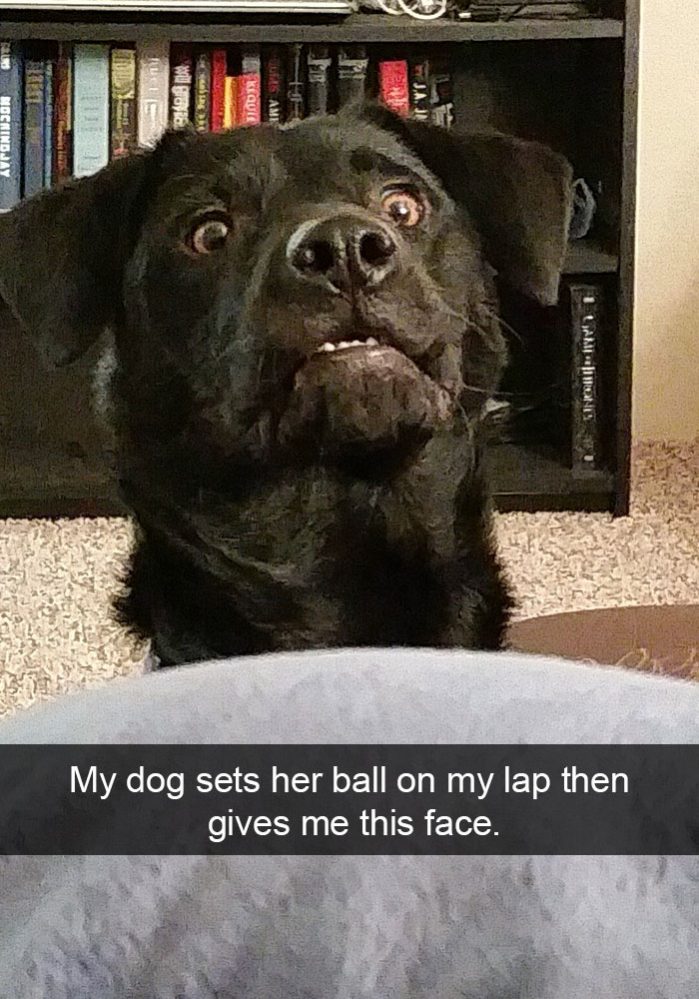 #13 Poor thing

#14 Exactly whose toy was this?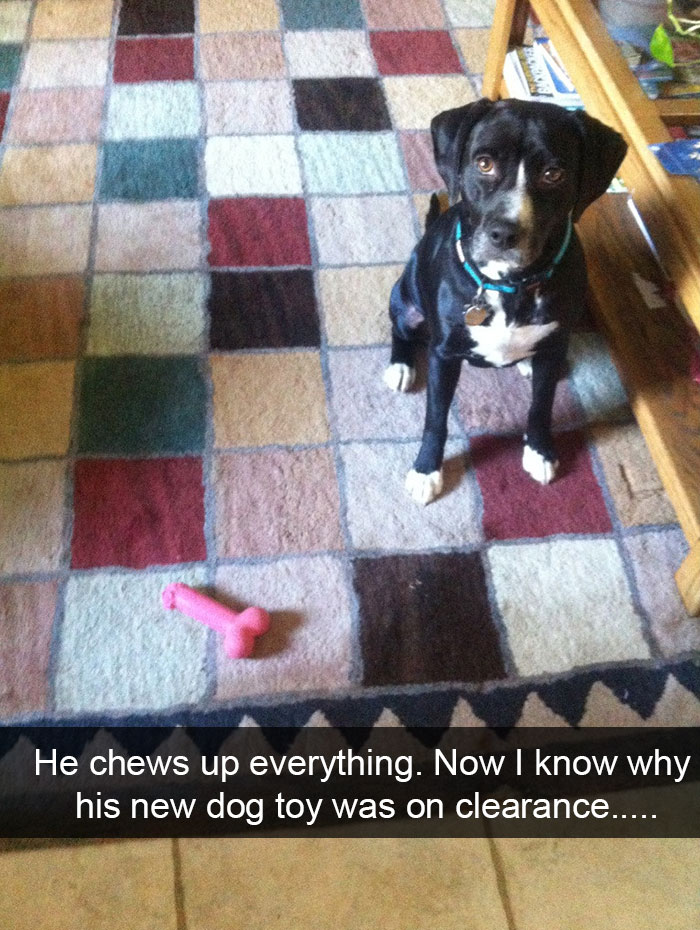 #15 DID SOMEONE SAY FETCH?!!!?