1. From the second they're born they are just terrible.
2. They are not good with kids.
3. Border Collie hates playing!
4. They will never make you smile.
5. You don't know when these pups want to take a break.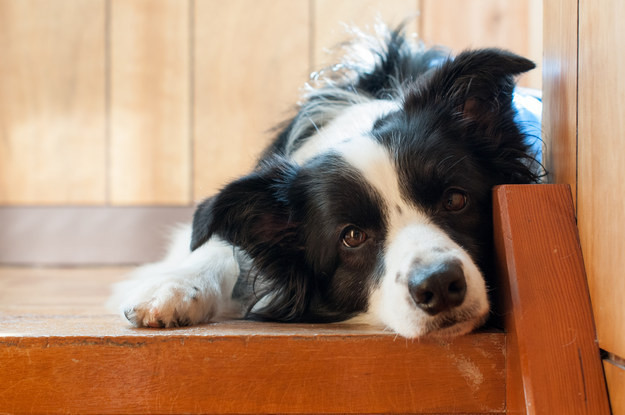 6. Thigs get to their worst when they get older
7. Avoid these monsters. It will be horrible if you do!