Last February, people in Swansea, Wales, were treated to a very special cinema session: they helped bring together a unique screening just for dogs.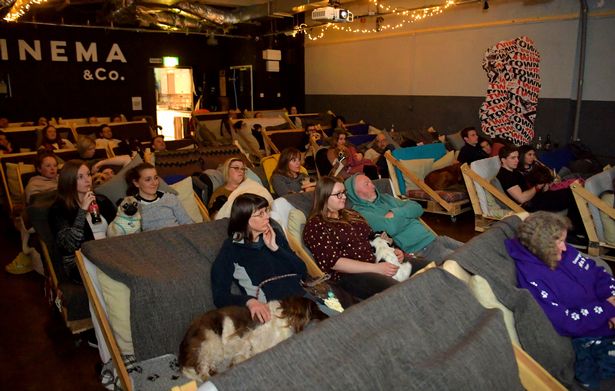 The screening started with a quiz about famous dogs from the world of film and television, accompanied by nutritional advice for their pet.
The film that evening was Homeward Bound: The Incredible Journey, a Disney film from 1993 about two dogs and a cat who try and join their owners after they go on holiday without them.
Doggy and human snacks were available to buy and bowls of water were placed next to each bench for the dogs to have a drink. There were a few "accidents" but they were swiftly taken care of by special cleaning products on site.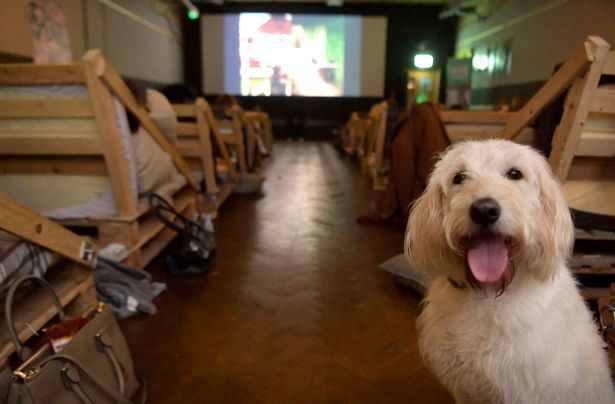 Around 30 dogs came to share their first cinema experience together, and despite some barking at the beginning, everything ran smoothly, as owner of the cinema Anna Redfern reported to Wales Online:
At first I was apprehensive about having dogs in the cinema, but I was surprised by how well the night went. We have had lots of good feedback. This is something that I would definitely love to do again.
It was also a huge success for the owners, allowing them to fulfill their dream of being able to bring their pooches to the cinema with them.
Jonathan Myers went along to the screening with his Labradoodle Leia. He said about the night:
It was a lovely night, everyone was cuddled up with their dogs and a blanket watching the film. I think Leia was more interested in eating the snacks then watching the movie. It was surprising how well behaved all the dogs were. […] I would definitely go back again.