#1 A dry floor after he finishes drinking..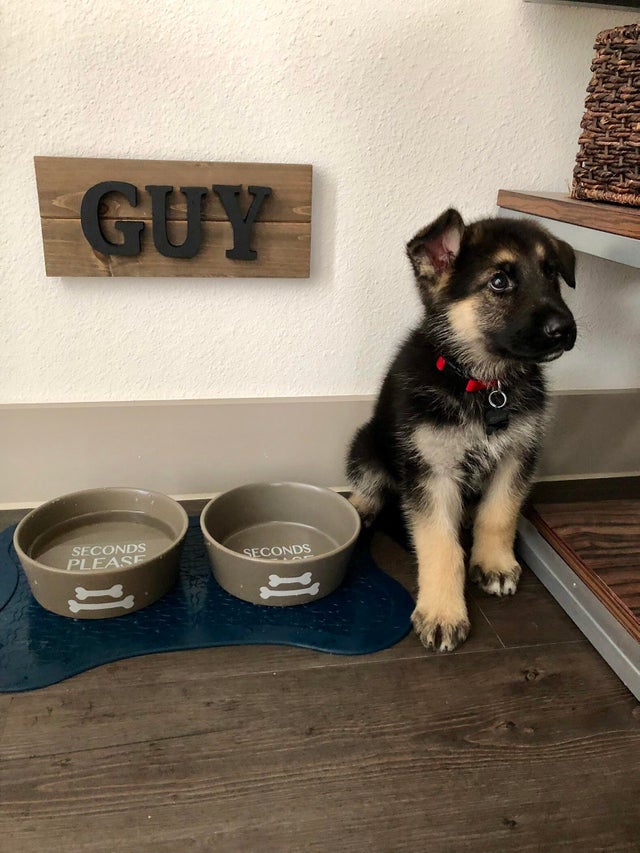 #2 Whining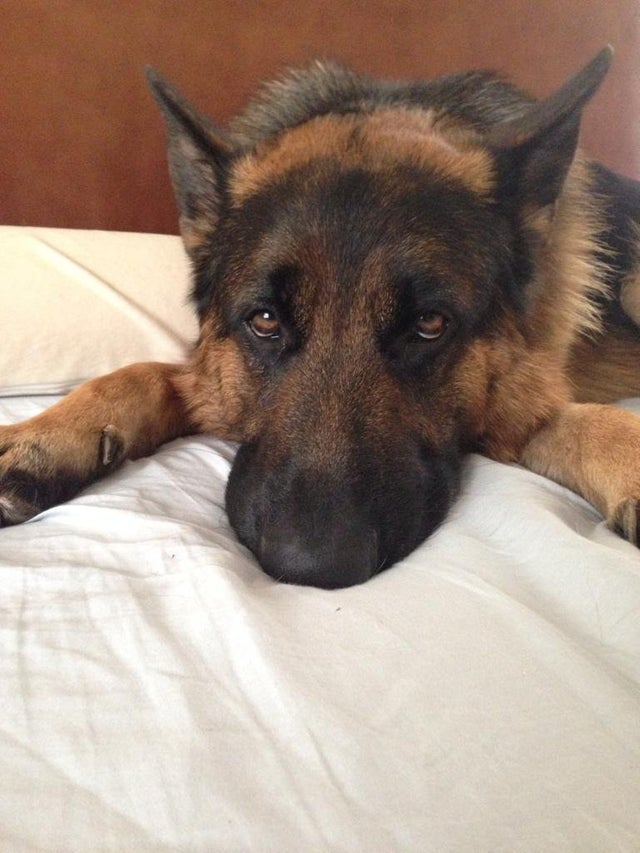 #3 Getting someone dependable to watch them..

#4 Dog aggressiveness..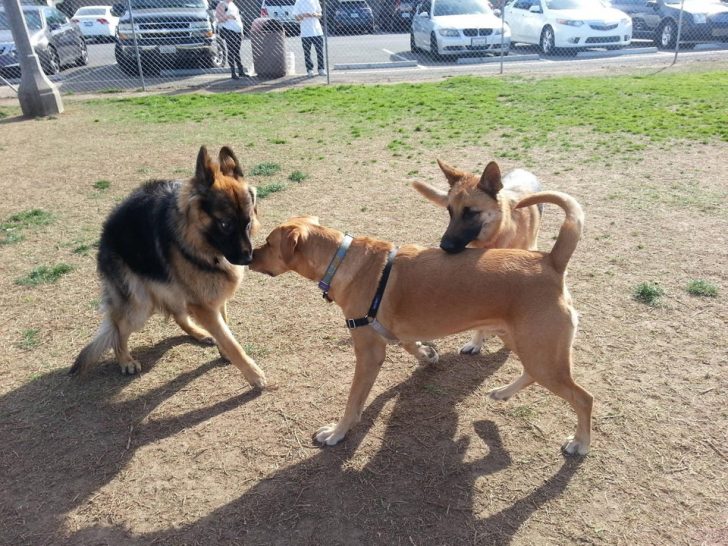 #5 Keeping your floor hair-free.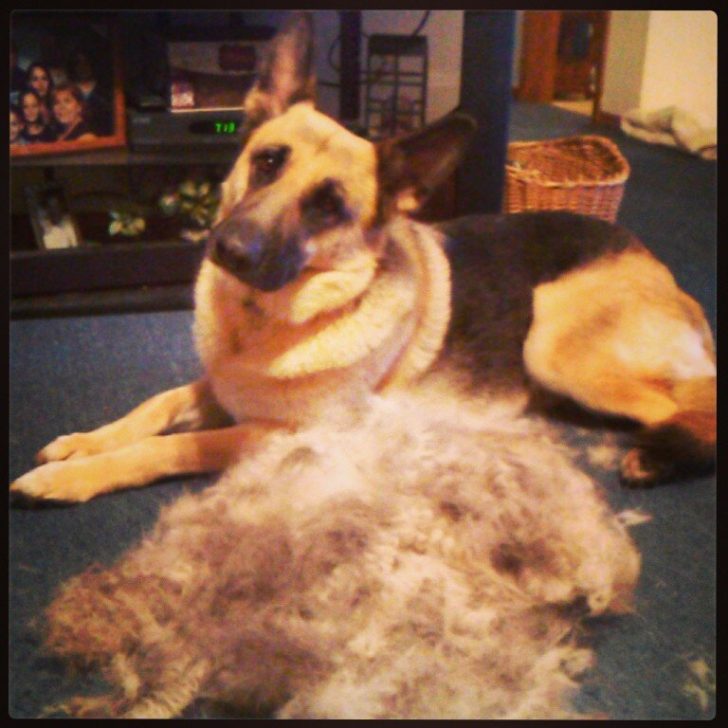 #6 Never going to the bathroom alone..

#7 No personal space ever!!!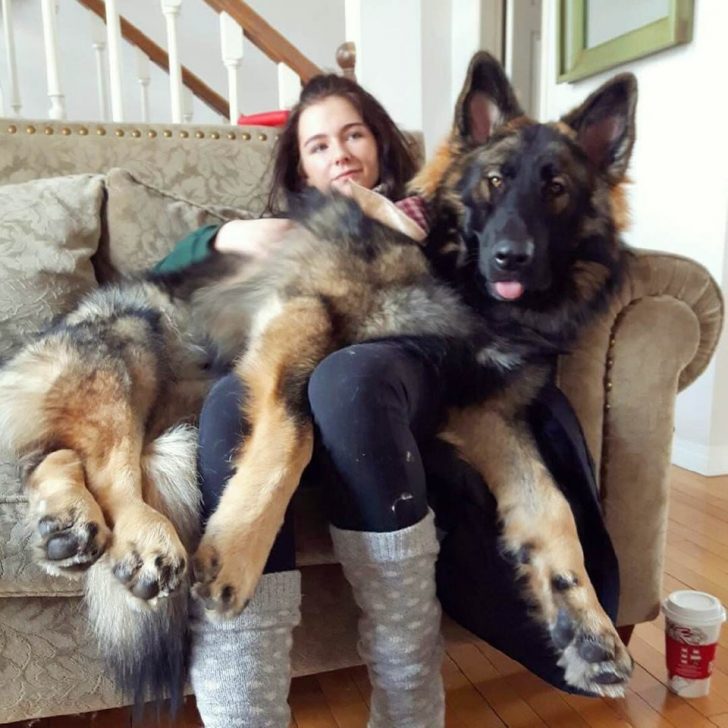 #8 You must teach them things. If they get bored, you'll be in trouble!

#9 They need time and love and lots of exercise.

#10 You going to have the best friend ever…