#1 Hello, beauty! How are you doing?

#2 Let me kiss you, my prince!

#3 Stop it! I know you love me!

#4 That`s how the loved dog looks like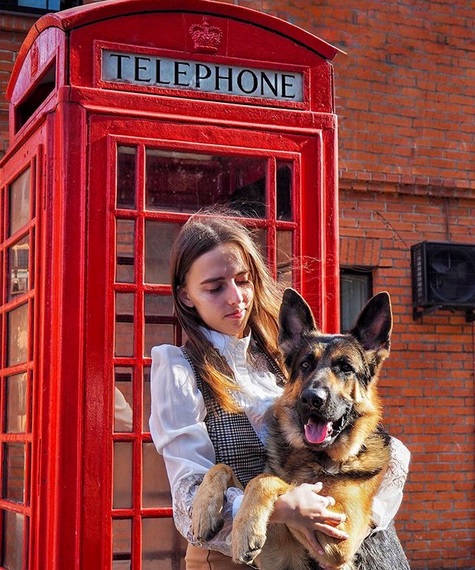 #5 It`s so important to have a friend sharing your values

#6 Me and the dog in the manger

#7 Take me in your hands, mom!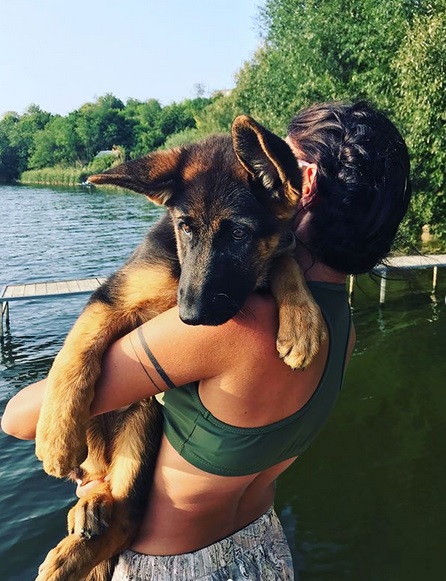 #8 Let`s take a selfie, mommy!

#9 My little guard dog!

#10 True friendship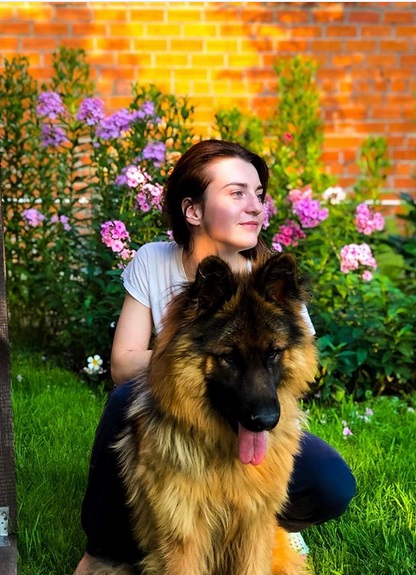 #11 Do you really think it`s tasty? you should add some milk!