Even if you go through hard times, need a therapist, have depression, or get any kind of bad thoughts, having a Golden Retriever will be the solution for all your problems. This furry four-legged friend will be your lifetime companion, will listen to you every time you need to talk, and will always make you smile even in your worst days.
#1 

Giving a Golden Retriever as a present to someone you love is the cutest thing ever!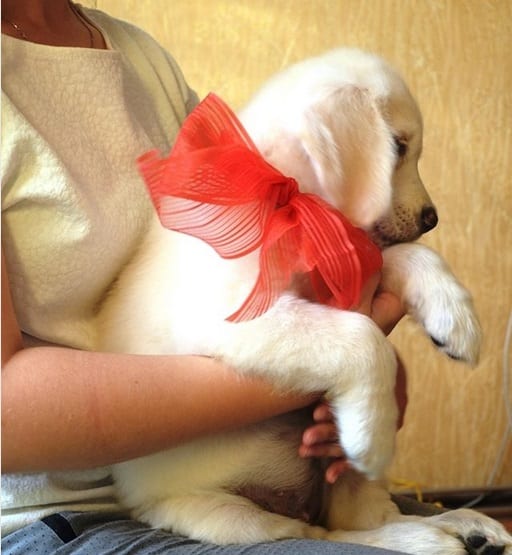 #2 One Golden is good, but two is amazing!
#3 

If you got her a Golden Retriever, you have to know you'll be number 2 since then.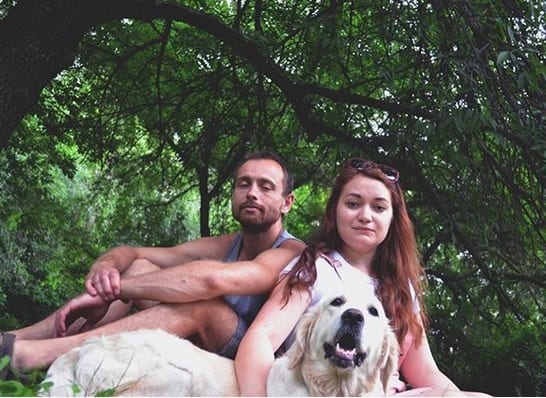 #4 

Get a Golden Retriever, they said. It will be fun, they said…
#5 

Since now, your beach days will be 10x better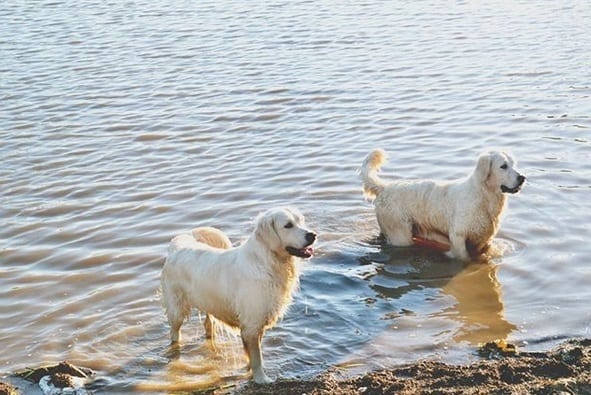 #6 

"No mommy, I don't know who ate your cake."
#7 "

Why don't you love me, cat?? I'm so cute!!"
#8

We will give this flower bouquet to mom!
#9 

All girls love us, we're the most attractive out there!
#10 

Mommy, wake up, the sun is up!
#11 This is how they look when they want food.
#12 

The best security system ever!
#13 

We are true friends, we share everything together!
#14 

He will always smile, he will double your positive!