These last 6 months of 2020 have been tough for us all. You might be feeling like there's just too much to process and your brain is about to go into overdrive. Luckily for you, we've got something to cheer you up — because if there's anything that can save the world, it's dogs.
Woof Woof has complied a much-needed list of our favorite German Shepherds, from hilarious bamboozlers to derpy doggos. Smart and easily trained, the ever-popular German shepherd is very active and likes to have something to do. These working dogs need ample daily exercise; otherwise, they become extremely mischievous.
There's nothing like a derpy floof ball to improve our moods. Enjoy some pictures of funny and adorable German Shepherds to charge you up with enough positive energy for the entire week! Scroll down for your dose of Vitamin Shepherd. If you have one of these doggos at home, post a photo of them at Woof Woof!
#1 – Look at those pointy ears!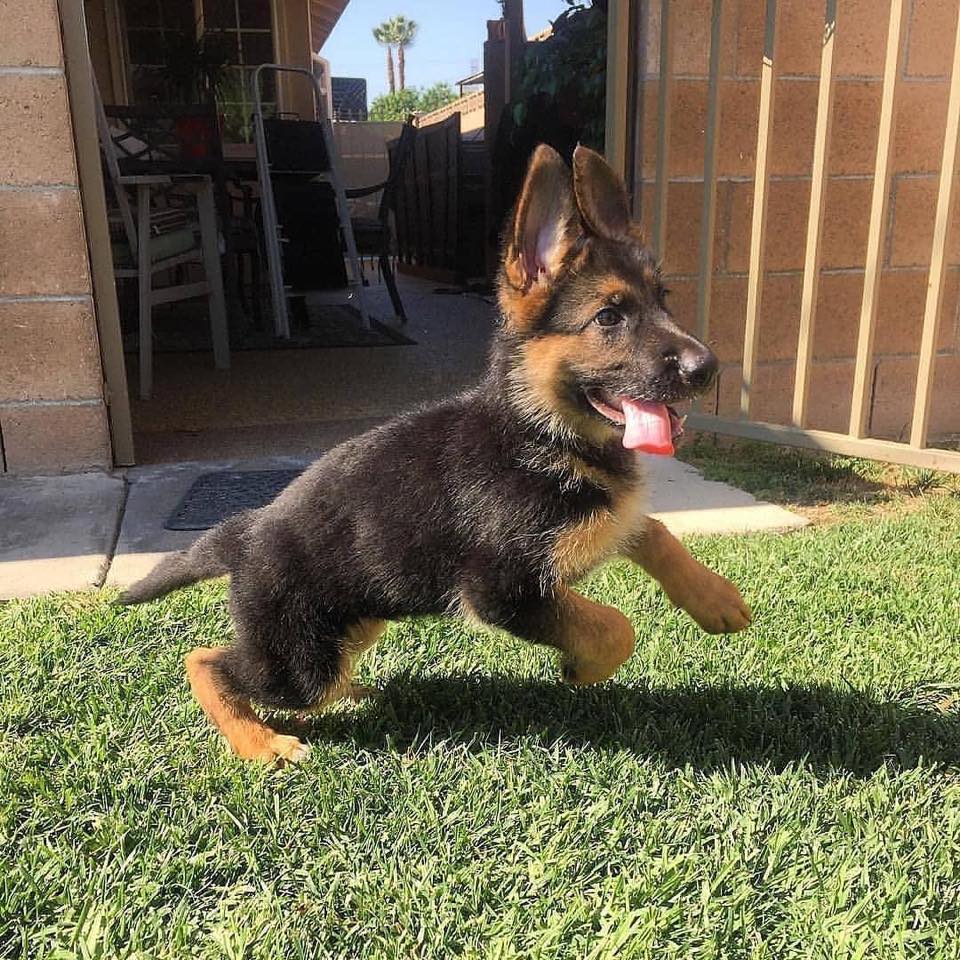 #2 – Chief being a good boy for the vet, finished all his shots!
#3 – Family photoshoot!
#4 – The Bark Knight Rises
German Shepherds are friendly and energetic, big-eaters, and even bigger fur factories. However, be sure to keep a leash on your doggo because they're hunters at heart and if untrained they might go after wildlife if left to roam freely in the vast outdoors.
#5 – Derp face
#6 – I've got puppy fever!
#7 – Once a lapdog, always a lapdog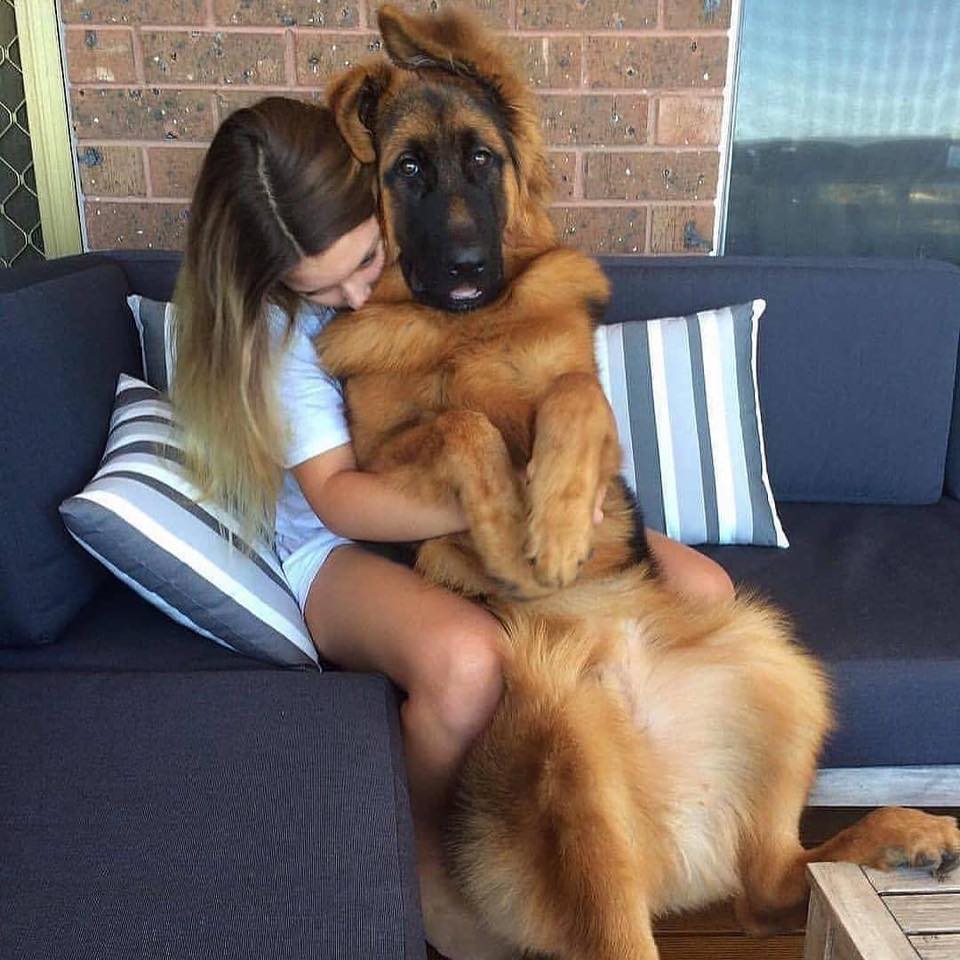 #8 – But first, let me take a selfie!
#9 – If you can't beat em, join em!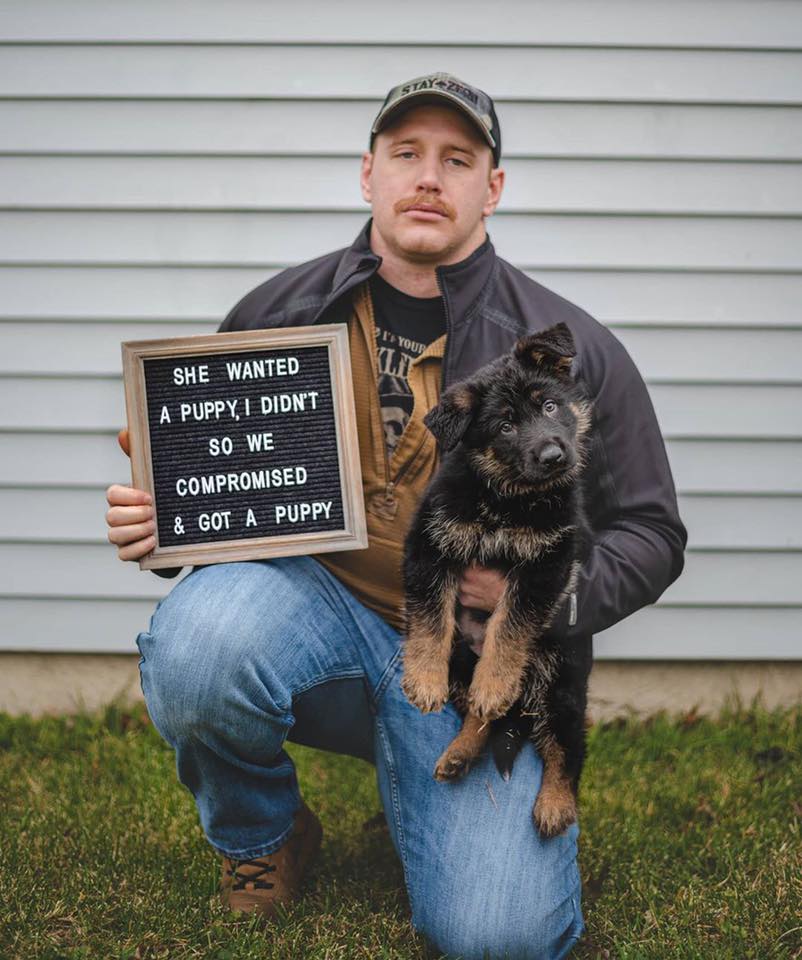 #10 – Straight chillin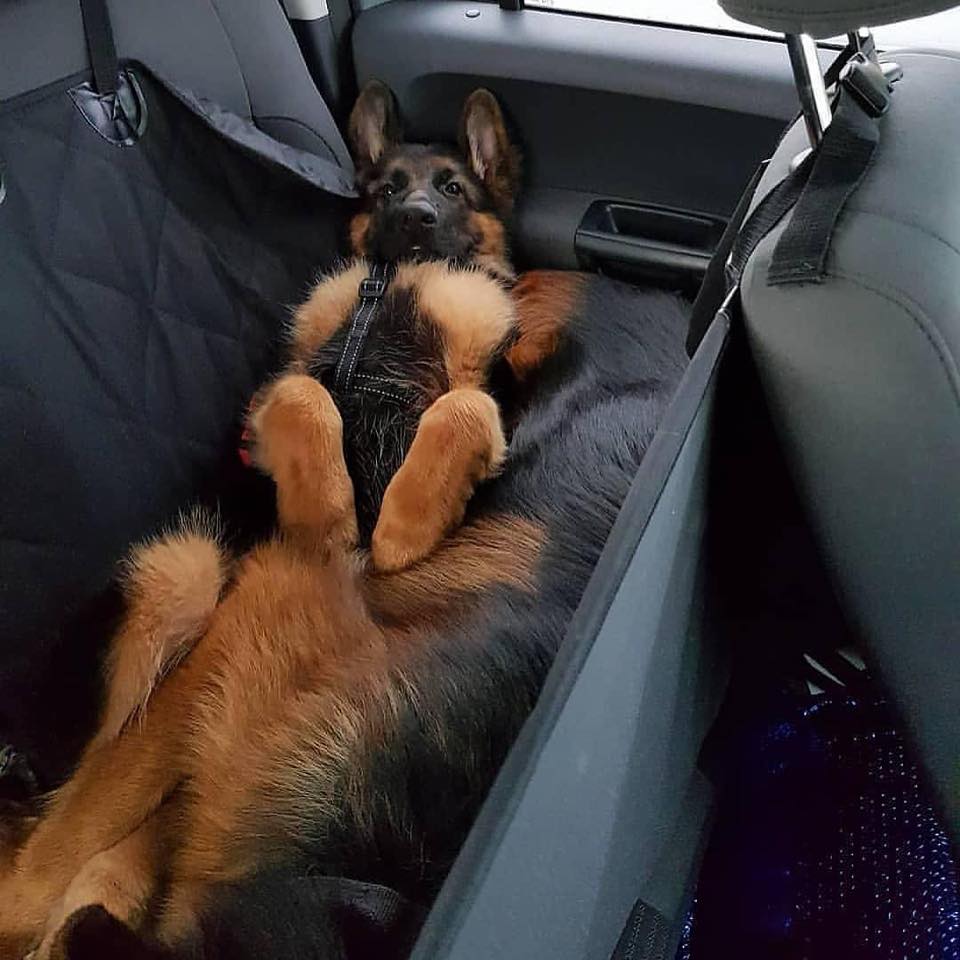 The German Shepherd, also known as the GSD and Alsatian, is a large, loyal, and extremely intelligent dog. German Shepherds are often seen in police and military roles and are consistently within the top 5 for most popular family dog breed in the US.
#11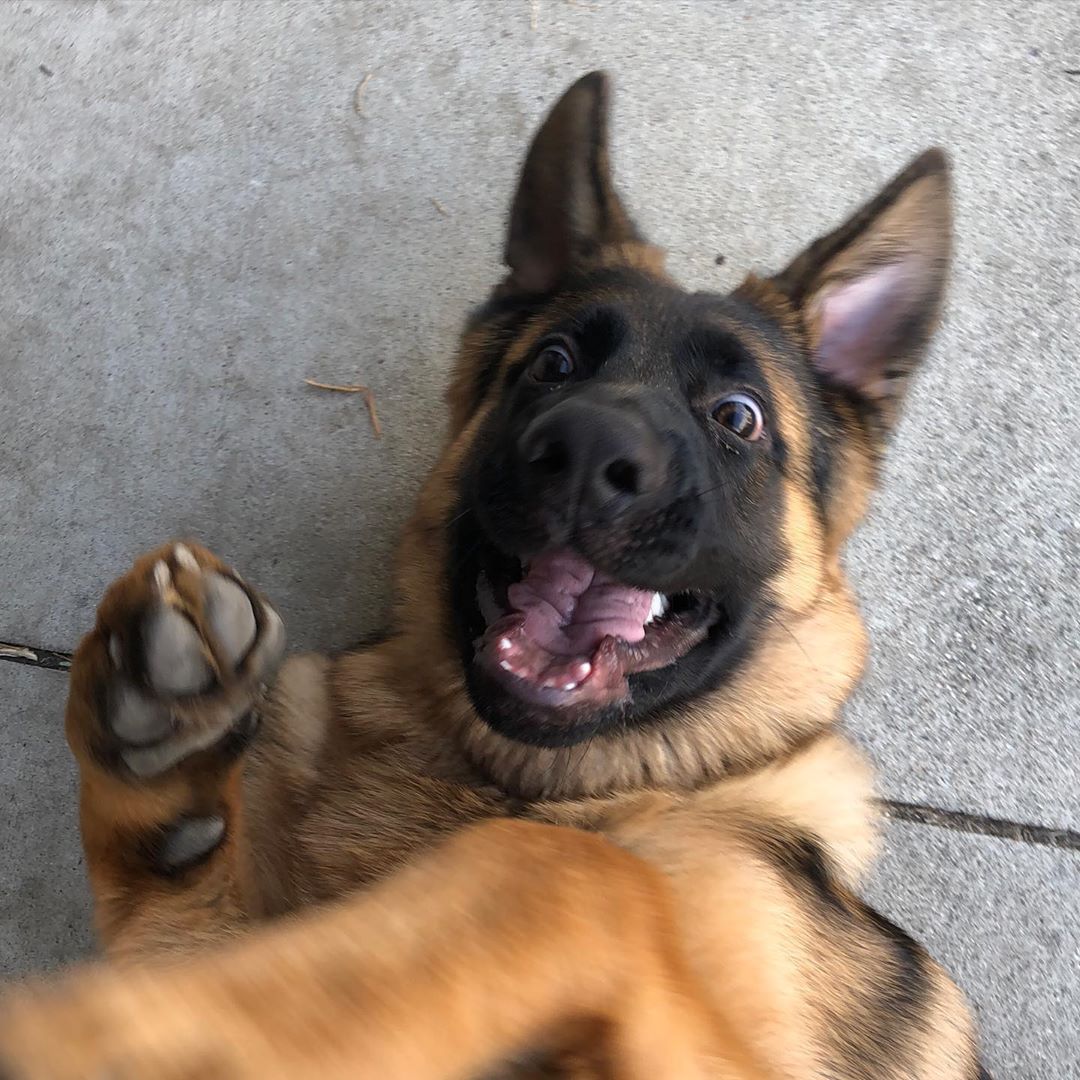 #12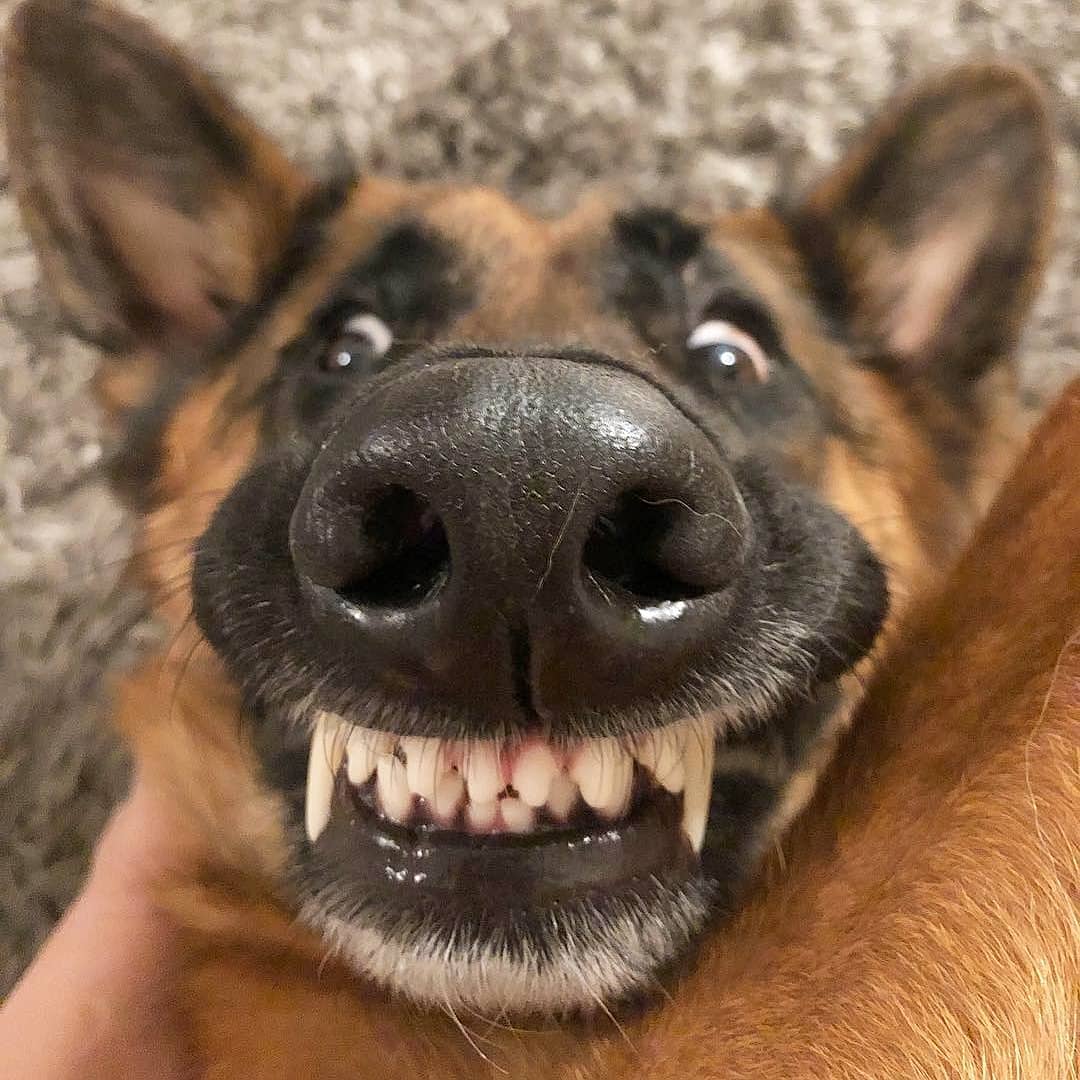 #13
#14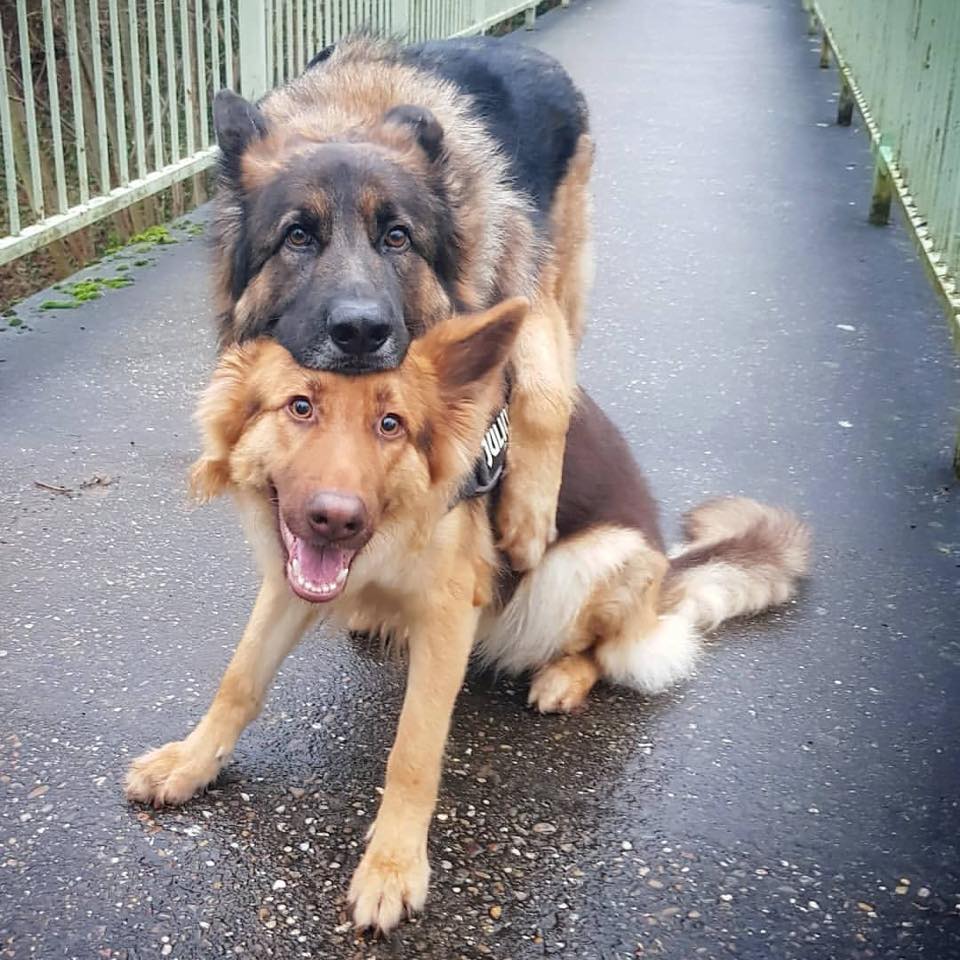 #15
#16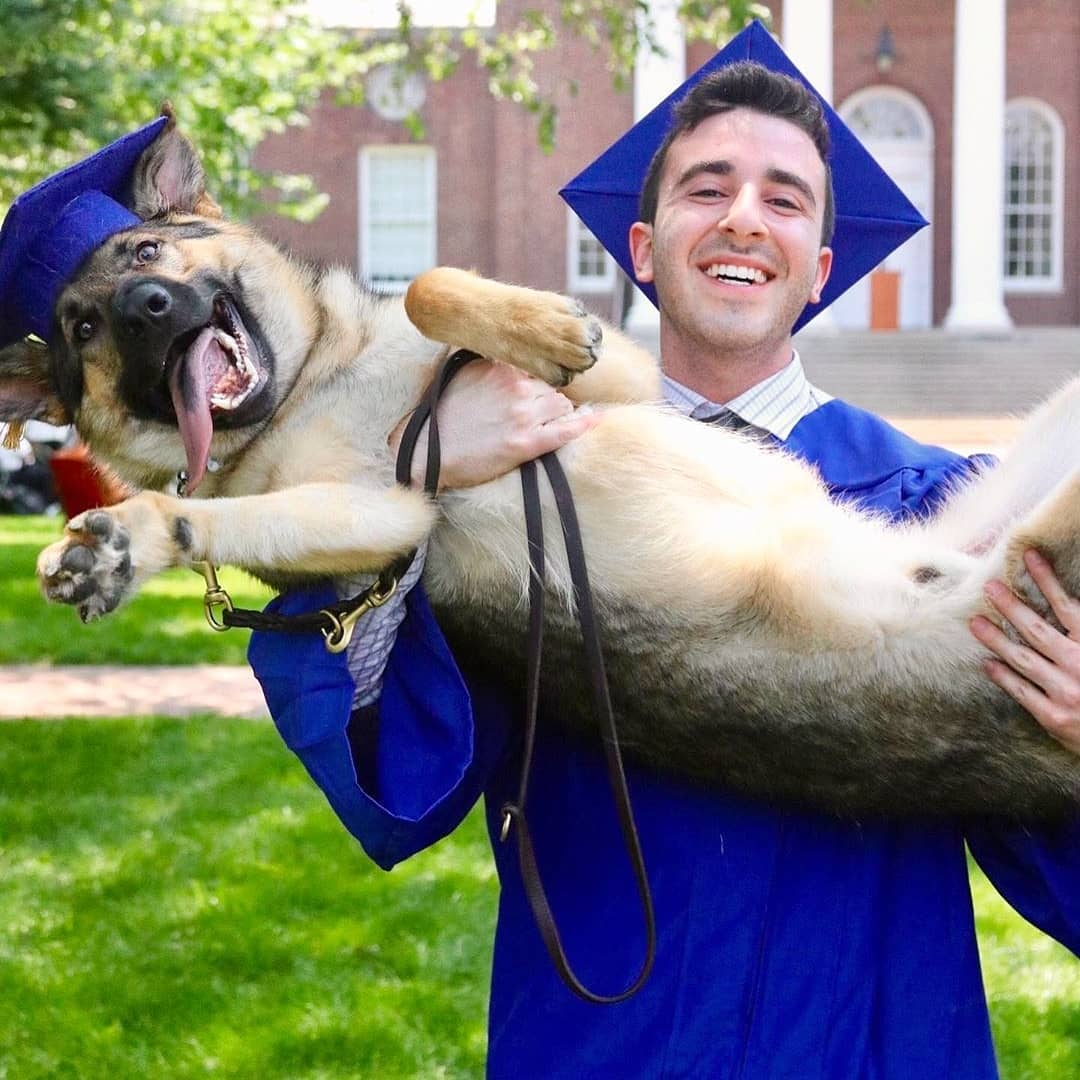 #17
#18
#19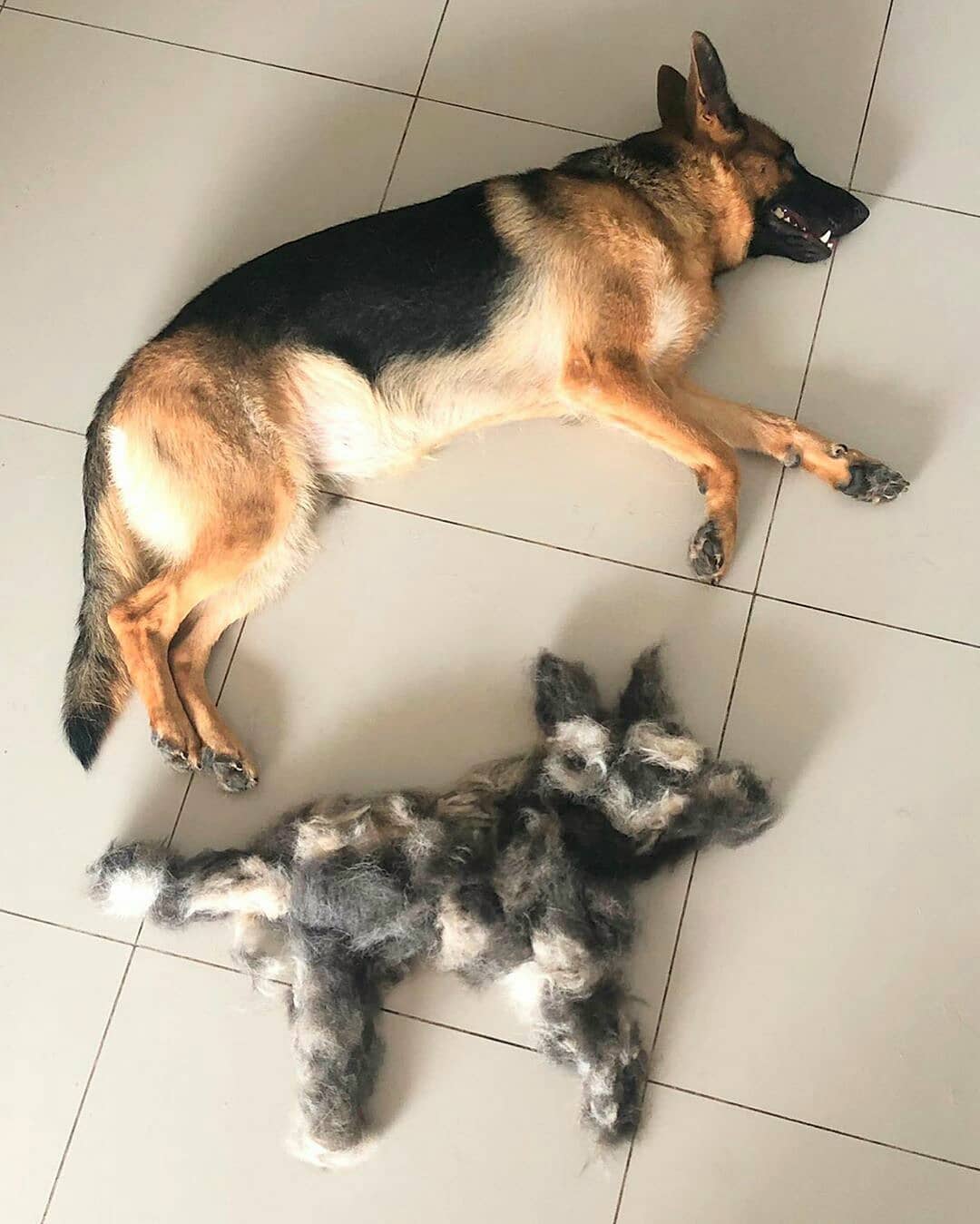 #20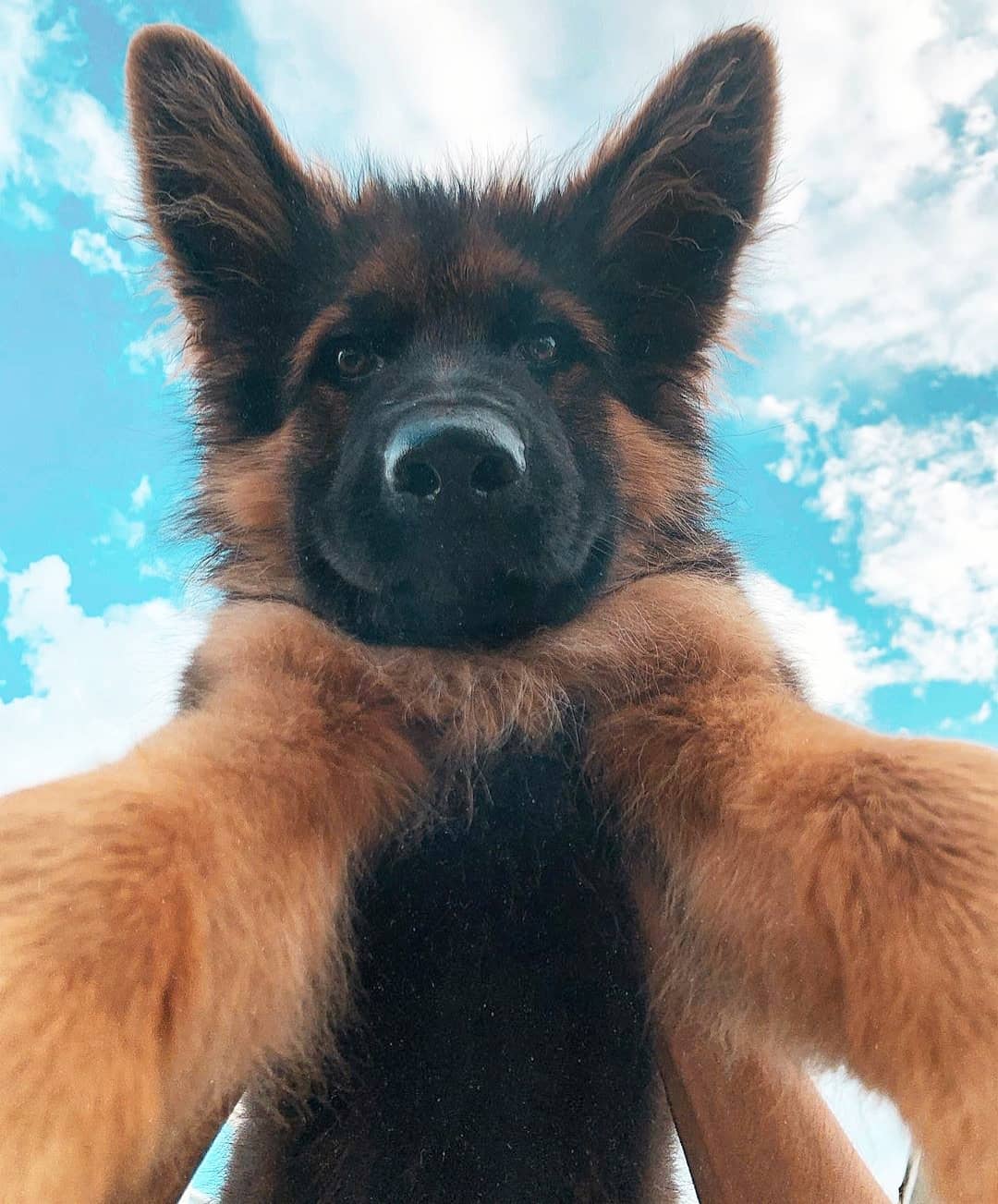 #21
#22